Employment Contracts
At Freeman Jones Solicitors we have the knowledge and technical expertise to draft comprehensive Contracts of Employment for your staff.
Call our Solicitors in Chester
How we can help
We will ensure that your Contracts of Employment not only meet all of the legal requirements, but also include bespoke clauses adapted to suit your individual needs.
Specific clauses can include:-
Special salary packages
Commission
Employee bonuses
Share schemes and options
Health insurance
Flexible working arrangements
Mobility clauses
Specific termination provisions
Restrictive covenants
Training bonds
and many more…..
Protection
So make sure that you protect your business by ensuring that your employee's employment, is on your terms.
If you wish to discuss any of the above matters further, then why not contact us for a FREE initial no obligation 30 minutes consultation with one of our commercial solicitors.
If you have any questions, please feel free to contact us.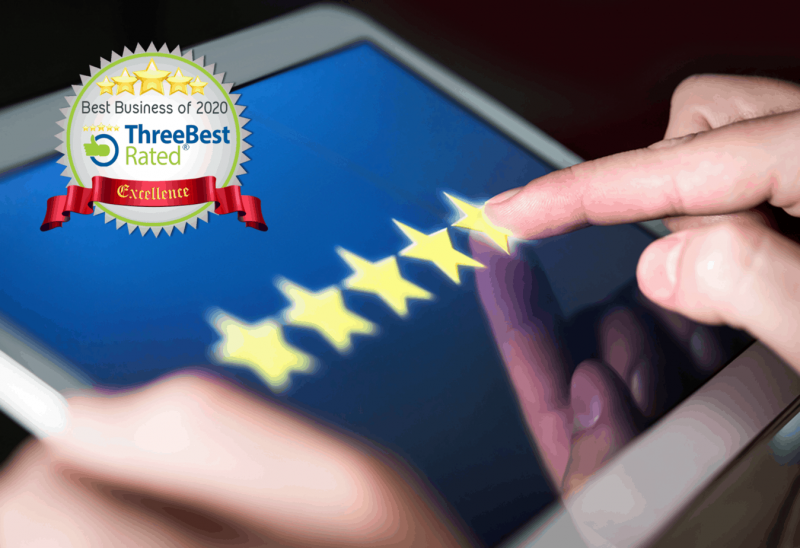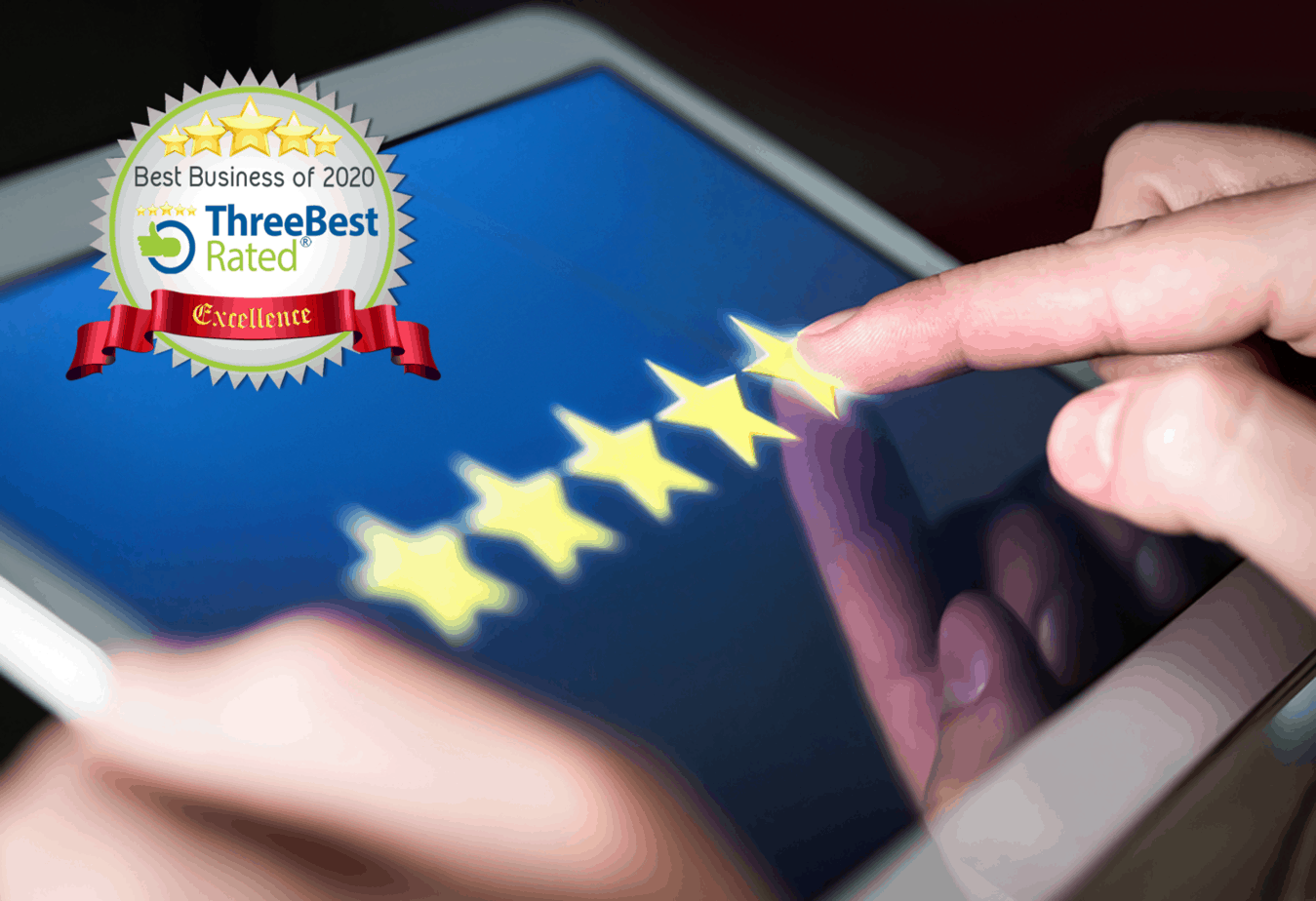 What People Are Saying About Us
It has been a delight working with Colin Freeman who I unreservedly recommend for his efficiency, exceptional service and good value. I needed a solicitor in Chester to advise me regarding my employment, and was guided by the 5 star rating. It really is fully justified.
Roland Weiss
I would have no hesitation in recommending Freeman Jones. Colin has been excellent. The advice and service have been first class. However, what stood out was the way Colin treats his clients. He was always accessible and ready to help. Thank you Colin.
Stephen Kimber
Thank you for providing such a high quality and efficient service regarding my employment matter. Your advice was valuable.
Employment Law Client
I felt welcome from the moment I walked through the door. Very professional and courteous at all times. Very pleased with how I was treated and would highly recommend to anyone.
Settlement Agreement Client
Related Employment Law Articles
During the Coronavirus (COVID-19) Outbreak Freeman Jones Solicitors remain [...]
So you want to start a new business venture [...]
Following recent events, it's been widely reported that Jeremy [...]
GET IN TOUCH WITH US TODAY
Confidence | Expertise | Understanding