Divorce and Separation Wills
A will is a necessity on divorce, separation or family break up.
Wills On Divorce Or Family Break Up
Although the breakup of any marriage, civil partnership or family is an extremely stressful time it is also an opportunity to focus on getting your financial affairs in order.
At Freeman Jones Solicitors we offer our special divorce and separation wills service which allows you to draft a will at this important time of your life risk free and if you later change your mind, don't worry you can simply update it with us free of charge for a whole year.
Call our Solicitors in Chester
Divorce Wills – Why they are important
Whilst you remain married or in a civil partnership in England and Wales in the event that you die, your spouse or civil partner will be entitled (by law) to inherit either the whole of your estate or most of it.
This presents a risk in that if you die before a Decree Absolute or civil partnership dissolution order then any existing will in favour of your spouse or civil partner will remain valid or alternatively, if you die without a will, then under the rules of intestacy your spouse or civil partner will continue to be the main beneficiary of your estate.
The benefit of our divorce wills service means that irrespective of when the final Decree Absolute or civil partnership dissolution order comes through, you will have no provision for your loved ones and ensured that your spouse or civil partner do not inherit.
Further, should you change your mind within 12 months of making your will then we will amend your will for you free of charge.
We have vast experience in drafting wills and we are therefore able to guide you through the process which is both quick and affordable.
We will also provide advice and guidance if needed and we will also as part of our service attend upon you and provide witnesses in order to execute your will to make it valid and binding. We will also store your original will free of charge.
If you also decide that it is prudent at this time in your life to have a lasting power of attorney with respect of your property and finances or your health and welfare then again we can provide you a fixed price for this service.
To book an initial free consultation with one of our will writing solicitors please do not hesitate to contact us and we will be more than happy to discuss matters with you.
Our Cost Effective Solution
With straightforward wills for one person we charge a fixed fee of £150.00 plus VAT (£180.00 including VAT).  We provide a full service which includes us attending upon you to  executing and witness your will together with free will storage.
Don't worry if your requirements are more complex.  We will then discuss your requirements in a free 30 minute no obligation appointment and provide you with a fixed fee quote at the end of the meeting which will never change.
If you have any questions, please feel free to contact us.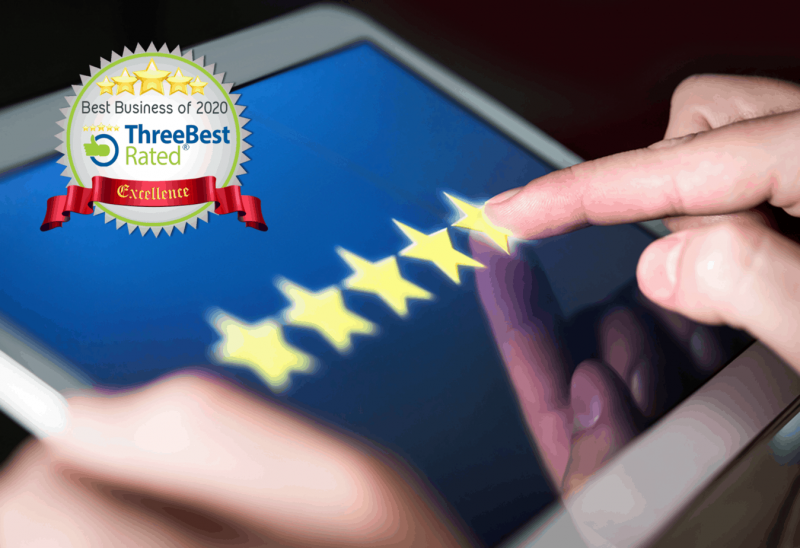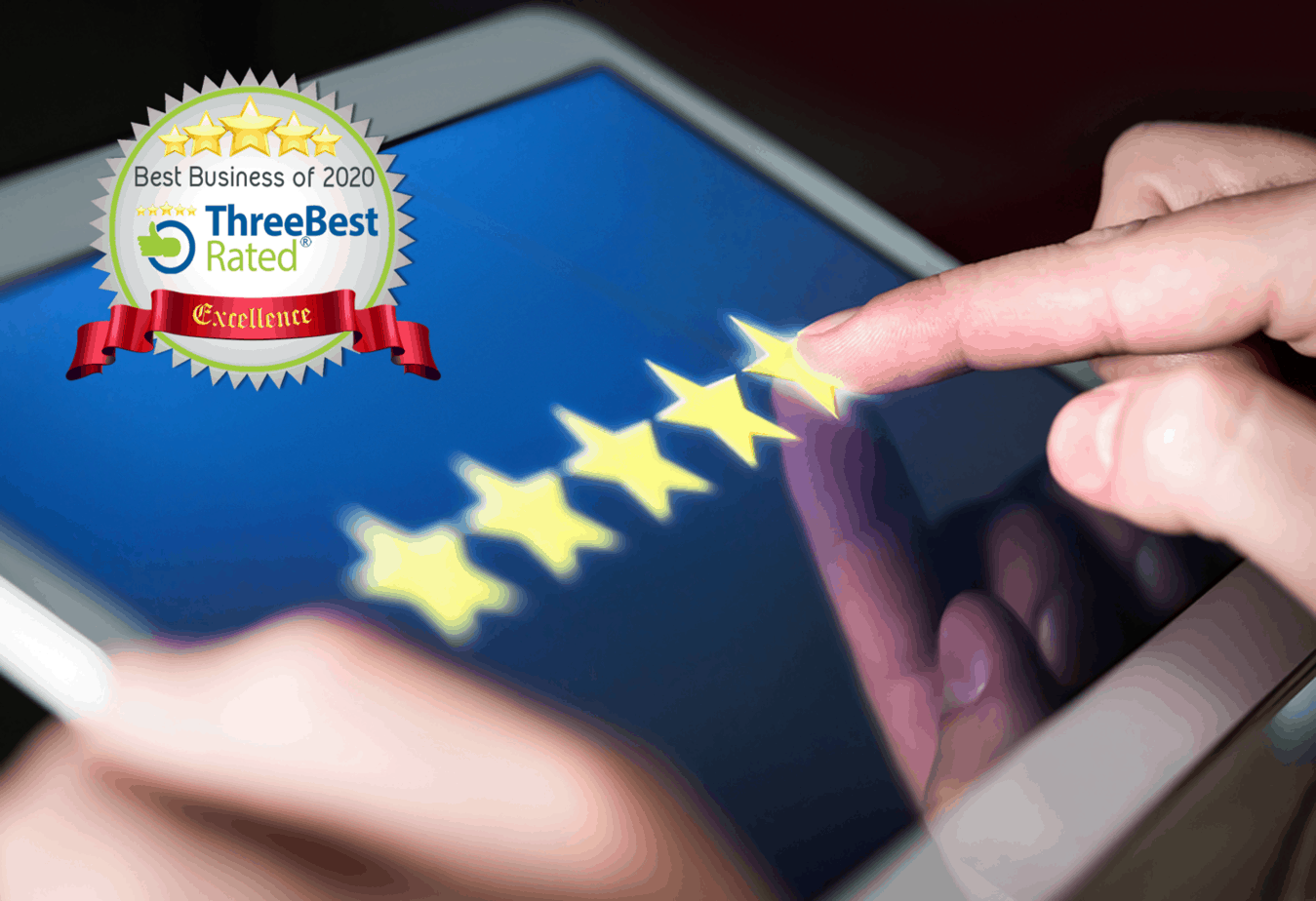 What People Are Saying About Us
"Colin's help throughout my divorce was second to none.  He is undoubtedly an expert divorce solicitor but he explained everything to me in a straightforward and easy way. I was regularly kept up to date and the outcome was fantastic and the costs very reasonable. I have no hesitation in saying Freeman Jones Solicitors come highly recommended."
Andrew Jones
"I am so glad that I chose you to be my solicitor Colin.  I will always be grateful for your support at such a terrible time when I thought I had lost everything.  After you have helped me sort such a good outcome from my divorce I'm happy to tell you that I feel that my life is now back on track and I feel happy and free again."
Alan – Divorce Client
Thank you so much to Colin Freeman and his team, going through a divorce is upsetting enough without having to worry about other circumstances involved along the way. Colin and his team made this journey as stress free as they could along with understanding my financial and health situation.
D Kennedy 
My divorce was a harrowing experience, therefore having Mr Freeman represent me was the best decision I made. Thank you for all your advice, efficiency and understanding. A friendly manner throughout made for a much less stressful time for me. I knew I was in very good hands.
Mrs Whittle
Related Family Law Articles
Can I defend a divorce? Defending a [...]
Covid-19 and updated Family Court Statistics Family [...]