Leading Contract Dispute Solicitors in Chester & Surrounding Areas
In everyday life, we all enter into contractual relationships with other individuals and businesses. 
At Freeman Jones Solicitors, we recognise that when a contract goes wrong, this can have a significant impact upon your business.
We are aware that it may heavily damage your reputation, create great difficulties in meeting the demands of your customers or clients and even result in a substantial loss of profits which you should have earned.
In the event that you suffer from a breach of contract, it is of paramount importance than you seek expert legal advice. The sooner you can assess your legal standing, the faster you can resolve the issue and receive the compensation or legal judgement which you are owed.
Call our Contract Dispute Solicitors in Chester
How can a contractual dispute arise?
Occasionally, a party who has formed a contractual relationship may breach their obligations which can result in requiring the need for experienced contract dispute solicitors. Contractual disputes can arise for many different reasons, including:
Breach of contract – a party may have breached a vital condition of the contract which means the purpose of the agreement can no longer be fulfilled.
Fraud – a party may have made assurances or agreements which you relied upon and persuaded you into entering the contract but are now clear to have been misrepresentations.
Frustration – an uncontrollable and unforeseen event may occur which means that the purpose of the contract cannot be fulfilled, and this has put you and potentially other parties subject to the contract at a loss.
Technical understanding – a party may disagree over the meaning of a technical term in the contract which may create problems within the contract and relationship.
Can Contract Dispute Solicitors Help with Resolution?
In the event of a breach of contract, the party who has suffered a loss or harm as a result can usually claim for many remedies. These include:
Damages – this monetary award is designed to put the the injured party back into the position they were before the contract.
Injunction – a court can order a party to either perform an action or refrain from performing an action.
Specific performance – a party must perform a positive action to rectify an issue.
Rescission – a party is allowed to effectively cancel the contract and each party is put back into the position they were before the contract.
If you have any concerns or issues relating to any of these matters, then it can be vital that you receive legal assistance so that your issue is resolved swiftly and without suffering a loss. Why not contact our specialist contract dispute solicitors? We will help guide you in the right direction with our FREE 30 minute consultation.
How Can Our Contract Dispute Solicitors Help?
At Freeman Jones Solicitors, we can advise on all matters of contractual disputes which include:
The sale and supply of goods and services.
Claims relating to warranties.
Agency issues.
Joint Venture Agreements (JVAs).
Confidentiality Agreements (NDAs).
Director, shareholder and partnership agreements.
Employment contracts and Settlement Agreements.
Misrepresentation.
If you wish to discuss any of the above matters further, then why not contact us for a FREE initial no obligation 30 minutes consultation with one of our contract dispute solicitors.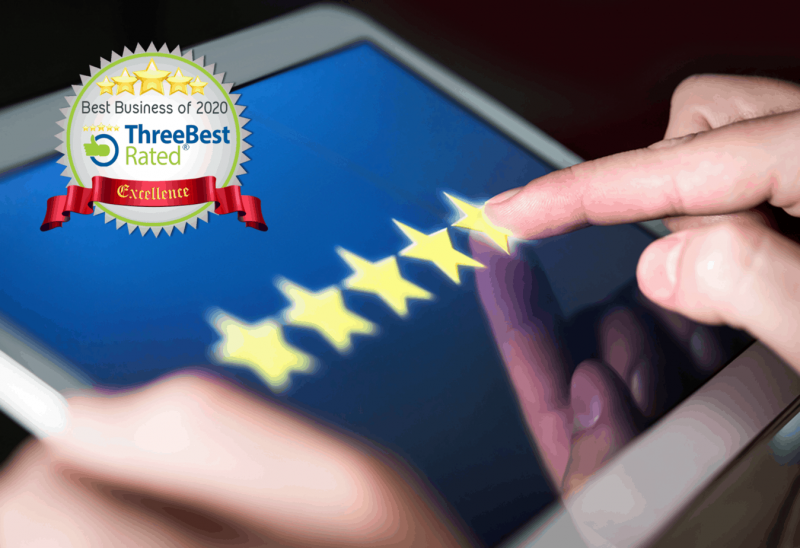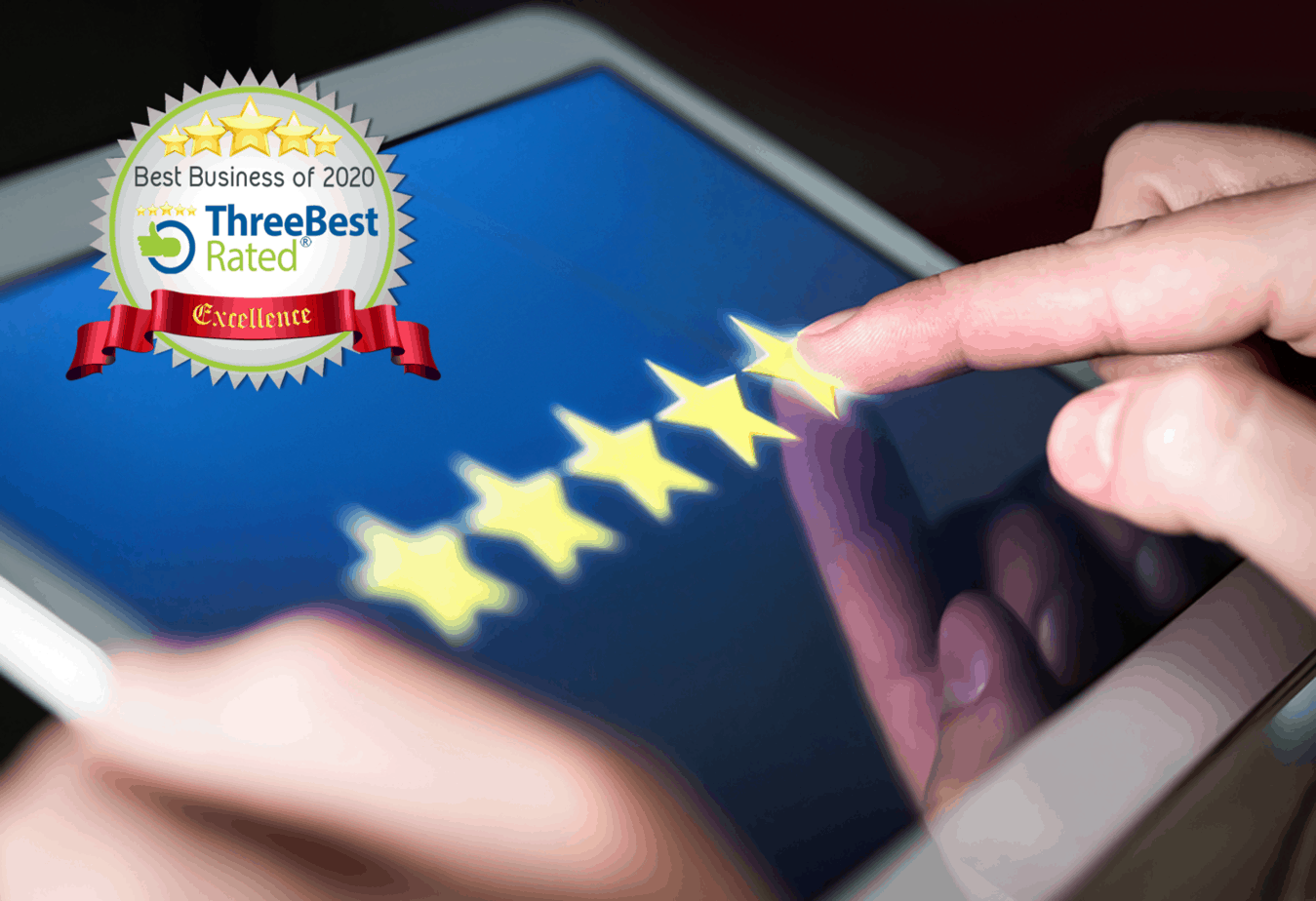 What People Are Saying About Us
If you're seeking a dedicated, highly experienced and super efficient solicitor, who is honest, straightforward and extremely determined to "fight your corner" then look no further than Mr Colin Freeman and his team at Freeman Jones.
I have yet to find anyone with more experience, honesty, and determination to win your case. A leading solicitor in his field with a no nonsense, no jargon approach to representing you in the best possible manner. An exceptional solicitor who I would highly recommend.
Jay Allen Founder My TrueNORTH
Many thanks to Colin and his team in dealing with my legal matter.  I found Colin to be thoroughly professional and would have no reservations in recommending his firm or using them again myself in the future.  Again many thanks.
Keith Ferguson
I did not expect a positive outcome, so I was shocked and delighted with the result. You have been exceptional. I consider myself very lucky that you were recommended to me. Thank you so much.
Anonymous
We are always delighted with the service, professionalism and the results we receive from Freeman Jones.  They are always our first port of call for any personal or business legal issue we have.
Neil Maxwell-Keys 
Related Business Law Articles
Court Rules During Coronavirus New Practice Direction 51ZA Extension [...]
Chester Inheritance dispute solicitors, Freeman Jones Solicitors, update you [...]
Chester Solicitors Will disputes Ilott (Respondent) v The Blue [...]
GET IN TOUCH WITH US TODAY
Confidence | Expertise | Understanding