Freeman Jones Solicitors provide specialist legal advice and assistance with cohabitation disputes.
Who Do We Help?
People who live together but are not married;

People who live together as part of a Civil Partnership;

Friends who live together;

Family members who live together.
Call our Solicitors in Chester
Cohabitation Disputes
Unmarried couples often believe that if they live together (cohabit) for long enough, they will acquire similar legal rights to those of married couple and that they will become what is colloquially referred to as a 'common law wife or husband'.
However the Courts when resolving disputes between cohabiting unmarried couples, do not take into account the length of time that a couple has lived together, even where one of the parties has contributed to the joint household by raising children and running the family home.
Establishing interests in a property where the property is in one party's sole name.
A problem arises when a property is registered in the sole name of one of the parties. In such a case the person who is not named as the registered owner of the property needs to prove their entitlement to an interest in the property.
Examples of how an interest in a property can be claimed might be:-
If the owner of the property may have told you that you have an interest in it when the property was purchased.  Alternatively they may have told you when you moved in with them. Demonstration of a financial contribution towards the household bills and/or the mortgage is also required.
You may also acquire an interest in the property by establishing an implied intention for you to have a share. A contributed towards the purchase price of the property and contributions towards the mortgage or the initial deposit of the property can all be evidence on an implied intention. Pooling finances and paying all household bills and outgoings from that account can be evidence of an implied intention.
Showing that you have made a substantial contribution to the property ie by paying for a home improvement can also be a way of establishing an interest in the property.
We are experts at handling cohabitation disputes, please get in touch with Freeman Jones Solicitors Chester for more information.
Cohabitation Disputes: Establishing Property Interests  Where The Property is in Joint Names 
Problems can also arise when following disagreement one party refuses to leave the property and/or sell the property to facilitate the break up of the couple or friendship.
At Freeman Jones Solicitors we can advise and guide you as to:-
Your rights of access and occupation of  the property;
how to force sale of the property without the other party's consent;
how to purchase the other party's interest in the property.
Cohabitation agreements
In order to avoid the type of disputes referred to above parties can commit to cohabitation agreements.  Cohabitation Agreement are a useful tool to formally set out an record what is agreed between the parties at the start or during their relationship.
They can also be useful for family members or friends living together.
CLICK HERE if you wish to know more about cohabitation agreements.
Let us help!
This can be a very difficult area of law. If it affects you because you are in cohabitation disputes, or if you just need to discuss your options before embarking upon a separation, then phone us now for specialist advice in this area.
Our aim is to provide practical straightforward advice and if at all possible reach agreement with your partner or friend amicably without recourse to the courts. If however, amicable settlement is unlikely or cannot be reached Freeman Jones are able to provide specialist Courts representation. Legal advice is often best sought early in order that your home and other assets are protected as soon as possible.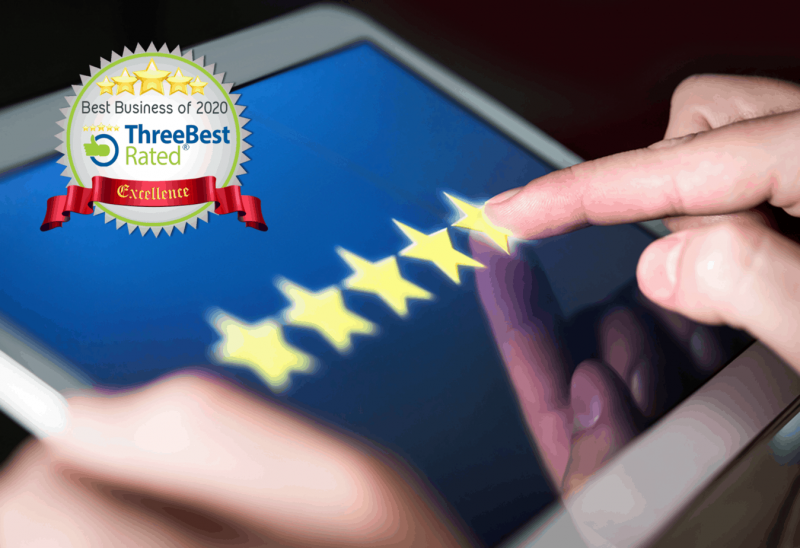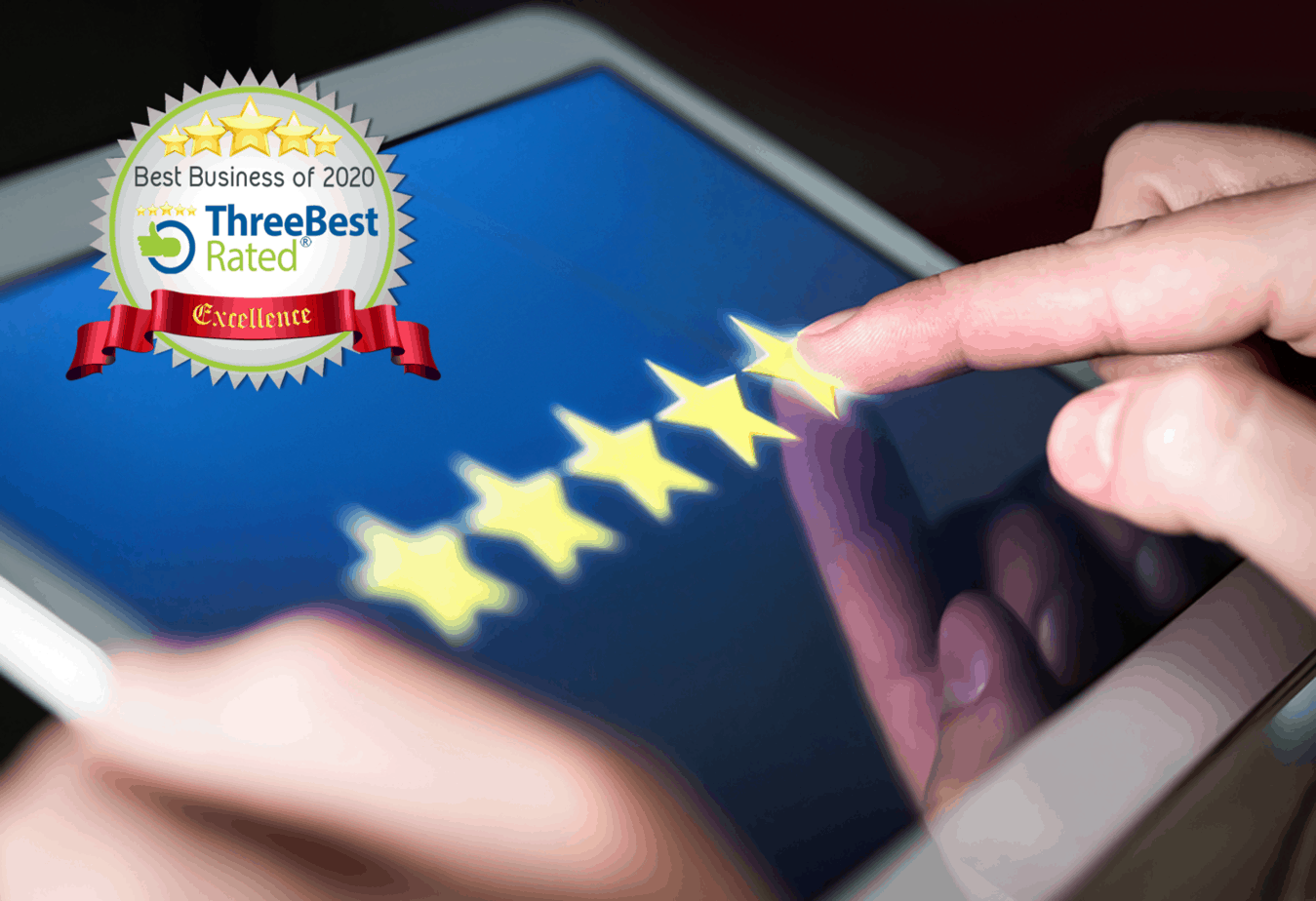 What People Are Saying About Us
If you're seeking a dedicated, highly experienced and super efficient solicitor, who is honest, straightforward and extremely determined to "fight your corner" then look no further than Mr Colin Freeman and his team at Freeman Jones.
I have yet to find anyone with more experience, honesty, and determination to win your case. A leading solicitor in his field with a no nonsense, no jargon approach to representing you in the best possible manner. An exceptional solicitor who I would highly recommend.
Jay Allen Founder My TrueNORTH
Many thanks to Colin and his team in dealing with my legal matter.  I found Colin to be thoroughly professional and would have no reservations in recommending his firm or using them again myself in the future.  Again many thanks.
Keith Ferguson
I did not expect a positive outcome, so I was shocked and delighted with the result. You have been exceptional. I consider myself very lucky that you were recommended to me. Thank you so much.
Anonymous
We are always delighted with the service, professionalism and the results we receive from Freeman Jones.  They are always our first port of call for any personal or business legal issue we have.
Neil Maxwell-Keys 
Related Family Law Articles
Can I defend a divorce? Defending a [...]