Domestic Violence Solicitors
Are you in a relationship where you are experiencing or have experienced violence in your home from your spouse or another family member?
If so, our dedicated family solicitors in Chester could help you to protect yourself and your children.
At Freeman Jones you can talk to us in confidence about what has happened and we will give you advice on the legal options available to you. We understand how difficult and daunting it can be to report a domestic violence problem within the home. Our family solicitors will assist you throughout the legal process and can put you in touch with other specialists who can offer support.
We will handle your enquiry with sensitivity, efficiency and with professionalism.
Call us today on 01244 893133.
Call our Domestic Violence Solicitors in Chester
What is Domestic Violence?
Domestic Violence covers incidents involving personal violence, threats, intimidation and harassment. It is a form of controlling behaviour and includes all kinds of psychological, physical, sexual, financial or emotional abuse within family members.
Whilst statistically the most common form of abuse consists mainly of violence by men against female partners, abuse can and does also occur by women against men and within same-sex relationships.
Domestic violence is under reported, however statistics show how serious it is:
• one incident of Domestic Violence is reported to the police every minute
• 45% of women and 26% of men have experienced at least one incident of domestic violence in their lifetime
• each year there are around 30 million recorded incidents of physical violence, threats of violent or incidents of sexual abuse against women by their current or former partner
• on average two women per week are killed by their current or former partner
Domestic Violence Solicitors: How can we help?
At Freeman Jones we understand that urgent action is often needed in such cases to protect both the victim and children.
We can assist you in a number of ways by applying for an order against your partner in order to protect you and your children from abuse.
Non-molestation order
Non molestation orders are used for the protection of victims and children. This order will prevent your partner from making contact with you. The order protects victims from violence and threats of violence this will help you to keep safe.
Occupation order
Occupation Orders excludes the violent partner from entering the home which you both share and can also extend to excluding that partner from a specified area around the home in some cases.
Emergency Applications
In urgent cases it is possible to obtain this order to protect the victim and children on the same day or at least the next day. The court can grant both non-molestation and occupation order's where it believes that it is convenient to do so. Freeman Jones can also assist you with orders involving your children from the violent partner. We can apply for or respond to residence orders, contact orders and prohibited steps orders. We can also help you with getting a divorce or judicial separation from the violent partner, our experienced legal team would deal with the proceedings and any financial settlements you need to claim.
It is essential that you contact us at the earliest possible time so that we can pursue matters promptly. Domestic violence should never be tolerated as it can never be justified, whatever the circumstances.
If you are a victim of domestic violence, you can call Freeman Jones domestic violence solicitors today for free initial advice on 01244 893133 to discuss your case with our family law solicitors.
It is important that you receive the right advice early on, we will assist you in any way we can. Alternatively, you can also contact us through the online enquiry form.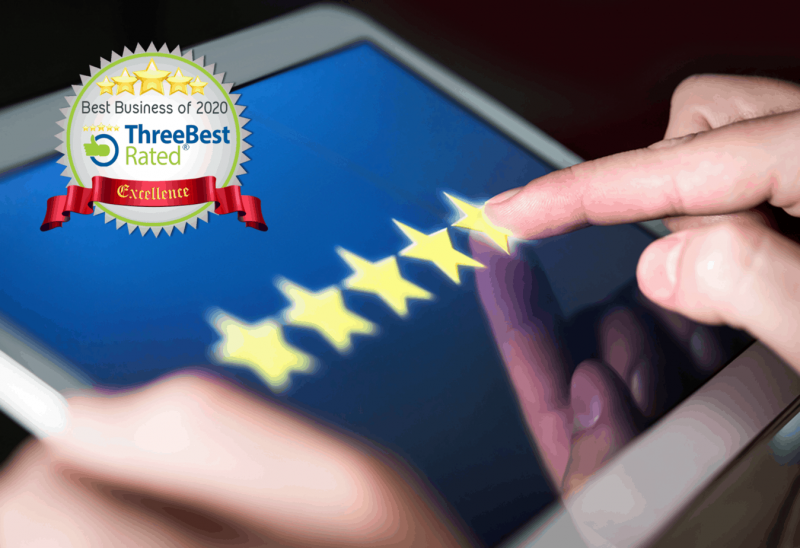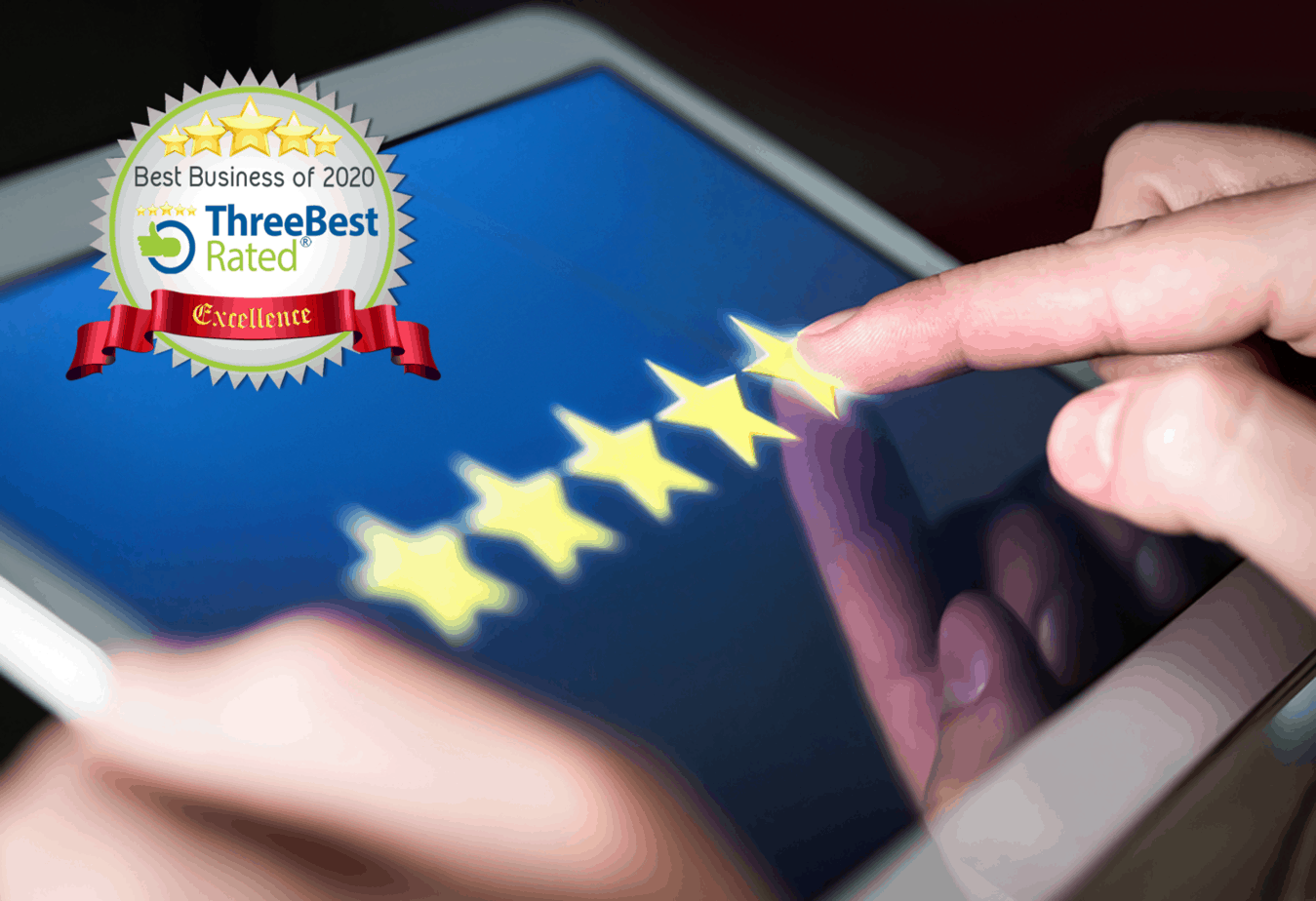 What People Are Saying About Us
"Colin's help throughout my divorce was second to none.  He is undoubtedly an expert divorce solicitor but he explained everything to me in a straightforward and easy way. I was regularly kept up to date and the outcome was fantastic and the costs very reasonable. I have no hesitation in saying Freeman Jones Solicitors come highly recommended."
Andrew Jones
Superb, prompt and effective service which is what is required when a client such as myself presents with such different circumstances. I cannot praise Mr Colin Freeman enough. His staff are a superb support to him.
Family Client
I am so glad that I chose you to be my solicitor Colin.  I will always be grateful for your support at such a terrible time when I thought I had lost everything.  After you have helped me sort such a good outcome from my divorce I'm happy to tell you that I feel that my life is now back on track and I feel happy and free again.
Alan – Divorce Client
My divorce was a harrowing experience, therefore having Mr Freeman represent me was the best decision I made. Thank you for all your advice, efficiency and understanding. A friendly manner throughout made for a much less stressful time for me. I knew I was in very good hands.
Mrs Whittle
Related Family Law Articles
Can I defend a divorce? Defending a [...]
Covid-19 and updated Family Court Statistics Family [...]