Joint Venture Agreements (JVAs)
What are they?
A joint venture agreement is used in circumstances where two or more companies develop a new entity to their mutual benefit. It is similar to a partnership agreement apart from one significant difference:
a partnership is for designed for a long term relationship;
a joint venture on the other hand is based on one single business transaction.
These entities may take several legal forms, Limited Liability Partnership, Partnerships, Limited Company or simply a contractual co-operation agreement.
In the world of joint venture agreements, (JVAs), a quick and informal agreement is insufficient.
Call our Solicitors in Chester
Ensure you protect your interests.
In order to protect both parties the unique business venture often requires the skill and professional expertise of a solicitor.
Chester based Freeman Jones commercial solicitors, can advise you from the outset which type of entity is most appropriate for your JVA and draft all the necessary legal documentation required.
There are generally three types of joint venture structures.
Jointly Owned Corporate Entity;
Partnership or limited liability partnership (LLP);
Contractual/Co-operation Agreement.
The structure that is most appropriate for your business will all depend on the size of the joint venture participants and their respective objectives. Dependant on this and of your particular requirements, we can draft the suitable agreement on your behalf that best meets your needs.
It is important that JVAs clearly set out the purpose of your project and governs the relationship between all involved.  It is important that as well as identifying decision making provisions, financial contributions and exit provisions are also included.
Well drafted documentation setting out the rights and obligations and careful commercial consideration is required when setting up a JVA.
When the joint venture subsequently become successful all parties will want to have had their respective positions protected in accordance with what has been agreed between them.
Considerations
There are various important things that need to be considered as part of the implementation process including:
Share capital of the joint venture company
Shareholder agreement
Tailored articles of association to deal with the rights of all shareholders in the joint venture company
We appreciate that disputes can arise in the future when JVAs are not successful, however we will advise you on any potential problems with the venture and ensure a realistic approach is used in order guarantee that you are prepared to deal, should the need arise.
For further advice, please contact us on 01244 893 133 to speak to one of our commercial lawyers.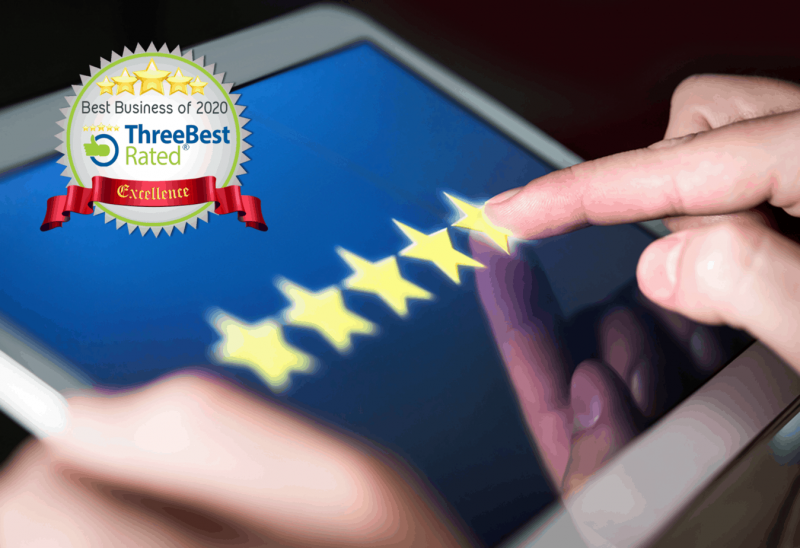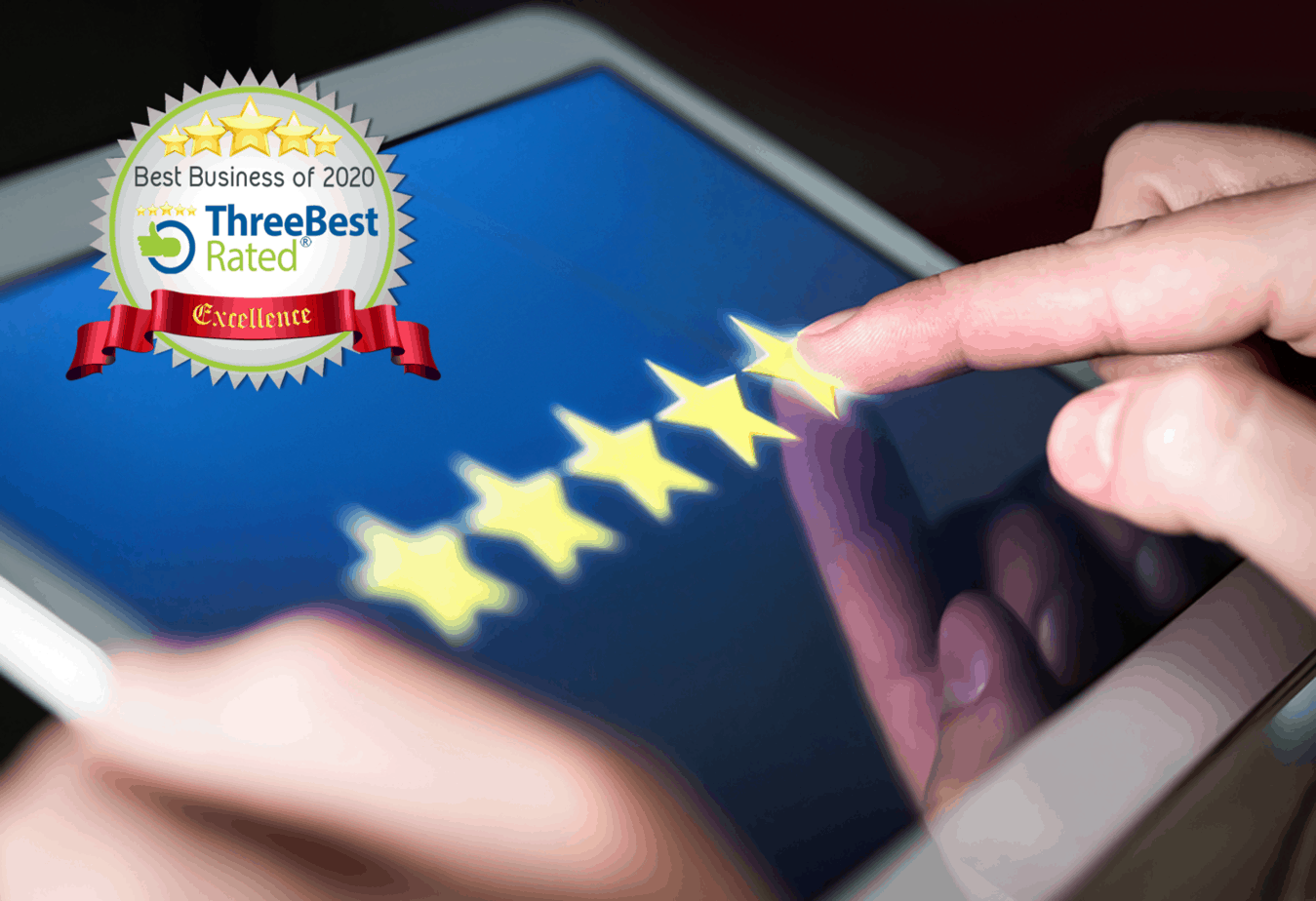 What People Are Saying About Us
I would like to thank Colin and his team for all their hard work completing the lease on our new business premises. They went above and beyond to achieve a tight completion date that had been moved several times by the other party. This has proved to us the importance of having the right team on your side and instructing Freeman Jones Solicitors was definitely the right decision to make.
Karen Adams
Freeman Jones Solicitors were instrumental in getting our business started. They liaised professionally with other parties & yet at the same time gave us a sound understanding of the legal terms so that we felt comfortable & on the same level. They did all the hard work in preparing & sorting our lease, including the unexpected issues that cropped up. Freeman Jones were understanding professionals & we will continue to work with them in our business venture.
Christopher Bradshaw
Freeman Jones Solicitors have acted for me on a number of commercial matters. Colin's help and advice is professional but down to earth. Communication with other staff is courteous and prompt. I am more than happy with the way my business has been conducted. Thank you.
Business client
Excellent professional advice. Would definitely recommend you.
Mark Heggarty
Related Business Law Articles
During the Coronavirus (COVID-19) Outbreak Freeman Jones Solicitors remain [...]
As many of you will no doubt have seen [...]
So you want to start a new business venture [...]
GET IN TOUCH WITH US TODAY
Confidence | Expertise | Understanding