Shareholder, Partnership & Director Dispute Solicitors
At Freeman Jones Solicitors, we know that disputes arising between directors, shareholders and partners can have a strong detrimental effect on their business.
It can be vital that any partner disputes are resolved swiftly before they get out of hand and so that this does not negatively impact your staff, colleagues or business as a whole. Therefore, employing specialist director dispute solicitors is key to the resolution you are looking for.
Call our Shareholder, Partner & Director Dispute Solicitors in Chester
How can a dispute arise?
There are many different reasons why a dispute may arise amongst directors, shareholders or partners of a business. These can include:
Misconduct – a partner may wrongfully exercise their lawful authority, fail to perform an act they are required to do by law, or even exercise rude or aggressive behaviour towards others.
Breach of duty – a fellow partner may act in breach of any existing fiduciary obligations they owe to the business, especially if they are a director.
Collapse of a professional relationship – partners may have a disagreement in or outside of the business that ultimately results in a complete breakdown of their working relationship.
Lack of involvement – it may become clear that another partner spends most of their time away from the business and shows a lack of interest in promoting the success of the business.
Some businesses can refer to their Partnership Agreement in order to determine the outcome or procedure necessary to resolve the dispute. However, sometimes a dispute cannot be resolved by any written agreement and the parties involved may need to seek legal advice. In this instance, choosing the right director dispute solicitors can help you get the result you are looking for.
How Specialist Director Dispute Solicitors Can Help
At Freeman Jones Solicitors, we specialise in areas of partnership relations and disputes, these include:
Breach of fiduciary/directors' duties – these are the duties specified in the Companies Act 2006, which include duties such as a director must act only within the powers granted by the company and a director must promote the company's success.
Partnership agreements – a written agreement published between members of a Partnership which show the actions, rights and powers of each partner.
Derivative action (in situations where a director is reluctant/incapable to rectify a wrong which has been committed) – these are claims which are brought by one or more shareholders of the company against a director if it is believed they have committed a wrong against the company.
The rights of shareholders and directors – both are separate entities within a company with different respective rights.
If you wish to discuss any of the above matters further, then why not contact us for a FREE initial no obligation 30 minutes consultation with one of our Director dispute solicitors.
If you have any questions, please feel free to contact us.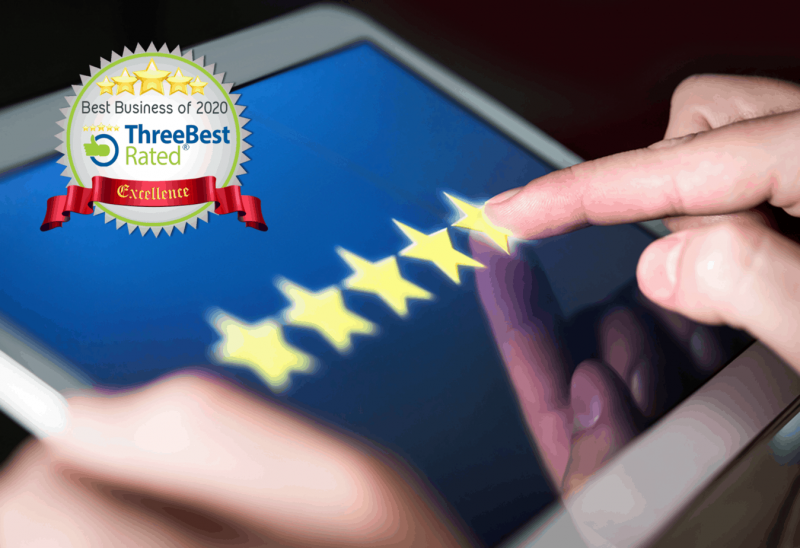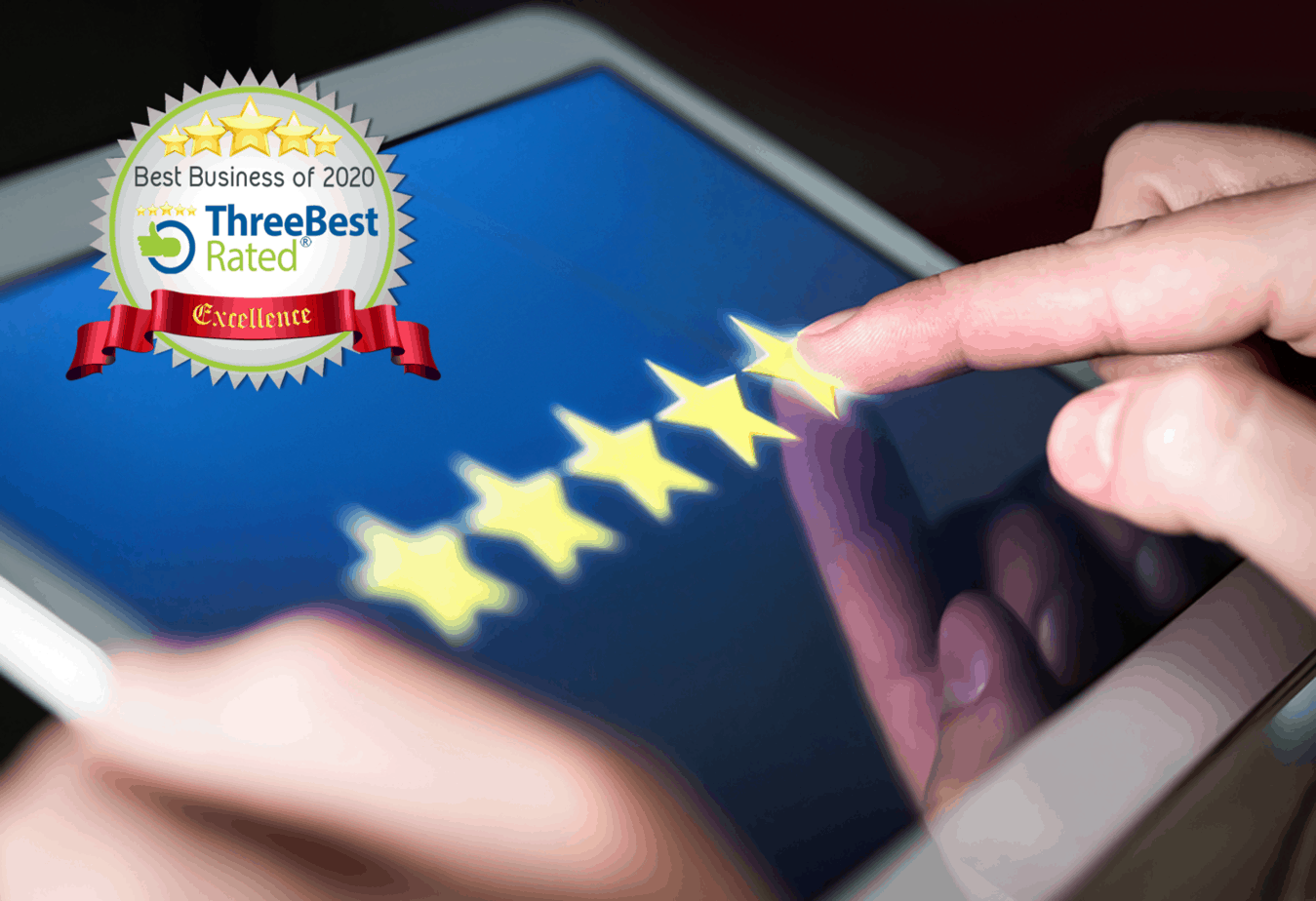 What People Are Saying About Us
If you're seeking a dedicated, highly experienced and super efficient solicitor, who is honest, straightforward and extremely determined to "fight your corner" then look no further than Mr Colin Freeman and his team at Freeman Jones.
I have yet to find anyone with more experience, honesty, and determination to win your case. A leading solicitor in his field with a no nonsense, no jargon approach to representing you in the best possible manner. An exceptional solicitor who I would highly recommend.
Jay Allen Founder My TrueNORTH
Many thanks to Colin and his team in dealing with my legal matter.  I found Colin to be thoroughly professional and would have no reservations in recommending his firm or using them again myself in the future.  Again many thanks.
Keith Ferguson
I did not expect a positive outcome, so I was shocked and delighted with the result. You have been exceptional. I consider myself very lucky that you were recommended to me. Thank you so much.
Anonymous
We are always delighted with the service, professionalism and the results we receive from Freeman Jones.  They are always our first port of call for any personal or business legal issue we have.
Neil Maxwell-Keys 
Related Dispute Resolution Articles
During the Coronavirus (COVID-19) Outbreak Freeman Jones Solicitors remain [...]
Court Rules During Coronavirus New Practice Direction 51ZA Extension [...]
Chester Inheritance dispute solicitors, Freeman Jones Solicitors, update you [...]
GET IN TOUCH WITH US TODAY
Confidence | Expertise | Understanding