There are four main grounds to legally contesting a will, which include the following: –
The will is not valid;
The deceased lacked sufficient capacity when the Will was written or amended;
Fraud;
Undue influence was involved when the deceased made their will.
If you have any concerns in relation to the validity of a will of a deceased person, then it is possible to enter a 'caveat' at the Probate Registry. This in turn will stop a Grant of Probate from being issued. This will then give you time to raise any concerns you have about the Will before the administration of the Estate is dealt with.
If you are contesting the validity of a will you may not have to go court but it is advisable to instruct a solicitor to help you settle any potential disputes.
In order to contest a will, the person must be a spouse, child, cohabitee or someone who's name is mentioned in the will.
Call our Solicitors in Chester
Validity
A will shall only be valid if:
It is written, signed by the testator or another person who is in their presence and doing so upon their request.
It is apparent that the testator's signature was given to give effect to the will.
The signature is witnessed by at least two witnesses who also provide their signatures to show that they have witnessed the testator's signature.
The other grounds which will be discussed can also contribute to the ground that the will is not valid.
Capacity
When a person is deciding to enter into a will, they must be of 'sound mind' when it is created and signed. This means that:
They must understand the nature of making a will and the effects that this will have.
They must be aware of the extent of their property and how this will be disposed.
They must not have any condition or disease which alters their mental ability to an extent which means that they did not have a sufficient level of understanding when deciding how their estate will be distributed.
If you doubt that a testator had sufficient mental capacity when drafting their will, you will need to prove that this was the case. You can apply to have the testator's medical records to be assessed by a court in order to challenge the validity of a will.
Fraud
If you believe that the person who made the will did not in fact sign it and that someone else has signed it on their behalf, then it is possible to challenge the will. You can look into this further by instructing an expert to look into the usual signature of the deceased compared to the one on the will.
Coercion
If you believe that the deceased has been forced into nominating certain people into their will against their own intentions, you can challenge the will.
As with all claims, you will need to provide substantive supporting evidence in order to prove that the will is not valid.
If you are considering the option of contesting a will it is important to act quickly and seek legal advice. Here at Freeman Jones we are experts in dealing with contesting wills and will be happy to speak with you.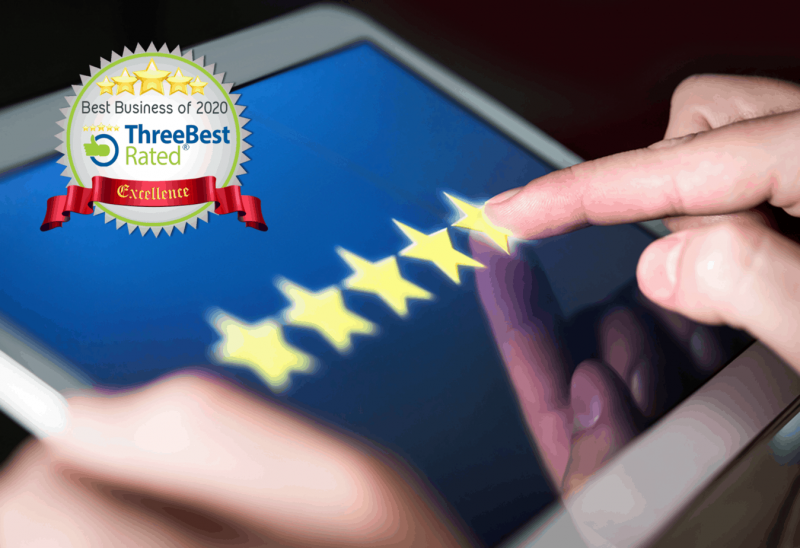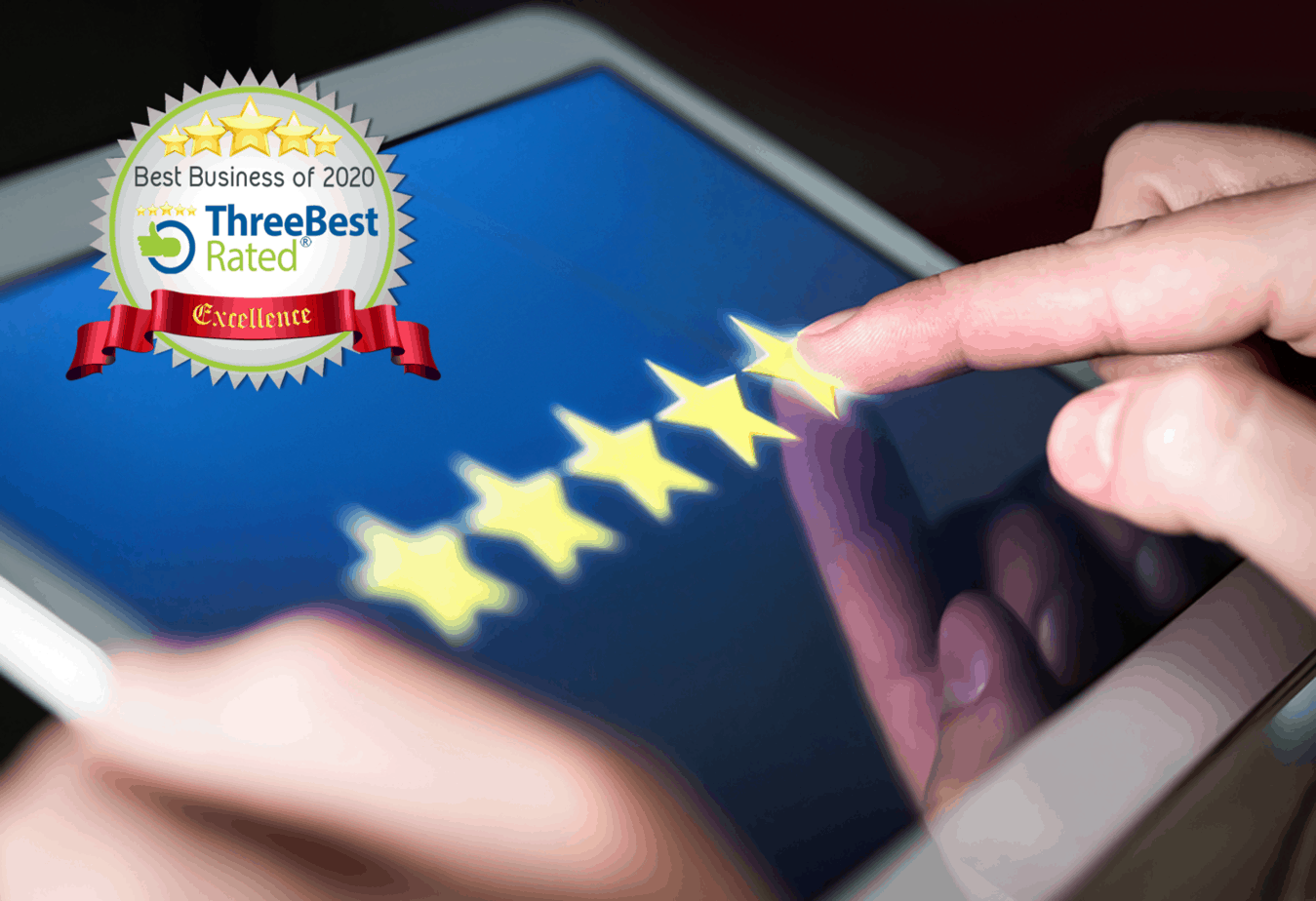 What People Are Saying About Us
Paula, thanks for all your help on mum's probate – at a time of distress it was reassuring to have someone speedily and accurately tie up all the affairs. If anybody else required your service I wouldn't hesitate to refer them to you.
Elliot Hammer
Excellent! I would like to thank Mr Freeman for helping me with my will, I couldn't have wished for anybody better. Thank you.
Jennifer Wright
Only too happy to say I was most pleased with the help and advice you gave me on preparing my Will and that your direction on my request was great.
Esther Poynton
The administration of my husband's estate raised at least one complex issue and several others that while maybe simple, required some thought and attention on your part. The process was handled extremely well, it went smoothly and resulted in a good outcome. Thanks for all your help and for being so easy and pleasant to work with!
Mrs Eyton-Hughes
After problems with our previous solicitors it was important for us to find a solicitor we could trust and rely on. Colin Freeman informed us of information that we were unaware of regarding wills and also helped us with lasting Powers of Attorney. We would recommend Freeman Jones Solicitors.
Susan Chick
Colin Freeman and his staff dealt with my will efficiently, courteously and with humour (much appreciated). I would certainly recommend the firm to friends and family.
Will client
Related Private Client Articles
Court Rules During Coronavirus New Practice Direction 51ZA Extension [...]
Making a will during Coronavirus (COVID 19) lockdown [...]
DIY Wills: Coronavirus Warning If you are [...]
GET IN TOUCH WITH US TODAY
Confidence | Expertise | Understanding