20-minutes of free legal advice over the phone
Specialist legal help from our friendly team
Dedicated lawyers that return your calls
Fixed fee services with no hidden costs
Neighbour Dispute Solicitors: Specialists in What We Do
However, when things become more protracted and serious, seeking specialist neighbour legal advice may be the best step.
We can assist you with resolving these issues through negotiation, alternative dispute resolution (ADR) including mediation, adjudication and claims before the court.
Areas of specialism
Blocked access, pathways and parking
Boundary and fence disputes
Nuisance neighbours
Tree and hedge disputes
Building and construction disputes
Breach of covenant
Rights of way
If you have a legal dispute, we will explain the strength and weaknesses of your case and of any risks involved.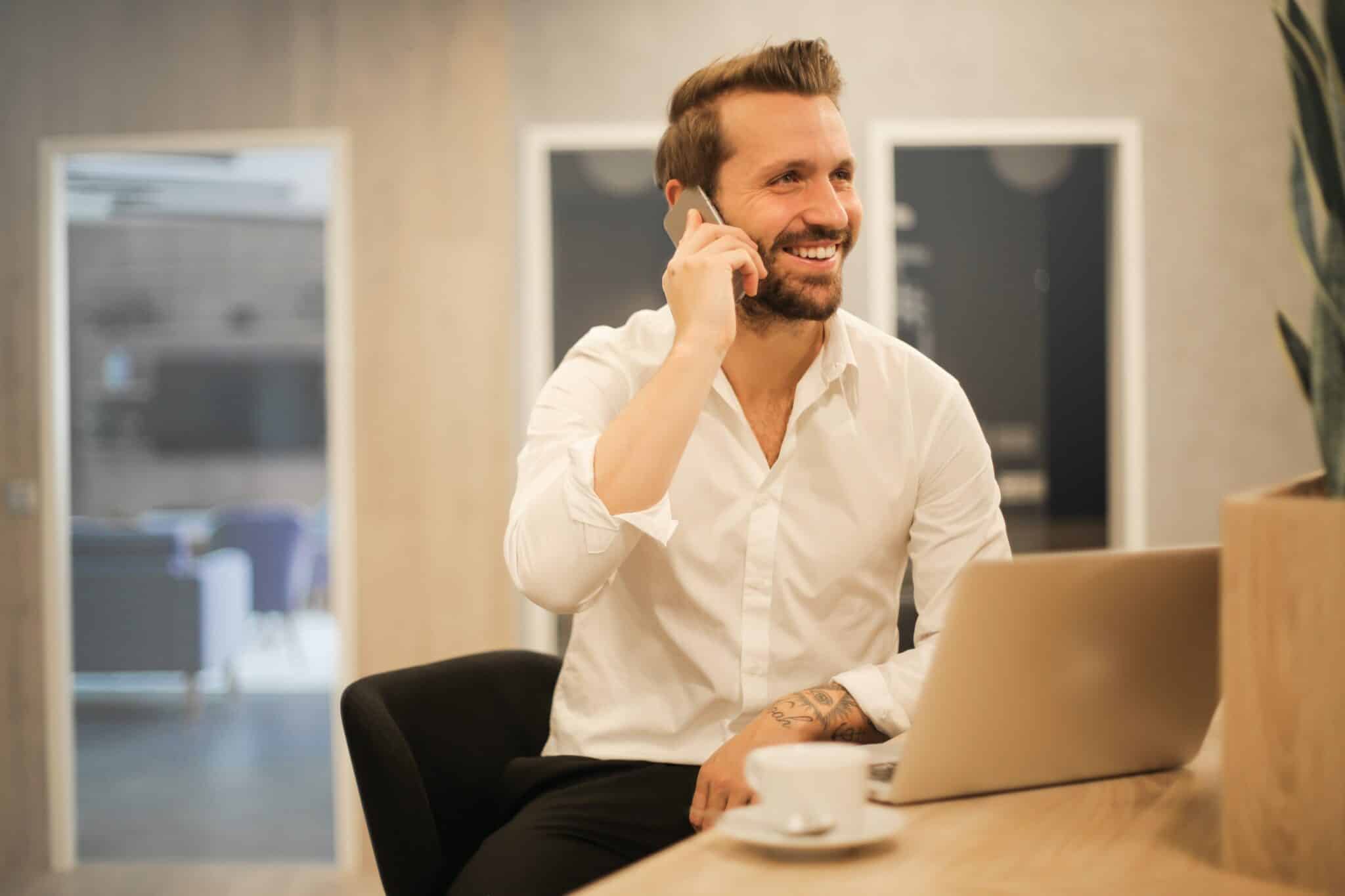 How our neighbour dispute solicitors can help
We aim to ensure your interests are always protected whilst achieving what is the most cost-effective and fair outcome.
If court can be avoided, negotiation will be the best solution. However if matters cannot be settled through this route, we will be tenacious throughout litigation and make sure the best outcome is achieved.
If you require advice from one of our neighbour dispute solicitors, call us now  on 01244 506 444 to arrange a 30-minute appointment at a fixed fee of £100.00 inc. (VAT). Neighbour disputes are excluded from our free 20 minute consultation offer.
Employment Law | Dispute Resolution
Discover More About Our Employment Law & Dispute Services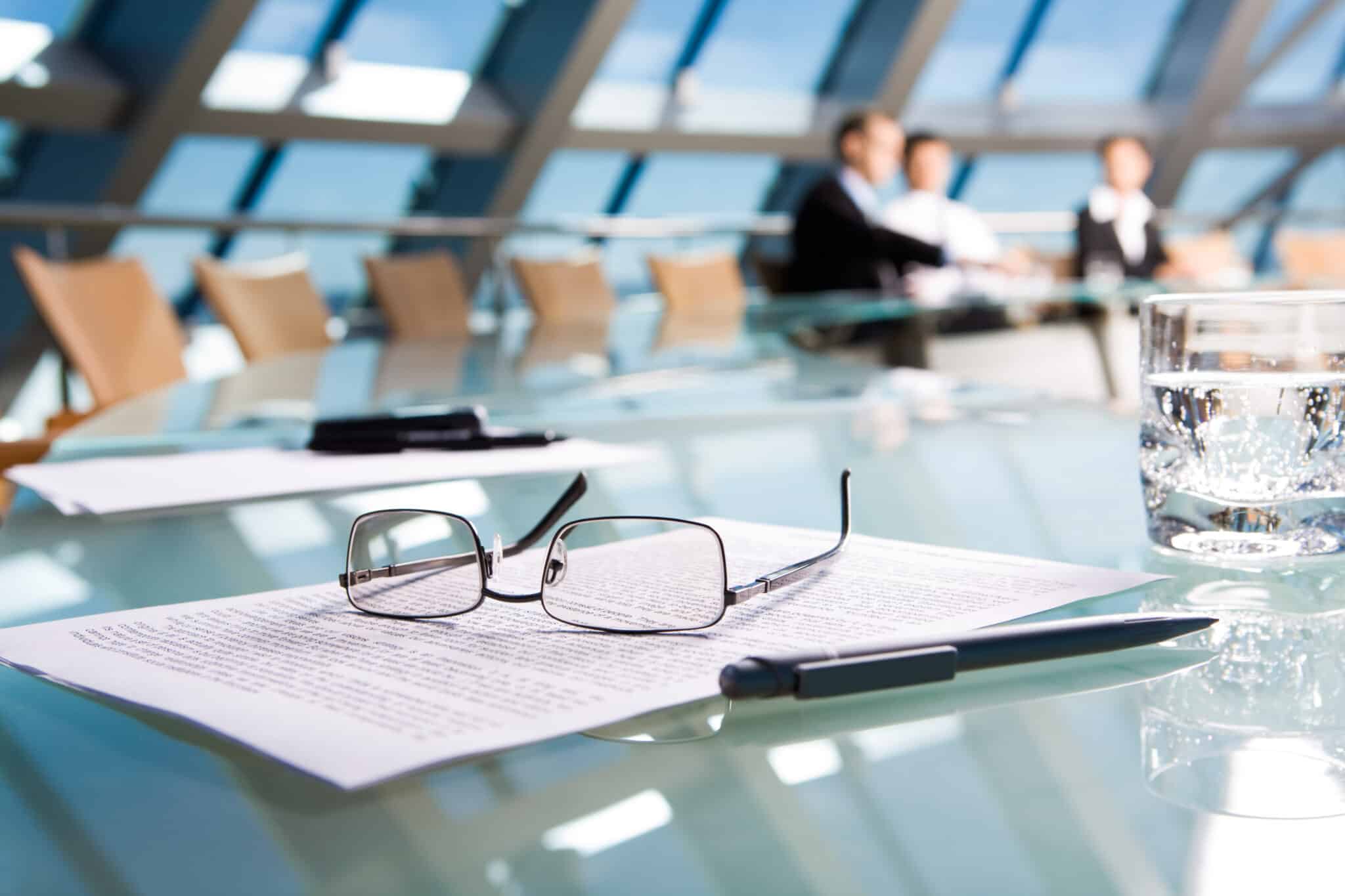 Book Your Free, No-Obligation 20-Minute Consultation Today!
"*" indicates required fields