1. General
Our website is available for you to use subject to these Terms and Conditions of Use and you agree that these Terms and Conditions of Use constitute a legally binding agreement between us for content that you have not signed up to under a subscription service on the site. If you do not wish to be bound by them then you should leave the site immediately.
We reserve the right to amend these terms and conditions at any time and we will post such revisions on our website.
Separate terms and conditions will apply to products and services that are part of our subscription services (if any).
2. Privacy
Use of any of the data that you give us or that we gather during your use of our site is governed by our separate Cookies and Privacy policies.
3. Viruses and web security
Whilst we take every precaution available to us we cannot guarantee that the site will be free from bugs or viruses. You are responsible for ensuring that the systems and hardware used to access our site are fully protected.
4. Site availability
We make every effort to make this site available all day, every day. We will from time to time update our site and in order to do this we may need to suspend access to the site with or without warning. We make no warranty as to the ongoing availability of the site and you agree that in the event that we remove the site either temporarily or permanently that we will not be liable for any losses whatsoever incurred by you to the maximum extent permitted by applicable law.
5. Your licence to use the website and its non-subscription contents
You may view, download for caching purposes only and print pages from the website subject to the following restrictions.
You must not:
Sell, rent or otherwise sub-license material from our website;
Republish material from our website anywhere including on another website;
Show any material from our website in public;
Reproduce, duplicate, copy or otherwise exploit material on our website for commercial purpose;
Edit or otherwise modify any material on our website;
Redistribute material from our website.
6. User content
Where you have submitted content including but not limited to text, images, audio material, video material to be published on our website you:
Grant us a worldwide, irrevocable, non-exclusive, royalty-free licence to use, reproduce, publish and distribute your content in any language and in any jurisdiction;
Warrant that the content does not infringe any 3rd party's legal rights and that you will indemnify us against any legal action that may be taken against us by any 3rd party;
Warrant that your submitted content is not nor has ever been the subject of any threatened or actual legal proceedings or any similar complaint.
Note that we do not monitor the submission or publication of all user submitted content but we reserve the right to remove without notice any material submitted and published on our website.
7. Unacceptable use
Unacceptable use of our website will result in your right to access and use it being immediately withdrawn. Unacceptable use includes but is not restricted to the following actions in contravention of The Computer Misuse Act 1990 and other current applicable laws:
You must not knowingly introduce viruses, trojans, worms, logic bombs or any other material that is maliciously harmful to the site or other users of the site;
You must not attempt to gain unauthorised access to our servers, the server on which the site is stored or any other server or machine on which data connected with our site is stored;
You must not attack our site via either a denial of service attack or a distributed denial of service attack;
You must not use our site in any way that causes or is likely to cause the site or access to the site to be interrupted, damaged or impaired in any way;
You must not use our site for any unlawful purpose including but not limited to:

Any fraudulent purpose in connection with a criminal offence or otherwise in committing any unlawful activity;
Sending, using or re-using any material that contains material that under the laws of England & Wales is deemed to be obscene, blasphemous, offensive to religion or defamatory towards any person living or dead and does not contain material that has been obtained in violation of the Data Protection Act 1998, the Freedom of Information Act 2000, the Regulation of Investigatory Powers Act 2000, the Privacy and Electronic Communication Regulations 2003, the Official Secrets Act or any analogous domestic or foreign legislation or any material that will infringe any intellectual property rights, constitute a contempt of court or invasion of privacy;
Sending, using or re-using any material that contains software viruses, trojan horses, worms, time bombs, keystroke loggers, spyware, adware or any other harmful or similar computer code that is designed and intended to cause harm or adversely affect the operation of any computer hardware or software;
Attempting to use our site for political campaigning, commercial solicitation, chain letters, mass mailings or any spam;
Impersonating any third party or otherwise misleading as to the origin of material;
Removing, obscuring or altering any copyright, trademark or other proprietary rights indications;
Deleting falsifying any author attributions, legal notices or any other indications or the origin or ownership of any material on our site;

8. Accounts and Passwords
If you have registered or subscribed to use all or parts of our website then you must keep your user identification and password confidential and only for your use. Failure to comply with this term may lead, at our sole discretion, to your access being disable on either a temporary or permanent basis.
9. Intellectual Property Rights
Subject to the express provisions of these terms and conditions:

We, together with our licensors, own and control all the copyright and other intellectual property rights in relation to the content, layout, design, data, databases and graphics as provided under UK and other international intellectual property laws;
All the copyright and other intellectual property rights in our website and the material on our website are reserved;
Subject to the provisions of section 5 you are granted a revocable, non-transferable licence to use material on our website for personal, non-commercial use. You must not use any part of the materials on our site for commercial purposes without obtaining a licence to do so from either us or our licensors;
You may not create any derivative work or make any changes to the content without our prior written consent;
You must not separate content and use the parts independently and out of the context in which they appear on our site;
You must maintain all trademarks, copyright notices and bibliographical citations as they appear in the content.
10. Links to and from 3rd party websites
Links to 3rd party sites – you will find links on our website that will take you to 3rd party websites. These are provided for your convenience and do not imply that we endorse or approve the content or operators of those websites. We are not responsible for the operation or content of any website other than our own and if you visit any 3rd party website via one of these links then you do so at your own risk.
Links from 3rd party sites – any 3rd party wishing to link to our website is entitled to do so subject to the following conditions:

You do not misrepresent your relationship with our site or our company;
You do not imply that we endorse your products, services or business operation unless we have agreed this with you in writing;
Your website complies with the provisions given in section 7 above regarding unacceptable use and content;
You will indemnify us against any and all damage suffered by our website as a result on the linking
11. Limitation and exclusion of warranties and liability
All material contained within or displayed on our website is provided without any guarantees, conditions or warranties as to its accuracy or completeness or that it is up to date. To the extent permitted by applicable law we, and any associates or 3rd parties connected with us expressly exclude:
All representations, warranties and conditions relating to this website and the use of this website including without limitation any warranties implied by law in respect of satisfactory quality, fitness for purpose and/or the use of reasonable care and skill;
Any liability for any direct, indirect or consequential loss or damage incurred by you in connection with use of the site or the material contained within it. This includes, but is not limited to, liability for:

Loss of income or revenue;
Loss of profits;
Loss of business;
Loss of data;
Loss of goodwill;
Wasted management or staff time;
Nothing in this disclaimer will:
Limit or exclude our or your liability for death or personal injury resulting from negligence;
Limit or exclude our or your liability for fraud or fraudulent misrepresentation;
Limit any of our or your liabilities in any way that is not permitted under applicable law;
Exclude any of our or your liabilities that may not be excluded under applicable law.
Subject to the preceding provisions the limitations and exclusions of liability govern all liabilities arising from these terms and conditions or in relation to the subject matter of the terms and conditions including all liabilities arising in contract, tort (including negligence) and for breach of statutory duty.
12. Variation
We may alter, amend or update these Terms and Conditions of Use at any time and such revised terms will apply from the date and time of publication. You are responsible for ensuring that you are aware of the latest Terms and Conditions of Use and should therefore check this page regularly as they are legally binding upon you. Some of the provisions within these terms and conditions may also be superseded by notices published elsewhere on this site.
13. Severability
If any provision of these Terms and Conditions of Use is determined by any court or other competent authority to be unlawful and/or unenforceable the other provisions will continue in force. If any part of any provision of these Terms and Conditions of Use is determined to be unlawful or unenforceable then that part will be deemed to be deleted and the rest of the provision will remain in effect.
14. Entire Agreement
These Terms and Conditions of Use constitute your entire agreement with us regarding your use of our website and they supersede all and any previous agreements regarding your use of our site.
15. Applicable law and jurisdiction
These Terms and Conditions of Use will be governed by and construed in accordance with the laws of England and Wales and any disputes relating to these Terms and Conditions of Use will be subject to the exclusive jurisdiction of the courts of England and Wales.
16. Content concerns
If you have any concerns about any of the content on our site then please contact us on admin@fjsolicitors.co.uk with details of those concerns and contact details where we can respond.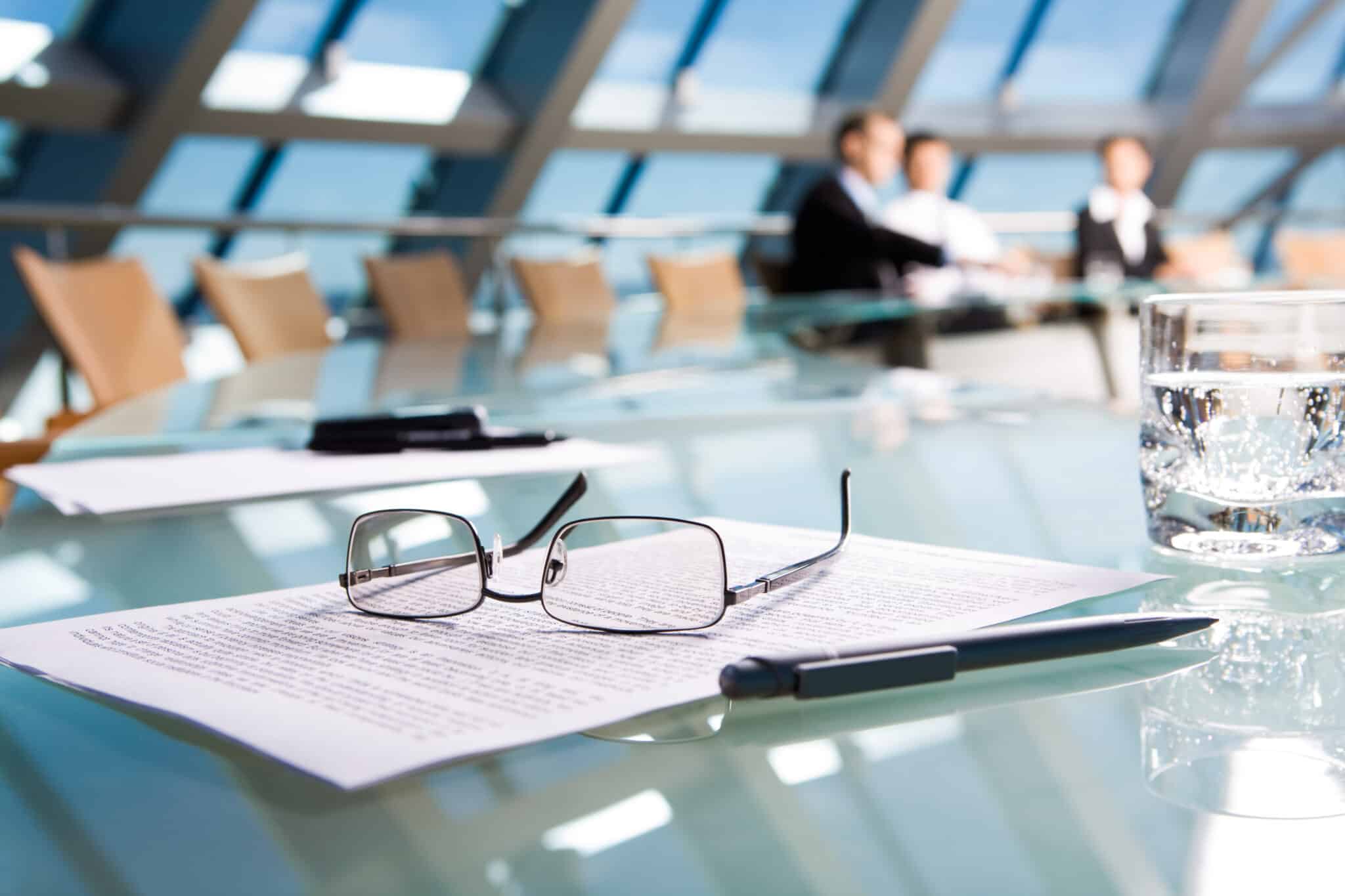 Book Your Free, No-Obligation 20-Minute Consultation Today!
"*" indicates required fields