Court of Protection Solicitors
The role of the Court of Protection
The Court of Protection is the judicial body responsible for making decisions in relation to financial and other affairs on behalf of those who lack mental capacity and cannot make those decisions on their own.
The Court of Protection function is the safeguarding of rights of individuals who have become mentally incapacitated and are unable to make decisions for themselves and failed to make a Power of Attorney.
As such, the court will help make decisions for them which reflect that individuals best interests.
– Total Intestacy and Partial Intestacy.
Call our Solicitors in Chester
How our court of protection solicitors can help you
If you are in a position where you are concerned that you will no longer be able to manage your affairs for much longer, we can make sure you have all the right things in place. We will make sure that you are fully protected if ever you find yourself in a position where you can no longer make decisions for yourself.
In this area our private client solicitors can help you in a range of areas, including:
Lasting Powers of Attorney or Enduring Powers of Attorney;
Court of Protection proceedings – appointing a deputy or acting as a deputy;
Statutory wills and trusts;
Court of Protection health and welfare disputes.
Alternatively, if you find you need help for a person who these issues affect, our Court of Protection Solicitors can help with the following:
Assistance with making all decisions on behalf of another's affairs;
Concerns in relation to the ability of someone else managing your affairs or another's affairs;
Uncertainty of whether someone is able to make decisions for themselves;
Disputing social care or medical treatment of an individual;
Disputing where someone should live;
Disputes over whether the individual is able to get married or become involved in a relationship.
The Court of Protection will use its powers when the people interested in the individuals or your welfare, cannot reach a common ground and make an important decision.  The court will always consider what is in the best interests of the individual and reach any decision having considered that important factor.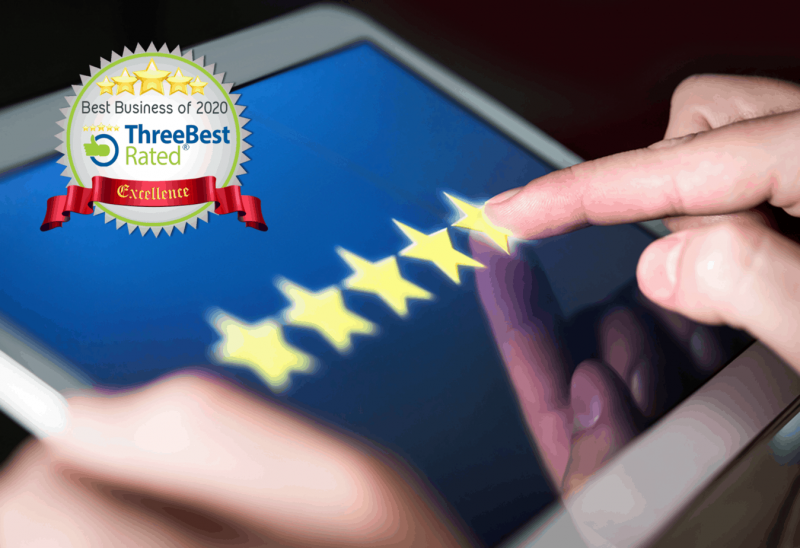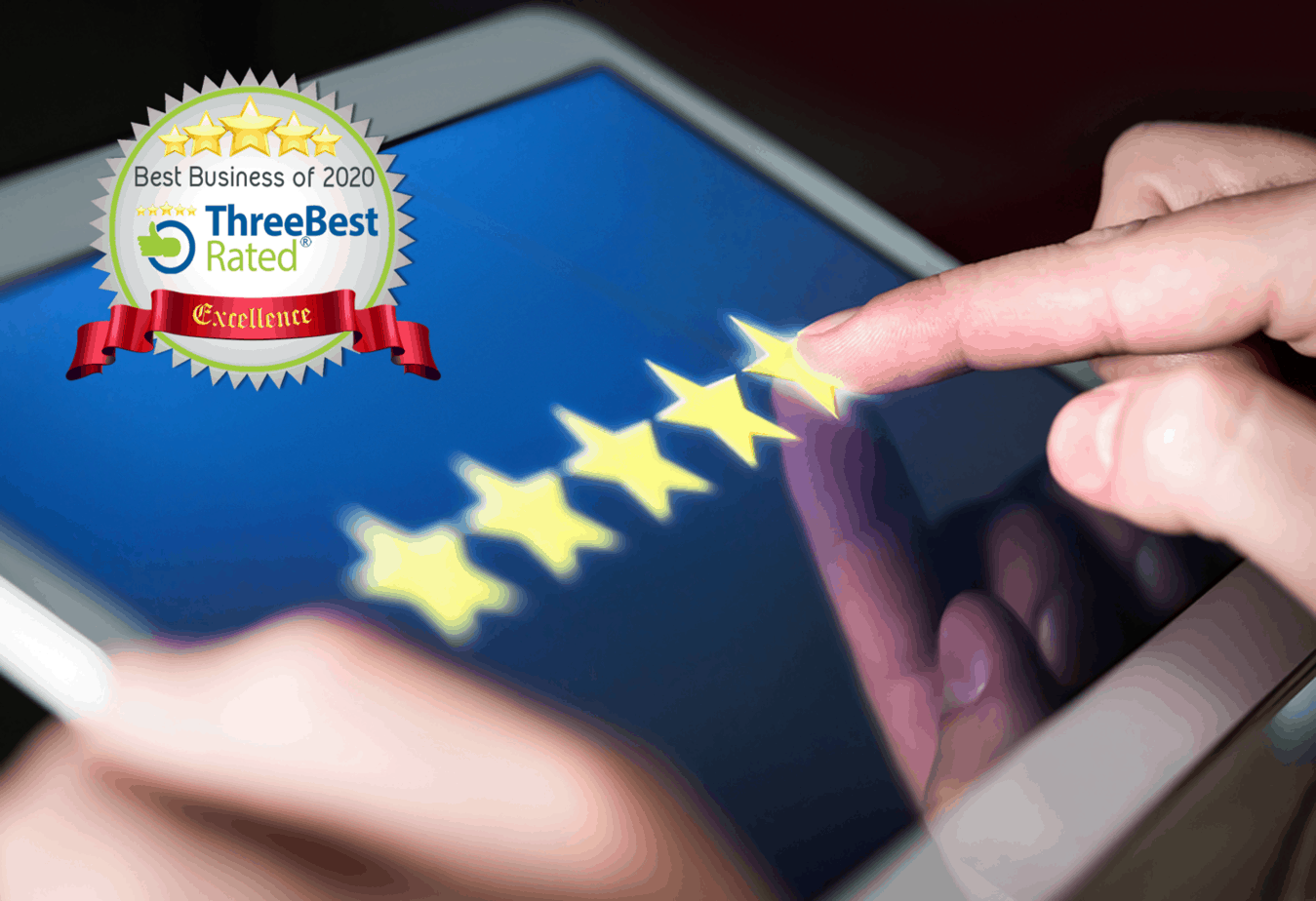 What People Are Saying About Us
Paula, thanks for all your help on mum's probate – at a time of distress it was reassuring to have someone speedily and accurately tie up all the affairs. If anybody else required your service I wouldn't hesitate to refer them to you.
Elliot Hammer
Excellent! I would like to thank Mr Freeman for helping me with my will, I couldn't have wished for anybody better. Thank you.
Jennifer Wright
Only too happy to say I was most pleased with the help and advice you gave me on preparing my Will and that your direction on my request was great.
Esther Poynton
The administration of my husband's estate raised at least one complex issue and several others that while maybe simple, required some thought and attention on your part. The process was handled extremely well, it went smoothly and resulted in a good outcome. Thanks for all your help and for being so easy and pleasant to work with!
Mrs Eyton-Hughes
After problems with our previous solicitors it was important for us to find a solicitor we could trust and rely on. Colin Freeman informed us of information that we were unaware of regarding wills and also helped us with lasting Powers of Attorney. We would recommend Freeman Jones Solicitors.
Susan Chick
Colin Freeman and his staff dealt with my will efficiently, courteously and with humour (much appreciated). I would certainly recommend the firm to friends and family.
Will client
Related Private Client Articles
Making a will during Coronavirus (COVID 19) lockdown [...]
DIY Wills: Coronavirus Warning If you are [...]