Divorce Solicitors: Chester & the Surrounding Areas
Expert divorce lawyers with a track record of success and straightforward legal advice you can rely on.
Call our Divorce Solicitors Chester
Getting Divorced? 
We're here to help
Help from a leading team of specialist Divorce Solicitors in Chester providing expert divorce and separation advice.
If you are thinking of getting divorced or have been served with a divorce petition our divorce lawyers  can provide expert legal advice to help protect your financial position and ensure a fair settlement.
Expert Help from your Divorce Solicitors Chester
Securing a fair financial settlement on divorce or dissolution of a civil partnership is vital to secure your future.  Whether your financial situation is very simple with few assets or substantial and complex our expert divorce solicitors have the expertise to help.
Personal Tailored Advice
We understand your case is personal to you and so we ensure we listen to your needs so that we can  ensure we tailor our advice to your specific needs.  Our divorce solicitors will guide and help you every step of the way to negotiate a fair settlement or if necessary by court action.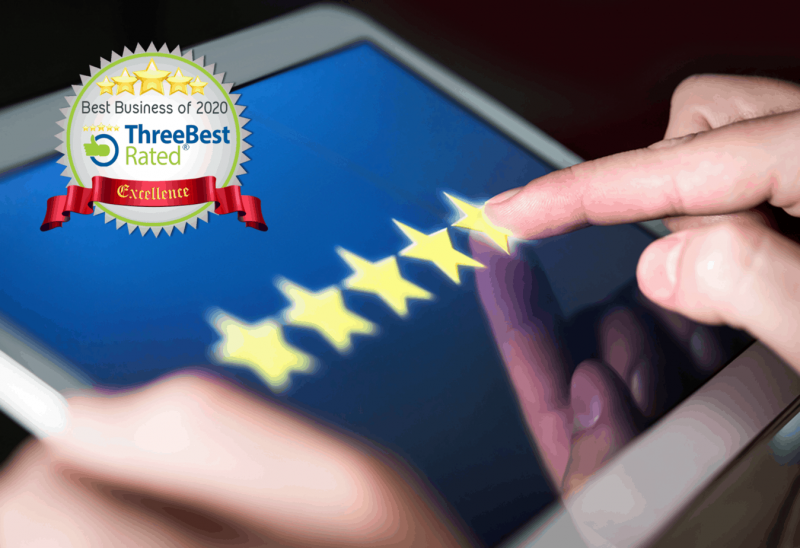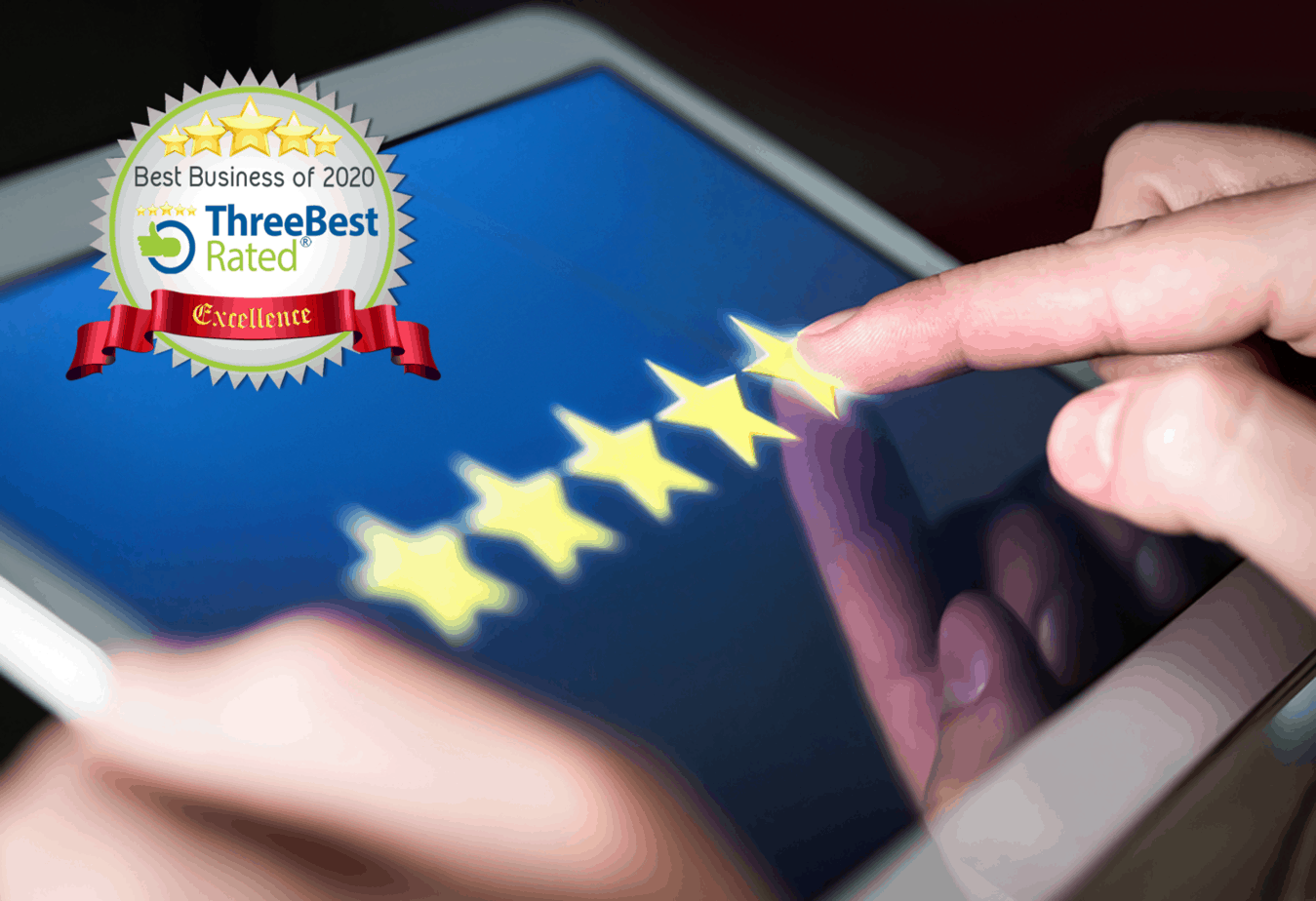 What People Are Saying About Us
"Colin's help throughout my divorce was second to none.  He is undoubtedly an expert divorce solicitor but he explained everything to me in a straightforward and easy way. I was regularly kept up to date and the outcome was fantastic and the costs very reasonable. I have no hesitation in saying Freeman Jones Solicitors come highly recommended."
Andrew Jones
"I am so glad that I chose you to be my solicitor Colin.  I will always be grateful for your support at such a terrible time when I thought I had lost everything.  After you have helped me sort such a good outcome from my divorce I'm happy to tell you that I feel that my life is now back on track and I feel happy and free again."
Alan – Divorce Client
Thank you so much to Colin Freeman and his team, going through a divorce is upsetting enough without having to worry about other circumstances involved along the way. Colin and his team made this journey as stress free as they could along with understanding my financial and health situation.
D Kennedy 
My divorce was a harrowing experience, therefore having Mr Freeman represent me was the best decision I made. Thank you for all your advice, efficiency and understanding. A friendly manner throughout made for a much less stressful time for me. I knew I was in very good hands.
Mrs Whittle
Our divorce solicitors will
help you get the best financial outcome.
Related Family Law Articles