Solving Executor Disputes
The role of the Executor consists of collecting in the assets, settling liabilities and distributing any assets to the beneficiaries in a Will.
If an Executor makes a mistake or intentionally breaches their duties, they may be held personally liable for any loss that has been suffered during the administration of an estate.
Call our Solicitors in Chester
How can executor disputes arise?
Disputes can arise during the course of an Executor dealing with and administering an estate. They may arise between the Executors themselves or between Executors and beneficiaries. Typical examples of disputes can include:
Fraud – an Executor may be abusing their appointed power and may be intentionally breaching their obligations set out in the will.
Negligence – some estates may prove to be very complex when it comes to its administration and this may result in an Executor's negligent breach of the terms of the will.
Tension – in dealing with the administration of a deceased's estate, emotions can often take the forefront which can result in a lot of frustration and ultimately conflicts.
How can executor disputes be resolved?
Often, it can be possible to resolve such disputes by instructing solicitors to help through this difficult time as it may be a simple misunderstanding of the whole process. The last resort between the parties should be to issue court proceedings as this can make matters more stressful at this time and ultimately result in unnecessary or excessive costs.
However, if it is not possible to resolve these disputes then court proceedings may prove necessary and the Court have jurisdiction to deal with any problems that have arisen.
If you are dealing with Executors who are in possession of the deceased Will and they are preventing another Executor from applying for the Grant of Probate, the Court can enforce the Executors to deliver the Will to the other Executor who is willing to apply for Probate.
Removing an Executor
If a Beneficiary in a will believes that an Executor is not dealing with the estate in an appropriate manner, the court can have the Executor replaced by an independent third-party Executor. If the Executor is not replaced, the Court also have the power to ensure that the Executor provides an inventory of the assets of the estate and the full accounts relating to the administration of the estate.
How to avoid executor disputes arising
Executor disputes can be avoided by maintaining regular communication between all of the Executors. It is important for the Executors to favour a course of action that will be the best outcome for the Beneficiaries.
It is always important to choose who you would like to act as your Executors in your will. Appointing family and friends may seem like the best option but sometimes it is not always the most sensible idea and a professional executor should always be considered.
If you require advice about your rights in relation to this or are currently experiencing problems with an Executor, please contact a member of our expert probate team who will be happy to assist.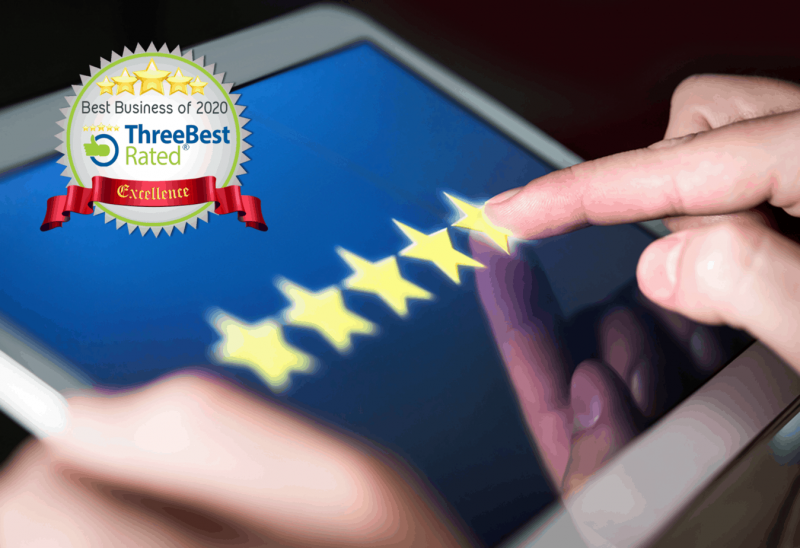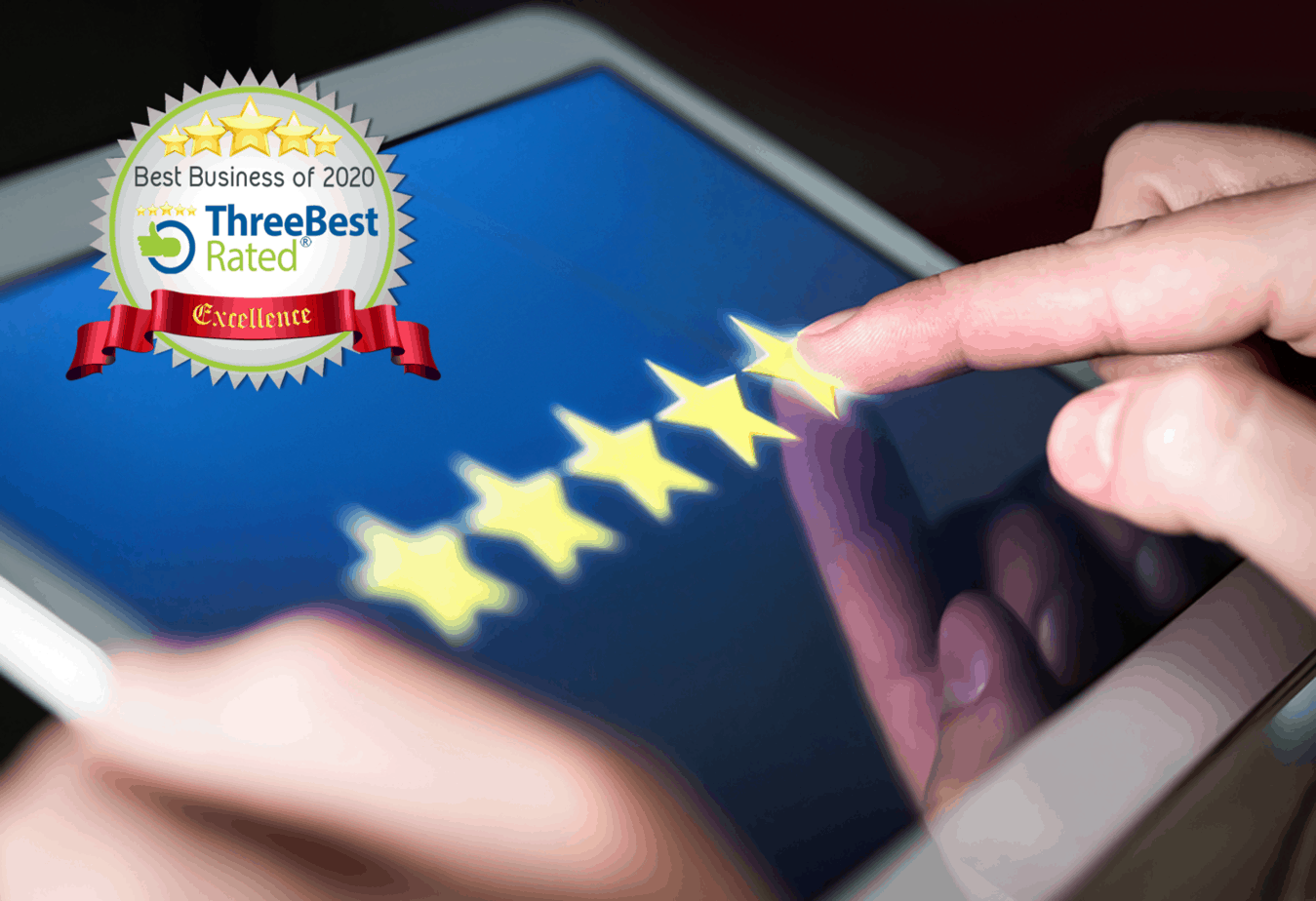 What People Are Saying About Us
If you're seeking a dedicated, highly experienced and super efficient solicitor, who is honest, straightforward and extremely determined to "fight your corner" then look no further than Mr Colin Freeman and his team at Freeman Jones.
I have yet to find anyone with more experience, honesty, and determination to win your case. A leading solicitor in his field with a no nonsense, no jargon approach to representing you in the best possible manner. An exceptional solicitor who I would highly recommend.
Jay Allen Founder My TrueNORTH
Many thanks to Colin and his team in dealing with my legal matter.  I found Colin to be thoroughly professional and would have no reservations in recommending his firm or using them again myself in the future.  Again many thanks.
Keith Ferguson
I did not expect a positive outcome, so I was shocked and delighted with the result. You have been exceptional. I consider myself very lucky that you were recommended to me. Thank you so much.
Anonymous
We are always delighted with the service, professionalism and the results we receive from Freeman Jones.  They are always our first port of call for any personal or business legal issue we have.
Neil Maxwell-Keys 
Related Private Client Articles
Court Rules During Coronavirus New Practice Direction 51ZA Extension [...]
Making a will during Coronavirus (COVID 19) lockdown [...]
DIY Wills: Coronavirus Warning If you are [...]