For a variety of reasons, more and more people seem to be changing their name.
Freeman Jones Solicitors can help you change your name or change your children's name legally and simply.  The legal process is relatively straightforward and is therefore not too costly.
Call our Solicitors in Chester
Why change your name?
Parents often wish to change the name of their child or children, from either their birth name, for adoption purposes or from a named acquired by them upon marriage.
If you are the only person with Parental Responsibility for the child in question then this can be relatively straightforward. If however someone else has Parental Responsibility for the child then they too must give permission for the name change.
Whatever your circumstances Freeman Jones Solicitors, provide a quick, straightforward and cost effective change of name service that ensures all the relevant paperwork is completed and that the name is changed quickly and easily.
A change of name deed is drawn up by one of our expert solicitors and the proper correct procedure is followed to ensure its legal status.
Why not ask us to prepare your change of name deed today?
How we can help
If you have any questions in relation to the changing your (or a child or other family member's name) please contact our office in order to discuss your case and a member of our family law team will advise you.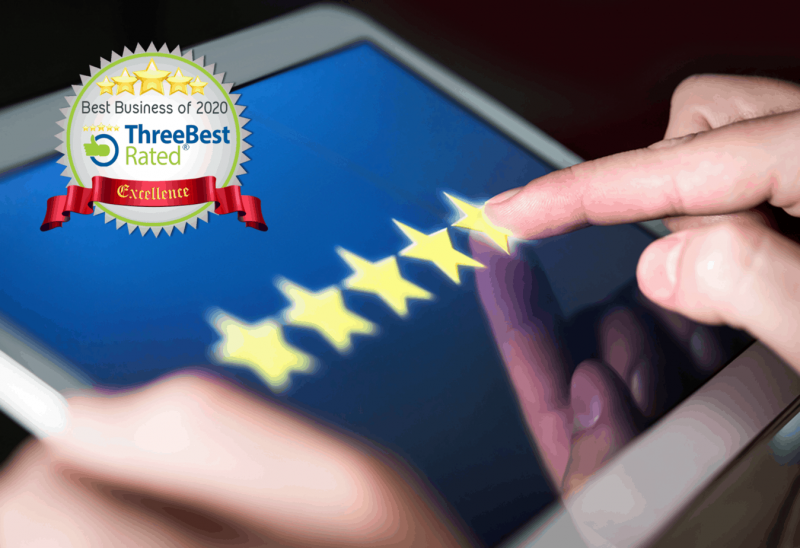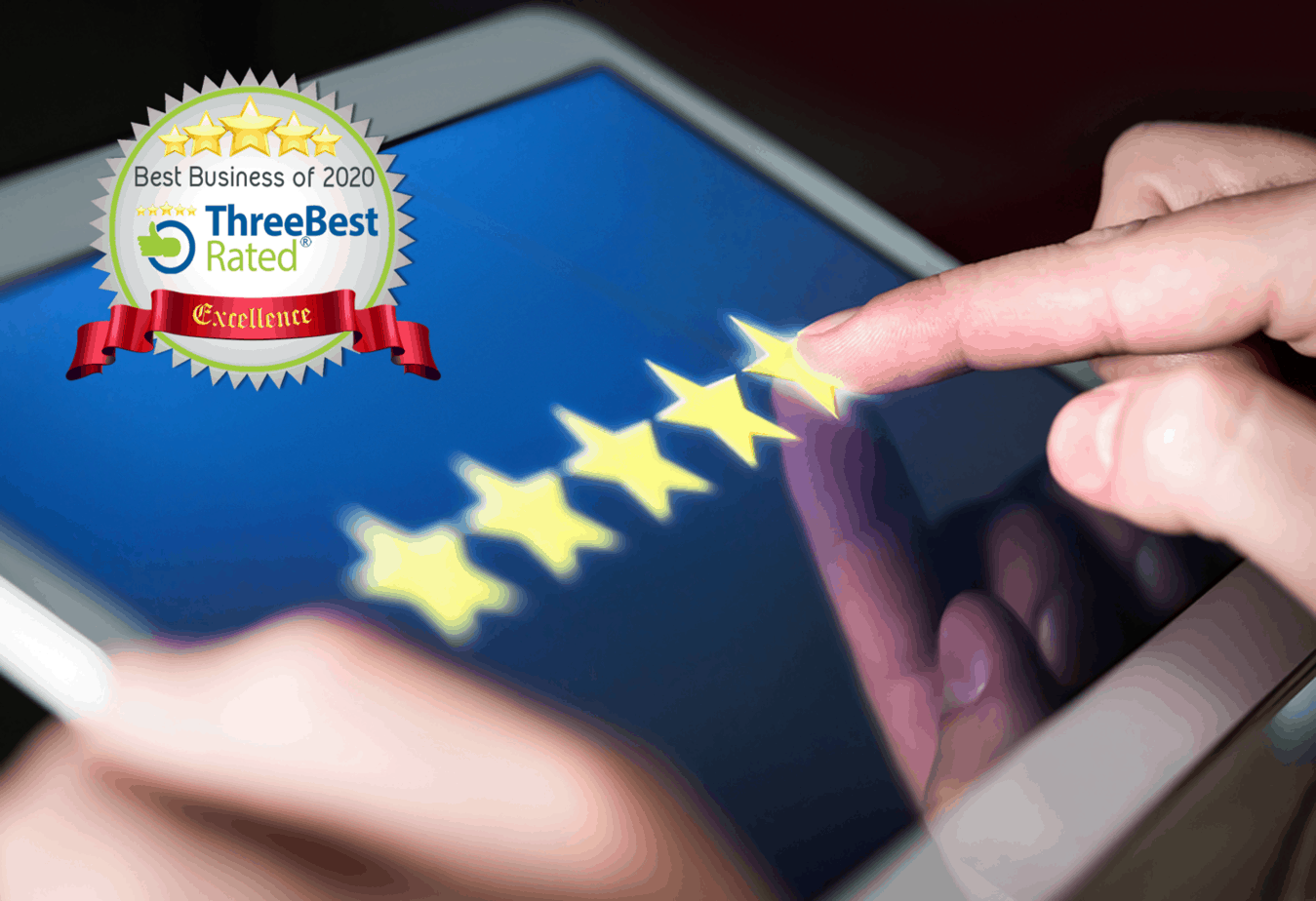 What People Are Saying About Us
"Colin's help throughout my divorce was second to none.  He is undoubtedly an expert divorce solicitor but he explained everything to me in a straightforward and easy way. I was regularly kept up to date and the outcome was fantastic and the costs very reasonable. I have no hesitation in saying Freeman Jones Solicitors come highly recommended."
Andrew Jones
Superb, prompt and effective service which is what is required when a client such as myself presents with such different circumstances. I cannot praise Mr Colin Freeman enough. His staff are a superb support to him.
Family Client
I am so glad that I chose you to be my solicitor Colin.  I will always be grateful for your support at such a terrible time when I thought I had lost everything.  After you have helped me sort such a good outcome from my divorce I'm happy to tell you that I feel that my life is now back on track and I feel happy and free again.
Alan – Divorce Client
My divorce was a harrowing experience, therefore having Mr Freeman represent me was the best decision I made. Thank you for all your advice, efficiency and understanding. A friendly manner throughout made for a much less stressful time for me. I knew I was in very good hands.
Mrs Whittle
Related Family Law Articles
Can I defend a divorce? Defending a [...]
Covid-19 and updated Family Court Statistics Family [...]