Probably the most sensitive area in any relationship breakdown is dealing with the children. Freeman Jones family law solicitors can help and advise on any contested issues concerning your children or formalise any agreement that you may have reached.
Residence and Contact
When couples separate, a child's positive relationship with both parents is important and two child arrangement issues arise: –
where the children should live (Residence); and

how much time they will spend with each parent (Contact).
Parental responsibility issues are also important which concerns decision about a child's life.
Residence Order
A Residence Order (formally known as a Custody) determines where and with which parent a child will live, and will normally last until the child reaches the age of 16. If appropriate and in the child's best interest It is also possible for a child to spend time living with both parents (a shared Residence Order).mission of everyone with parental responsibility.
Call our Child Custody Solicitors in Chester
As a child's primary carer with the Residence Order in your favour, you will usually decide the day-to-day issues of the child's life.  It should be noted however, that you cannot change their name or take them out of the country for more than one month without the per
We can help
Our experienced child custody solicitors will help guide you through the many things that are important to consider when applying for a Residence Order.
Contact Order
Agreeing contact arrangements can be upsetting at a time when emotions are running high. Our experienced family law team can help you negotiate to find the best solution for your child's needs and hopefully agree matters amicably thereby reducing stress and the cost of court proceedings.
Residence and Contact arrangements for the children to visit or stay with a person they don't live with, previously known as 'access' arrangements can also be considered.
If court proceedings do prove necessary, our children family lawyers are here to help you through the process and ensure that you and your child's interests are protected.
Parental Responsibility 
Parental responsibility gives you a recognised legal status to make decisions about the child's life.
When a child is born to married parents, both parents automatically have parental responsibility for the child. If a child is born to unmarried parents, then only the mother automatically receives parental responsibility. However, for children born after 1st December 2003, then the unmarried father will gain parental responsibility if he is registered and named on the child's birth certificate.
Child Custody Solicitors: Parental Responsibility
Whilst an unmarried father therefore does not automatically have parental responsibility he can still obtain parental responsibility either by entering into a Parental Responsibility Agreement with the mother or by obtaining a Parental Responsibility Order through the Court.
Some common Parental Responsibility issues include decisions about the child's : –
religion;
education;
name;
medical treatment including the refusal of treatment;
whether the child can leave England and Wales on holiday.The giving of Parental Responsibility to an unmarried father does not, however, mean that he has the right to interfere in the day to day upbringing of children who live with their mother.
Our solicitors deal all aspects of family law including our specialist child custody solicitors.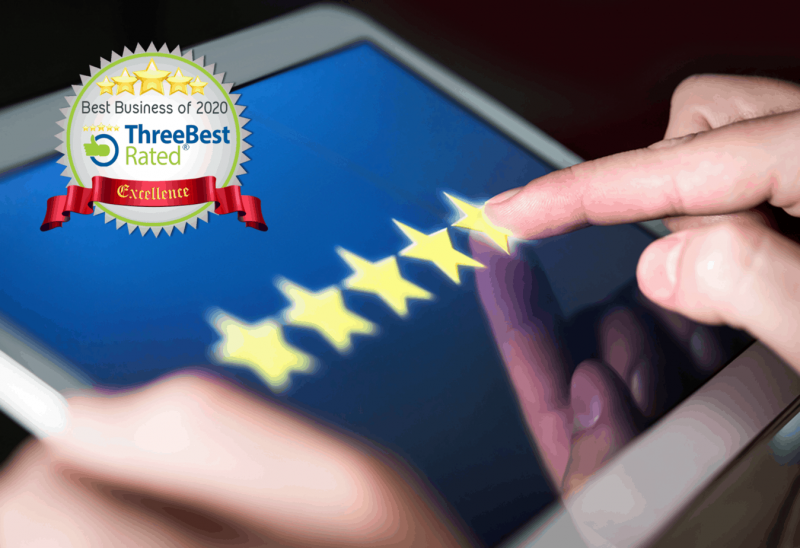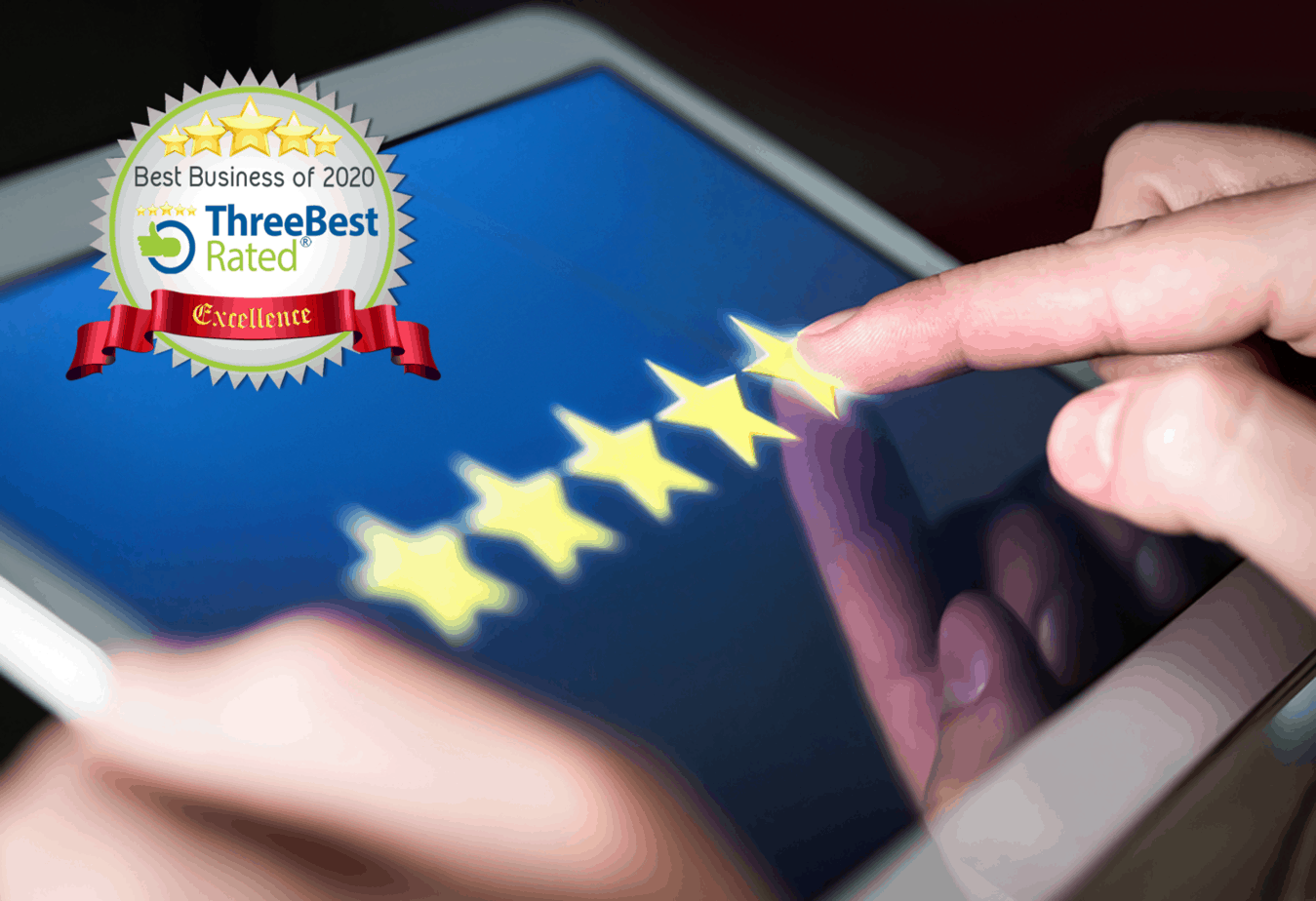 What People Are Saying About Us
"Colin's help throughout my divorce was second to none.  He is undoubtedly an expert divorce solicitor but he explained everything to me in a straightforward and easy way. I was regularly kept up to date and the outcome was fantastic and the costs very reasonable. I have no hesitation in saying Freeman Jones Solicitors come highly recommended."
Andrew Jones
Superb, prompt and effective service which is what is required when a client such as myself presents with such different circumstances. I cannot praise Mr Colin Freeman enough. His staff are a superb support to him.
Family Client
I am so glad that I chose you to be my solicitor Colin.  I will always be grateful for your support at such a terrible time when I thought I had lost everything.  After you have helped me sort such a good outcome from my divorce I'm happy to tell you that I feel that my life is now back on track and I feel happy and free again.
Alan – Divorce Client
My divorce was a harrowing experience, therefore having Mr Freeman represent me was the best decision I made. Thank you for all your advice, efficiency and understanding. A friendly manner throughout made for a much less stressful time for me. I knew I was in very good hands.
Mrs Whittle
Related Family Law Articles
Can I defend a divorce? Defending a [...]
Covid-19 and updated Family Court Statistics Family [...]