Divorce Financial Settlements
The divorce financial settlement aspect of any divorce or dissolution of civil partnership is very important because it secures your future.
Our divorce financial settlement solicitors have significant expertise in this area and whether your financial situation is simple with very few assets or substantial and complex we have the expertise to help.
Our divorce financial settlement solicitors understand that each case is different and can offer or arrange dispute resolution methods, mediation, skilled negotiation and if necessary representation in court proceedings.
Call our Divorce Financial Settlement Solicitors in Chester
What is a divorce financial settlement?
A financial settlement is a legally binding agreement that determines the division of your assets and wealth upon divorce.
Separating couples may be married, civil partners or partners who have lived together.
In deciding what is fair, the family court is guided by a checklist set out in s25 of the Matrimonial Causes Act 1973.  The first consideration is the needs of any children.  Thereafter the court will consider a range of factors including:
The income and earning capacity of each party
Both parties current and future financial needs
The age of each party
The length of the marriage including time spent living together before the marriage or civil partnership
Whether there is any foreseeable change in you or your partner's finances
The standard of living enjoyed by the family before the breakdown of the marriage
Any physical or mental disability or either party
Both parties' health, and whether this will affect your future abilities to earn
Other contributions a party has made to the welfare of the family including looking after your home or caring for your family.
Divorce Financial Settlements & Orders 
Clean break divorce settlements
A clean break financial settlement must be considered by the court and can often be achieved where there are no ongoing future financial commitments between the parties meaning that they can become financially independent.  It should be noted that this only relates to spouses and civil partners and is not relevant to child maintenance and obligations.
Brief examples of orders that can be made by the family court
Lump sum order
Payment of a specific sum of money by one party to the other.
Periodical payments order (known as maintenance)
A regular sum of money payable by one party to the other either for their benefit or for any children.  Payment is often weekly or monthly.  If appropriate, secured periodical payment orders can also be made to provide security for the payments.
Property adjustment order
Transferring all or part of a property or asset from one party to the other, often the family home but can include rental or holiday homes.
Pension sharing order
There are various ways a court can deal with sharing pensions.
Get in touch with our Divorce Financial Settlement Solicitors
Our financial settlement solicitors will work with you to ensure that you understand the process and will explain everything in straightforward terms so that you are comfortable with the decisions you make.  You can rest assured that our family solicitors have the necessary expertise to ensure that you achieve the best financial settlement for you.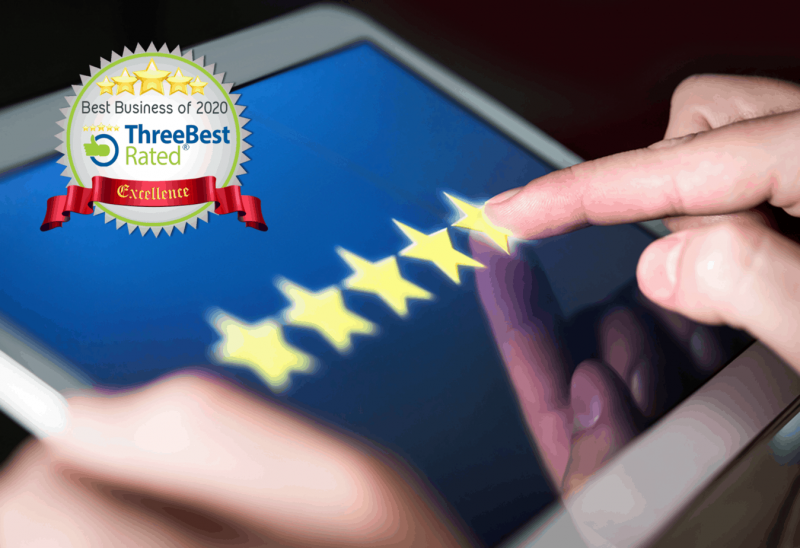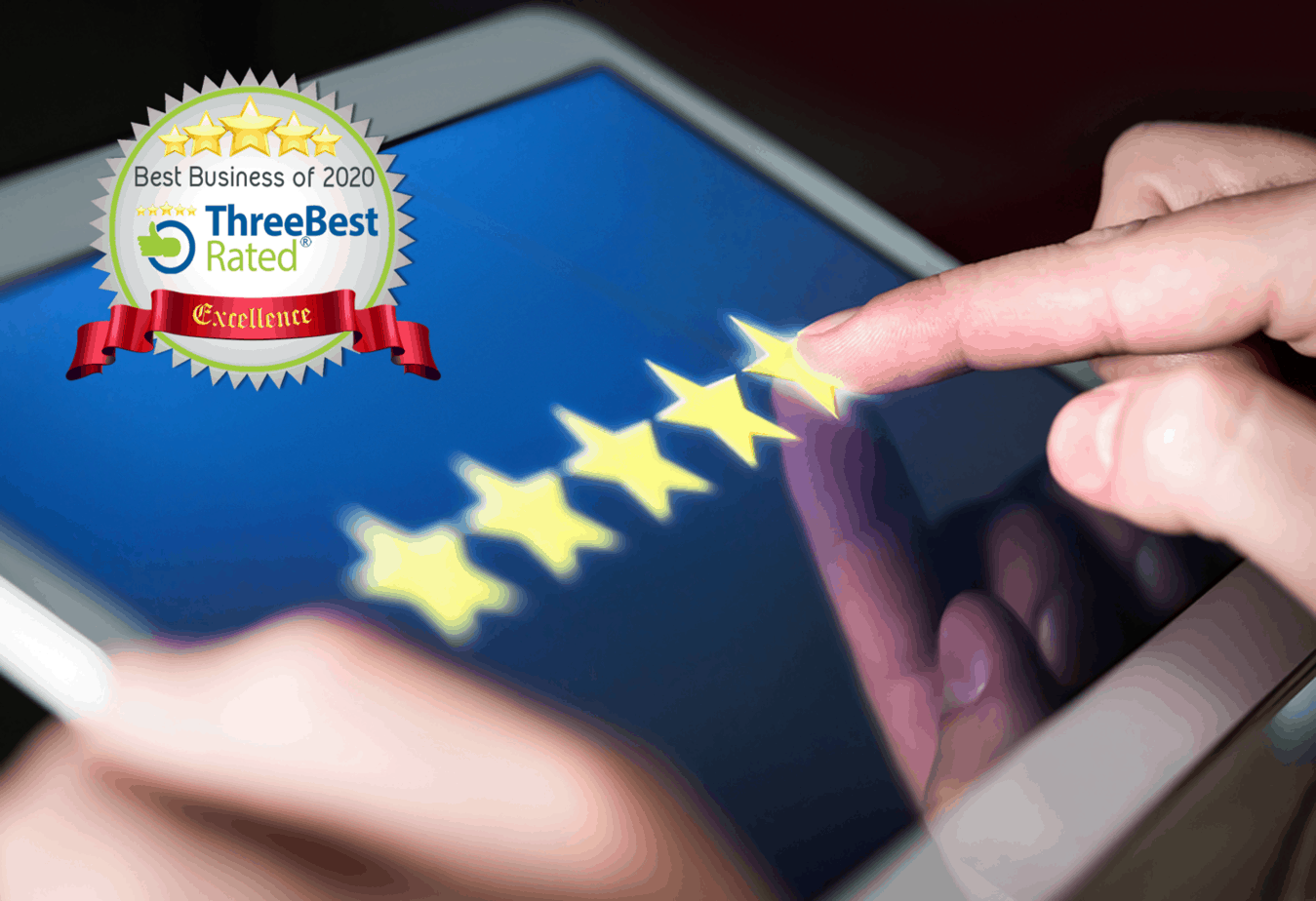 What People Are Saying About Us
"Colin's help throughout my divorce was second to none.  He is undoubtedly an expert divorce solicitor but he explained everything to me in a straightforward and easy way. I was regularly kept up to date and the outcome was fantastic and the costs very reasonable. I have no hesitation in saying Freeman Jones Solicitors come highly recommended."
Andrew Jones
"I am so glad that I chose you to be my solicitor Colin.  I will always be grateful for your support at such a terrible time when I thought I had lost everything.  After you have helped me sort such a good outcome from my divorce I'm happy to tell you that I feel that my life is now back on track and I feel happy and free again."
Alan – Divorce Client
Thank you so much to Colin Freeman and his team, going through a divorce is upsetting enough without having to worry about other circumstances involved along the way. Colin and his team made this journey as stress free as they could along with understanding my financial and health situation.
D Kennedy 
My divorce was a harrowing experience, therefore having Mr Freeman represent me was the best decision I made. Thank you for all your advice, efficiency and understanding. A friendly manner throughout made for a much less stressful time for me. I knew I was in very good hands.
Mrs Whittle
Related Family Law Articles
Can I defend a divorce? Defending a [...]
Covid-19 and updated Family Court Statistics Family [...]
During the Coronavirus (COVID-19) Outbreak Freeman Jones Solicitors remain [...]
GET IN TOUCH WITH US TODAY
Confidence | Expertise | Understanding