What Are Separation Agreements?
If you have been married or in a civil partnership and have stopped living together but do not want to legally end the marriage or civil partnership or if you have been living together (unmarried) or in a civil partnership and have split up it can be a good idea to have a separation agreement drawn up to reflect the terms of any agreement reached between you.
A Separation Agreement is legally binding and can cover division of finances, deal with possessions, bank accounts, loans and even arrangements about children. If later, one party refuses to keep to their side of the agreement, a separation agreement has the benefit of being able to be enforced through the Courts as essentially failing to follow the agreement is treated a breach of contract and remedies can be sought such a compensation for loss, payment of legal fees and forcing the other party to comply with their side of the agreement.
Call our Solicitors in Chester
Provided both parties agree, if things change it is relatively straightforward to amend and alter the separation agreement. If you or your former partner do not agree to any proposed changes (by the other) the original agreement remains in place.
Fixed fees & free 30 minute consultation 
Freeman Jones Solicitors are based in Chester and we provide specialist legal advice in the drafting of separation agreements.
If you need specialist advice in this area please contact us now.
In many cases we anticipate being in a position to draft a separation agreement for a fixed fee of £480.00 inclusive of VAT.  We can confirm if you fall into this category following a free 30 minutes consultation with you.
Our Philosophy
"Freeman Jones Solicitors are a law firm with a difference. We are totally client focused and provide legal services that are both tailored to our clients needs and very cost effective."
About Freeman Jones Solicitors 
Freeman Jones Solicitors are based in Chester. Our approach to business is simple, we listen carefully to our clients and then we aim to provide the highest level of professional legal advice but remaining totally client focused. Freeman Jones Solicitors are very reliable, efficient and sensitive to each and every one of our client's needs.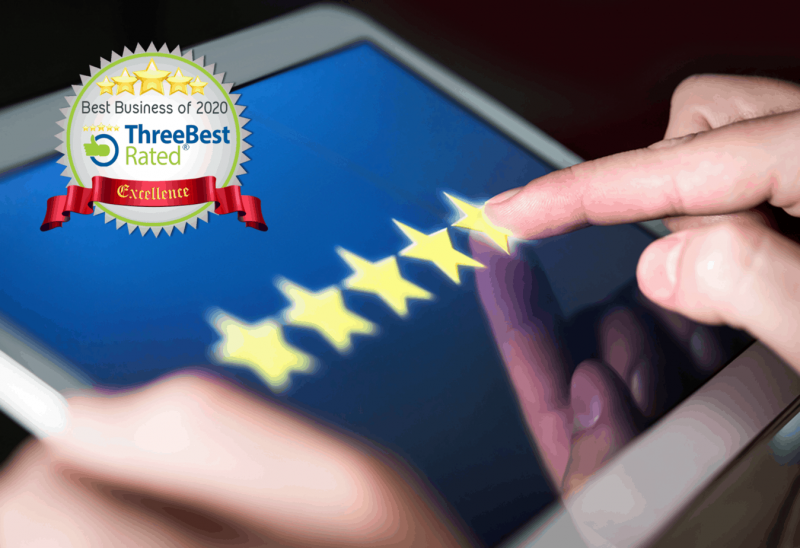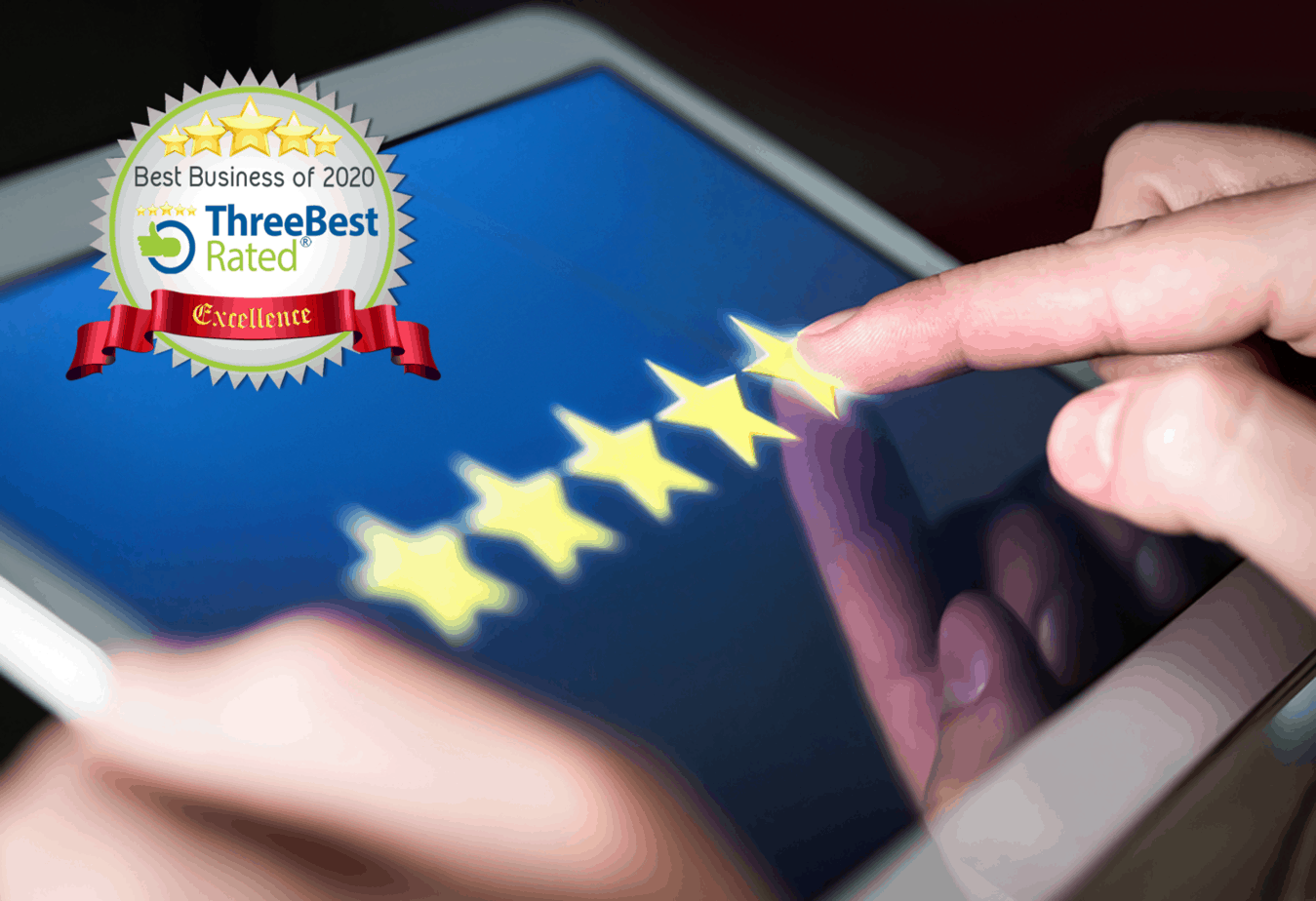 What People Are Saying About Us
"Colin's help throughout my divorce was second to none.  He is undoubtedly an expert divorce solicitor but he explained everything to me in a straightforward and easy way. I was regularly kept up to date and the outcome was fantastic and the costs very reasonable. I have no hesitation in saying Freeman Jones Solicitors come highly recommended."
Andrew Jones
Superb, prompt and effective service which is what is required when a client such as myself presents with such different circumstances. I cannot praise Mr Colin Freeman enough. His staff are a superb support to him.
Family Client
I am so glad that I chose you to be my solicitor Colin.  I will always be grateful for your support at such a terrible time when I thought I had lost everything.  After you have helped me sort such a good outcome from my divorce I'm happy to tell you that I feel that my life is now back on track and I feel happy and free again.
Alan – Divorce Client
My divorce was a harrowing experience, therefore having Mr Freeman represent me was the best decision I made. Thank you for all your advice, efficiency and understanding. A friendly manner throughout made for a much less stressful time for me. I knew I was in very good hands.
Mrs Whittle
Related Family Law Articles
Can I defend a divorce? Defending a [...]
Covid-19 and updated Family Court Statistics Family [...]