Neighbour Dispute Solicitors
Neighbour disputes can arise from various situations and can be distressing for those involved. 
Whether your dispute is regarding noisy neighbours, boundaries or blocked access, our Chester based neighbour dispute solicitors have the expertise to resolve your dispute in a swift and amicable manner.
Our neighbour dispute lawyers are dedicated in finding the most suitable and cost effective solution to your situation.
It is always best to try and resolve any issues directly with your neighbour and more often than not, a friendlier approach and being prepared to negotiate can frequently solve issues quickly.
Call our Solicitors in Chester
Neighbour Dispute Solicitors: Specialists in What We Do
However, when things become more protracted and serious, seeking specialist neighbour legal advice may be the best step.
We can assist you with resolving these issues through negotiation, alternative dispute resolution (ADR) including mediation, adjudication and claims before the court.
Areas of specialism
Blocked access, pathways and parking;
Boundary and fence disputes;
Nuisance neighbours;
Tree and hedge disputes;
Building and construction disputes;
Breach of covenant;
Rights of way.
If you have a legal dispute, we will explain the strength and weaknesses of your case and of any risks involved.
How we can help
We aim to ensure your interests are always protected whilst achieving what is the most cost-effective and fair outcome.
If court can be avoided, negotiation will be the best solution. However if matters cannot be settled through this route, we will be tenacious throughout litigation and make sure the best outcome is achieved.
If you require advice from one of our neighbour dispute solicitors, call us now to arrange a FREE 30 minute no obligation consultation.
Freeman Jones Chester offer a variety of services including inheritance dispute support, find out more here.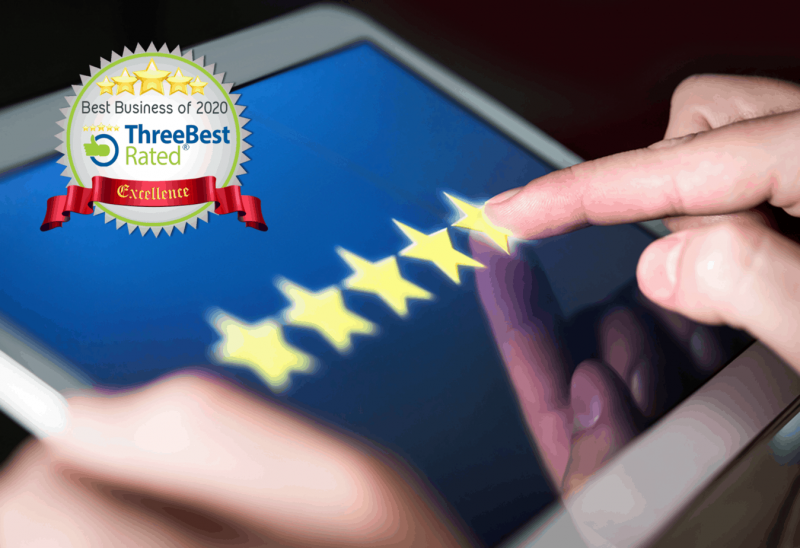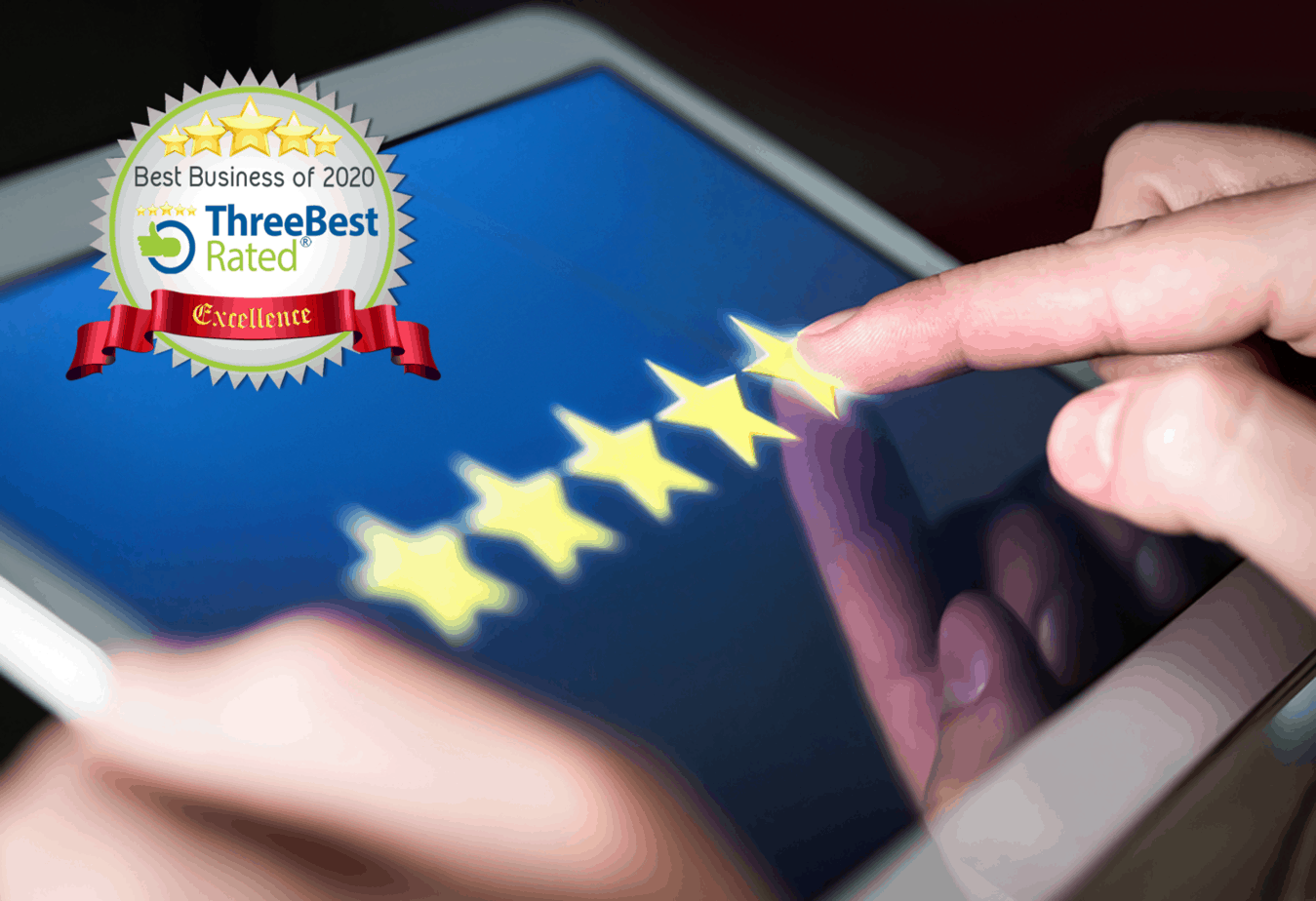 What People Are Saying About Us
If you're seeking a dedicated, highly experienced and super efficient solicitor, who is honest, straightforward and extremely determined to "fight your corner" then look no further than Mr Colin Freeman and his team at Freeman Jones.
I have yet to find anyone with more experience, honesty, and determination to win your case. A leading solicitor in his field with a no nonsense, no jargon approach to representing you in the best possible manner. An exceptional solicitor who I would highly recommend.
Jay Allen Founder My TrueNORTH
Many thanks to Colin and his team in dealing with my legal matter.  I found Colin to be thoroughly professional and would have no reservations in recommending his firm or using them again myself in the future.  Again many thanks.
Keith Ferguson
I did not expect a positive outcome, so I was shocked and delighted with the result. You have been exceptional. I consider myself very lucky that you were recommended to me. Thank you so much.
Anonymous
We are always delighted with the service, professionalism and the results we receive from Freeman Jones.  They are always our first port of call for any personal or business legal issue we have.
Neil Maxwell-Keys 
Related Dispute Resolution Articles
Court Rules During Coronavirus New Practice Direction 51ZA Extension [...]
Chester Inheritance dispute solicitors, Freeman Jones Solicitors, update you [...]
Chester Solicitors Will disputes Ilott (Respondent) v The Blue [...]
GET IN TOUCH WITH US TODAY
Confidence | Expertise | Understanding