Why Do You Need a Will?
Will Writing Solicitors in Chester & Surrounding Areas
Having a will in place puts you in control of what should happen to your money and property after you die.
If you decide not to make a will, the distribution of your Estate is governed by the Intestacy Rules. These rules mean that your spouse or civil partner and certain other close members of your family may inherit from your Estate depending upon the value.  Who receives what may not be in line with your own wishes.
Even though it can seem like a daunting process making a will is a relative easy and quick process and there is no reason to delay.  Our will writing solicitors will help guide you through the process.
Call our Solicitors in Chester
The Benefits of Making a Will
You control how your assets are to be distributed by setting out your wishes in the will.
A will avoids expensive inheritance disputes and arguments.
You can make specific gifts to family or friends. An example of this would be leaving a gift of jewellery to your children;
You can make cash gifts to friends, family or other loved ones (called a pecuniary legacy);
You can specify your funeral wishes in a will. It is advisable to bring this to the attention to your executors, close family members and/or beneficiaries (those who inherit under your will) in order that they know exactly what you want to happen.
A carefully drafted will together with estate planning advice can help with Inheritance Tax (IHT) planning. It is usually advisable to take expert advice at an early stage however.
If you have children under the age of 18 you can appoint guardians in your will to take care of them;
If you are in the process of divorcing or separating it is important that you make a will made or update your current to ensure your estranged spouse/partner does not inherit if you die. Please note that marriage or entering into a civil partnership revokes any previous will made.
Our Will Writing Service
Wills can be very straightforward or complex and our will writing solicitors can tailor your will to your individual needs.
We recommended that you have a solicitor to draw up your will which can cost from as little as £150.00 plus VAT (£180.00 inclusive) for a simple straightforward will (see our prices below).  This is because it is all too easy to make mistakes if you are not familiar with the terminology used in wills.  Dispute over wills are expensive and should be avoided.
Here at Freeman Jones Solicitors we work on a fixed fee basis when it comes to drafting your will and provide a complete service.
Our costs for writing your will
Please note that our fixed fees for wills are based upon your case having standard features which most do. It is an indication of the likely range of prices in most instances. If your matter has non-standard features and complexity then we may not be able to undertake your case for the fees shown below. In every case however we will give you a fee quote based on hourly rates or further fixed or estimated fees on a no obligation basis following our first meeting with you.
Our fees for your will includes the following:
the initial appointment with one of our experts will writing solicitors to discuss your needs and provide advice;
funeral wishes;
the drafting of your will;
attending upon you and providing two witnesses to execute your will;
free storage of your will.
Our Will Prices
Level 1 – Straightforward will – cost £180 (including VAT)
Level 2 – Multiple legacies – cost £240 (including VAT)
Level 3 – Life interest will – cost £325 (including VAT)
These wills to include trust provisions to provide protection against factors involving the surviving spouse or civil partner. If needed, the price includes a severing a property joint tenancy and registering this at the HM Land Registry to ensure that the jointly owned property is owned in such a way to allow a half share to pass into a trust on the first death.
Level 4 – Complex wills – cost TBA.
Assessed upon your individual requirements and charged on a hourly basis
Other costs
Should you need to leave someone out of your Will an additional £90 including VAT will be payable to cover the cost of the advice we need to give you on the implications of this.
HM Land Registry Office Copies (if needed) – £3.60 (including VAT) per property.
Lasting Power of Attorney (LPA) fees: a price guide
When making a will clients usually also take the opportunity of putting a Lasting Power of Attorney in place.
At Freeman Jones Solicitors, we offer fixed priced Lasting Power of Attorney services.
Single person – Lasting Power of Attorney (property and finances or health and welfare) – £299 plus VAT*
Single person – Lasting Power of Attorney (property and finances and health and welfare) – £500 plus VAT*
Couple – Lasting Power of Attorney (property and finances or health and welfare) – £500 plus VAT*
Couple – Lasting Power of Attorney (property and finances and health and welfare) – £900 plus VAT*
*There is also an £82 government registration fee chargeable for each LPA.
In most cases our fee includes us acting as a professional certificate provider to confirm your mental capacity to make the Lasting Power of Attorney.  If due to your age and any medical conditions, we feel that a medical practitioner would be more suitable to act as your certificate provider, then there may be an additional fee charged by the medical practitioner.
If you have any questions, please feel free to contact us.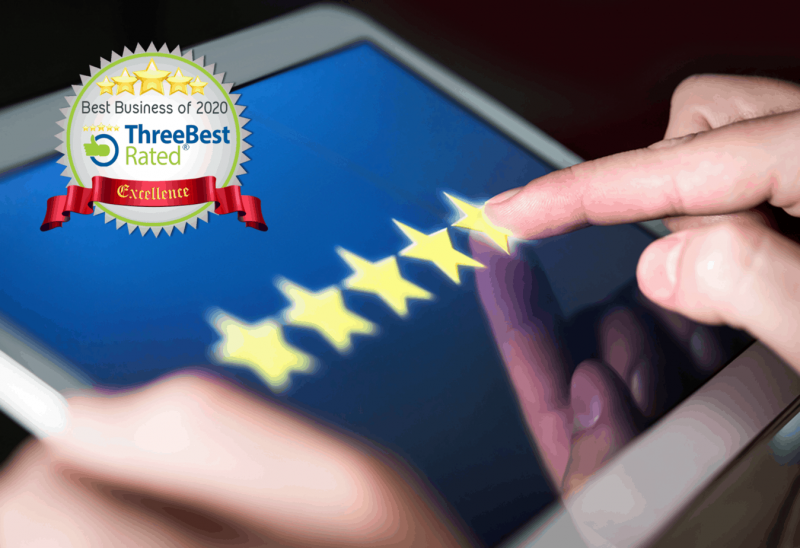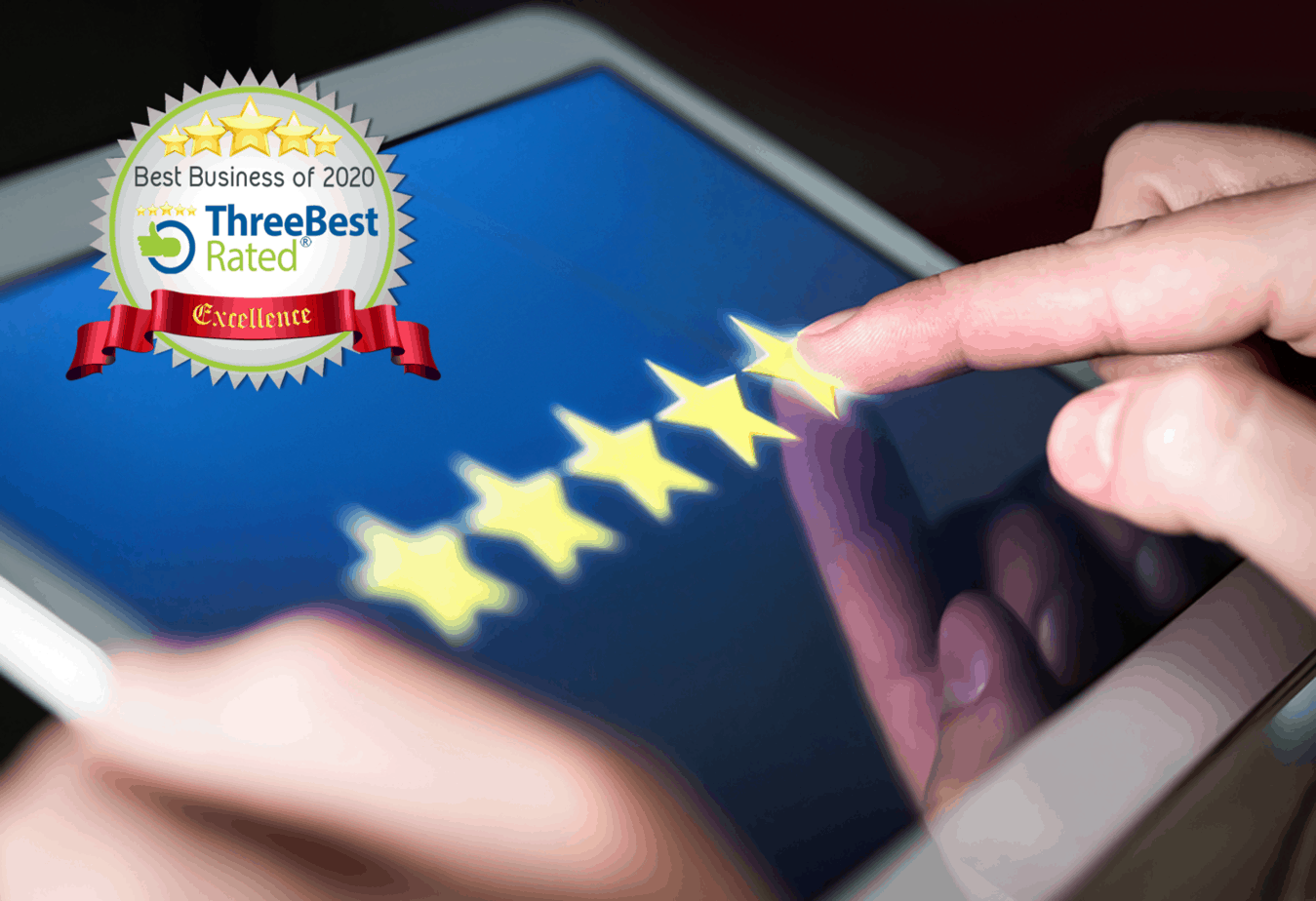 What People Are Saying About Us
Excellent! I would like to thank Mr Freeman for helping me with my will, I couldn't have wished for anybody better. Thank you.
Jennifer Wright
Recommended for wills.  Excellent Service.
Caroline Armstrong
Only too happy to say I was most pleased with the help and advice you gave me on preparing my Will and that your direction on my request was great.
Esther Poynton
After problems with our previous solicitors it was important for us to find a solicitor we could trust and rely on. Colin Freeman informed us of information that we were unaware of regarding wills and also helped us with lasting Powers of Attorney. We would recommend Freeman Jones Solicitors.
Susan Chick
Colin Freeman and his staff dealt with my will efficiently, courteously and with humour (much appreciated). I would certainly recommend the firm to friends and family.
Will client
Related Private Client Law Articles
Making a will during Coronavirus (COVID 19) lockdown [...]
DIY Wills: Coronavirus Warning If you are [...]
Chester Inheritance dispute solicitors, Freeman Jones Solicitors, update you [...]
GET IN TOUCH WITH US TODAY
Confidence | Expertise | Understanding