Wills and Probate Solicitors in Chester
Expert Wills and Probate solicitors in Chester providing specialist practical legal advice on all aspects of will writing, probate matters, inheritance disputes and challenging wills.
Will Writing Services
Many people put off dealing with their affairs until tomorrow. This is a mistake especially will writing does not have to be stressful or complicated.
If you fail to plan for your future by not writing a will, then it can be more difficult for your loved ones to sort out your affairs after your death. Dying intestate (without a will) can not only be stressful but your estate will be distributed as decided by the state and not necessarily in accordance with your wishes.
Call our Solicitors in Chester
How we can help.
Careful Estate planning can help prevent the above problem and reduce the stress and cost of the whole process.  All of our advice is tailored to your individual needs however simple or complicated your affairs may be.
Our Private Client department can assist you with the following matters:
Making a simple straightforward will;
Making a complicated will;
Will storage and updates or codicils;
Estate Planning;
Inheritance Tax Planning;
Trust matters;
Deeds of variation;
Home visits are available for wills in Chester, Cheshire, Wrexham, Liverpool and Warrington for an additional small charge.
To discuss your personal circumstances in a free initial consultation, contact one of our will writing Chester solicitors today.
Inheritance Dispute Solicitors
Unfortunately, disputes over wills, inheritance, Powers of Attorneys and trusts are commonplace these days.
Freeman Jones Solicitors are a law firm providing expert legal advice in this specialist area of law and all other types of contentious probate cases.
Our wills and probate solicitors can help you with:
Will disputes where it is alleged the testator/testatrix lacked sound mind (mental capacity);
Disputed wills where undue influence is alleged;
Wills disputes concerning on allegations of fraud or the requisite formalities not being adhered to and followed;
Inheritance Disputes – Inheritance (Provision for Family and Dependants) Act 1975 (IPFDA) Claims;
Disputes involving executors or trustees including their removal from the probate process and breach of their fiduciary duties;
Disputes over Powers of Attorney;
Professional negligence claims against solicitors and will writing companies concerning negligently drafted wills;
Other Contentious trust and probate cases;
Lasting Powers of Attorney – Financial & Property Affairs;
Lasting Powers of Attorney – Health and Welfare;
Court of Protection and deputy-ship matters;
Obtaining a grant of probate;
Obtaining a grant of letters of administration;
Administering an estate.
Fee Transparency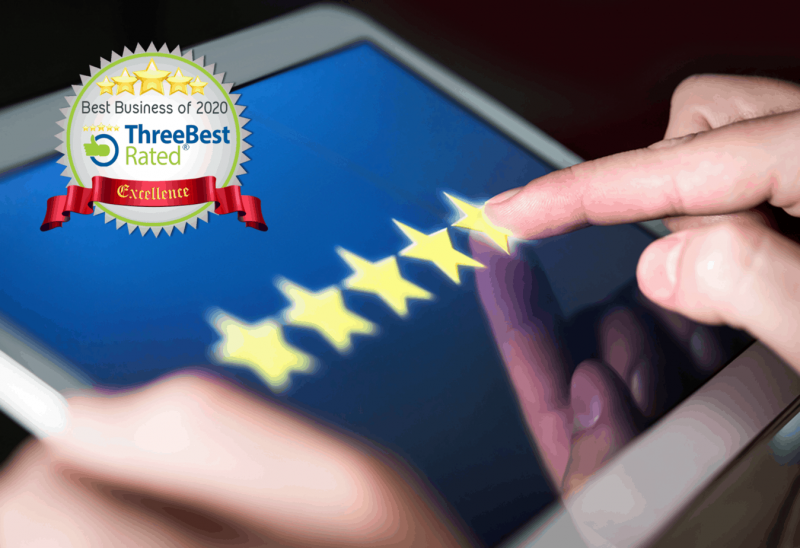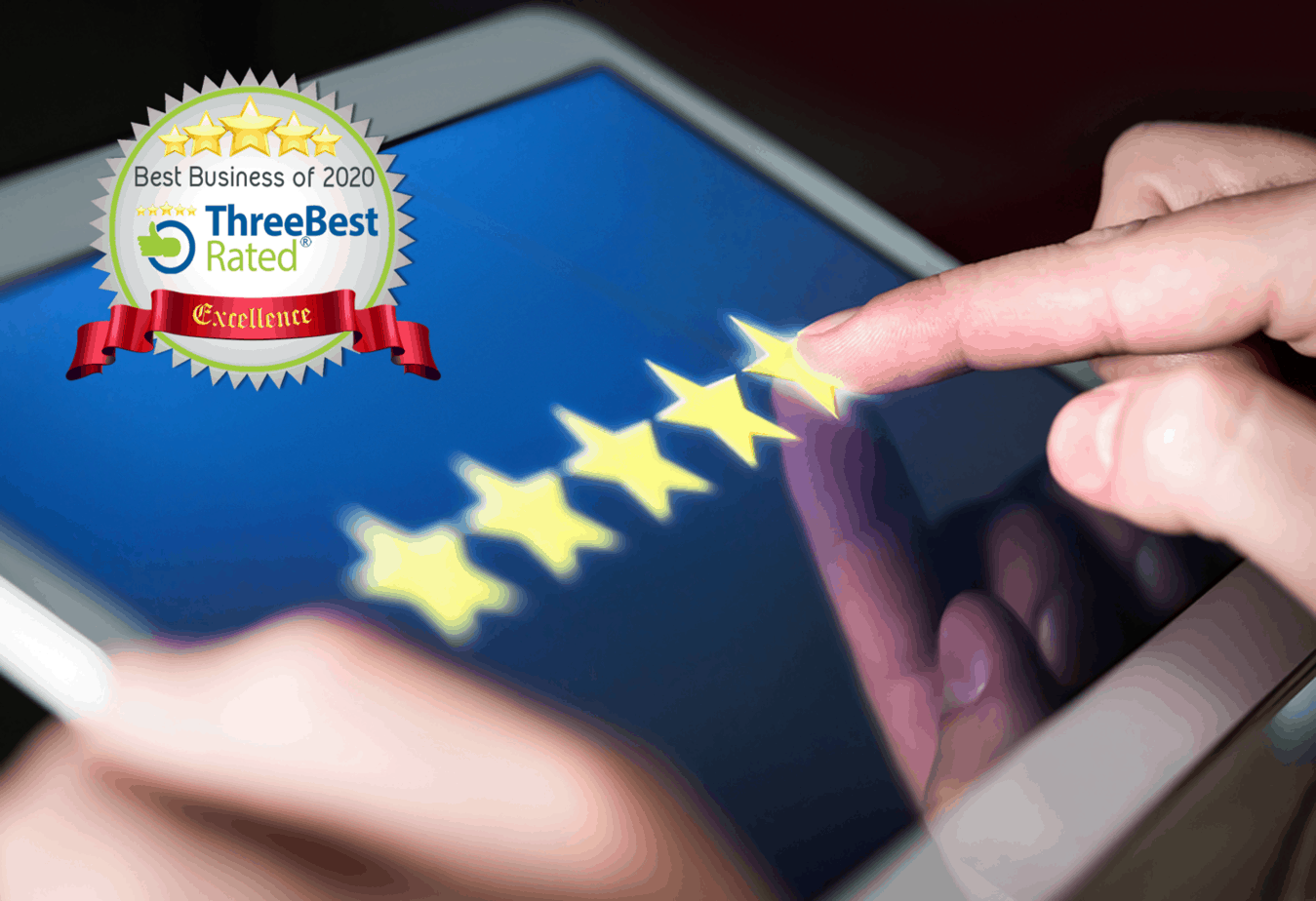 What People Are Saying About Us
Paula, thanks for all your help on mum's probate – at a time of distress it was reassuring to have someone speedily and accurately tie up all the affairs. If anybody else required your service I wouldn't hesitate to refer them to you.
Elliot Hammer
Excellent! I would like to thank Mr Freeman for helping me with my will, I couldn't have wished for anybody better. Thank you.
Jennifer Wright
Only too happy to say I was most pleased with the help and advice you gave me on preparing my Will and that your direction on my request was great.
Esther Poynton
The administration of my husband's estate raised at least one complex issue and several others that while maybe simple, required some thought and attention on your part. The process was handled extremely well, it went smoothly and resulted in a good outcome. Thanks for all your help and for being so easy and pleasant to work with!
Mrs Eyton-Hughes
After problems with our previous solicitors it was important for us to find a solicitor we could trust and rely on. Colin Freeman informed us of information that we were unaware of regarding wills and also helped us with lasting Powers of Attorney. We would recommend Freeman Jones Solicitors.
Susan Chick
Colin Freeman and his staff dealt with my will efficiently, courteously and with humour (much appreciated). I would certainly recommend the firm to friends and family.
Will client
Related Private Client Articles
Making a will during Coronavirus (COVID 19) lockdown [...]
DIY Wills: Coronavirus Warning If you are [...]