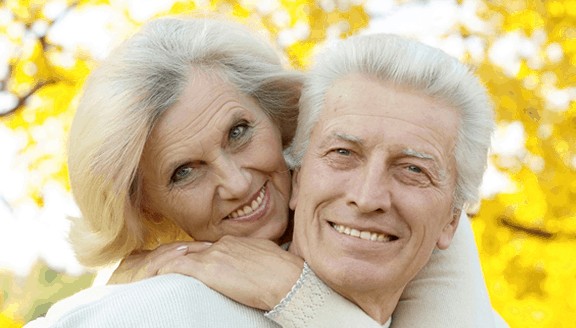 Our Will, trusts and probate solicitors can help with anything, from Will drafting and Lasting Powers of Attorney to Court of Protection and deeds of variation.
From the most basic Will to highly complex Wills involving high value estates and Inheritance Tax Planning, Freeman Jones can assist you with all of your needs.
Here at Freeman Jones we are great believers of keeping things simple unless of course they are not.
As specialist Wills Solicitors we have the expertise to guide and advise you in making a will that meets all of your legal needs.
In today's economic climate more than ever, putting your family affairs in order and planning for your family's future is vital.
Freeman Jones can draft your Will; set up appropriate trusts; provide inheritance tax advice; assist with Deeds of variation or help and guide you through the probate process.
Freeman Jones are also experienced in setting up Powers of Attorney or in your application to the Court of Protection to enable you to become a deputy to manage a loved one's affairs.
If following their death you find yourself responsible for administering a deceased persons estate, we can help you through the administration process.
If you  wish to contest a Will and need advice about how to go about this then Freeman Jones also specialize in contentious probate claims.
If your requirements are particularly complex then we are also fortunate to employ Julian Palmer as part of our Wills, trusts and probate team who is well renowned in this area and who actually teaches the Society of Trusts and Estate Practitioners (STEP) qualification taken by many solicitors.
Excellent service, very happy and professional.  Thank you.
Eve Goold
We have had a Will for some time (which was OK) but needed to update it.  On recommendation we chose to move to Freemen Jones to do this. This can be a fairly run-of-the-mill service offered by solicitors, but we received a very thorough assessment, set of recommended options, and ultimately a tailor made Will which met all of our needs (and some we had not realised we needed too).  All in all a very professional yet personal service, we understood everything, every step of the way without any of the typical 'legalise' that can confuse the layman.  We unreservedly recommend Freeman Jones and have done already to our friends and family.
Vicky & Dave Morris
An exceptional service! A man with good old fashioned manners which is extremely rare in today's society. I wish to state that you have been marvellous. You have been extremely efficient and exceptionally fair.  I have felt like your number one client.  It has been a very difficult period of my life but you have managed to make things run as smoothly as possible.  I have already recommended you to people and would not hesitate to continue to do so.  I have insisted that my daughters use your services if they need to use a solicitor. I consider myself to be very lucky to have been put in touch with you.  Thank you for all your help and continued support.
Margaret Jennings
We are here to help | Contact us now for a free initial appointment