Inheritance Dispute Solicitors
Our Wills, trust and inheritance dispute solicitors can provide the help you need in a wide variety of disputes concerning Wills, estates, trusts and Court of Protection issues.
Disputes over Wills, Trusts and Estates usually occur at an emotional time and are distressing.  If a Will, trust or estate dispute concerns your family and arguments arise concerning someone not being entitled to what they had expected, then matters can quickly become acrimonious with tensions running high.
Our Inheritance Dispute specialists in Chester can provide expert legal help in this area.
Call our Solicitors in Chester
Inheritance Disputes
If a family member or loved one has passed away and your gift in their Will is not what you anticipated, our disputed will solicitors may be able to challenge the Will for you.
Likewise, if you believe the Will is invalid or you or someone else has been unfairly excluded, then we may be able to help by making a claim for reasonable financial provision under the Inheritance (Provision for Family and Dependants) Act 1975.
Persons entitled to make a claim under the Inheritance (Provision for Family and Dependants) Act 1975 (IPFDA).
The following people are entitled to make an IPFDA claim:
A spouse or civil partner of the deceased;
A former spouse or former civil partner of the deceased, but not one who has formed a subsequent marriage or civil partnership;
Any person who lived with the deceased for a minimum period of two years prior to their death;
A child of the deceased (even if over the age of 18);
Anyone (not being a child of the deceased) who was treated as a child of the family, including adopted children, fostered children, step children etc.;
Any person not mentioned above who immediately before the death of the deceased was being maintained either wholly or partly, by the deceased.
Inheritance Dispute Specialists
Our Chester solicitors can help with all of the following Will, trust and Inheritance disputes that may arise: –
Inheritance Act claims for reasonable provision under the Inheritance (Provision for Family and Dependants) Act 1975 (IPFDA claims);
Interpretation of Wills, Trusts and administration of Estates;
Disputed Wills;
Fraudulent Wills or when the requisite formalities have not been adhered to and followed;;
Rectification of Wills;
Invalid wills (challenging wills due to lack of capacity and undue influence claims);
Domicile disputes;
Disputes over assets;
Estate administration disputes;
Caveats, warnings & appearances;
Contested Court of Protection proceedings;
Burial disputes;
Disputes over beneficiaries;
Disputes over Powers of Attorney;
Breach of Trust claims;
Wills, Trusts and Estates Professional negligence claims against solicitors and Will writers concerning negligently drafted wills;
Removing executors, administrators or trustees;
Misappropriation of Trust or Estate property;
Assets freezing injunctions;
Trust claims.
We can provide help to disappointed beneficiaries, executors, administrators, personal representatives, trustees or any other party involved.
If you are involved in a dispute relating to a Will, trust or estate often seeking early expert legal advice can potentially avoid costly disputes including inheritance dispute court proceedings.
In addition to inheritance dispute litigation we can also assist with alternative dispute resolution, including mediation, settlement meetings and other forms of negotiation to try and resolve the issue at the earliest and most cost effective stage possible.
Contact us today to arrange an initial free 30 minute consultation.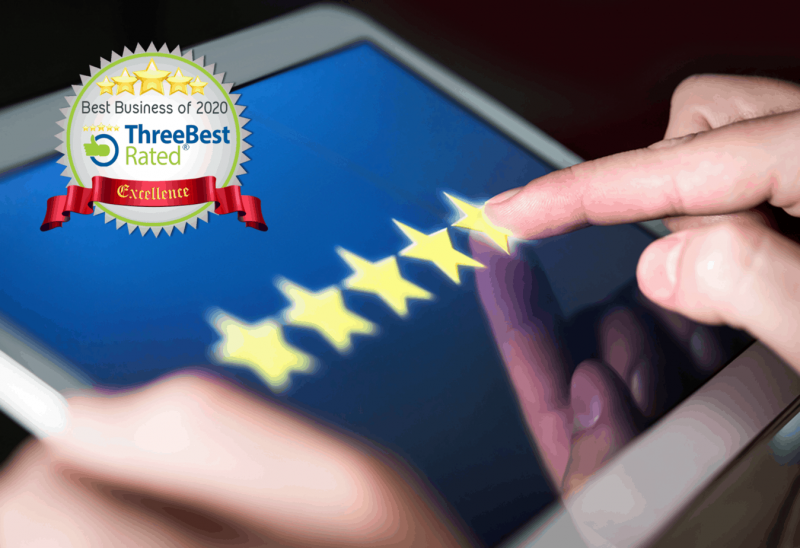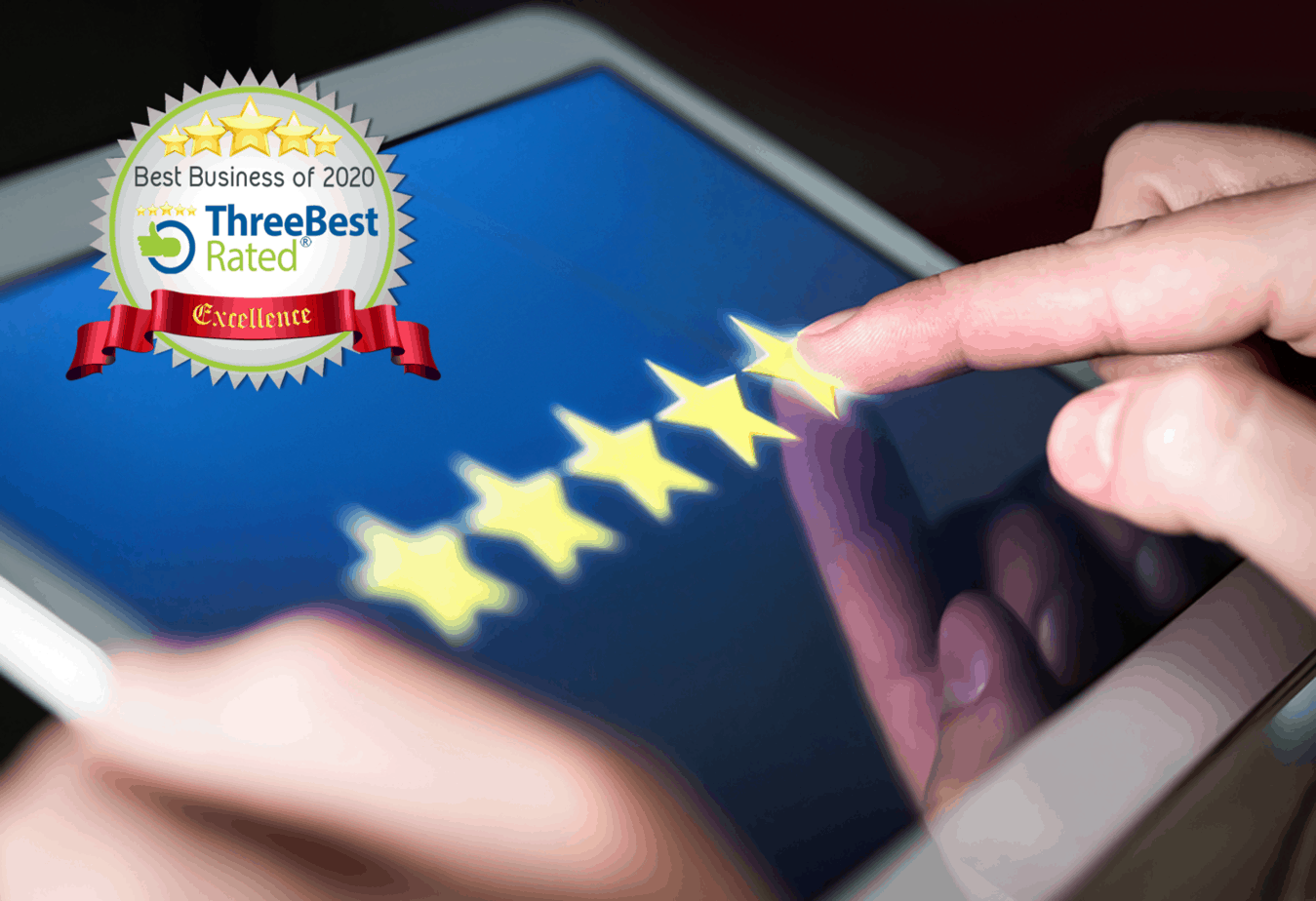 What People Are Saying About Us
If you're seeking a dedicated, highly experienced and super efficient solicitor, who is honest, straightforward and extremely determined to "fight your corner" then look no further than Mr Colin Freeman and his team at Freeman Jones.
I have yet to find anyone with more experience, honesty, and determination to win your case. A leading solicitor in his field with a no nonsense, no jargon approach to representing you in the best possible manner. An exceptional solicitor who I would highly recommend.
Jay Allen Founder My TrueNORTH
Many thanks to Colin and his team in dealing with my legal matter.  I found Colin to be thoroughly professional and would have no reservations in recommending his firm or using them again myself in the future.  Again many thanks.
Keith Ferguson
I did not expect a positive outcome, so I was shocked and delighted with the result. You have been exceptional. I consider myself very lucky that you were recommended to me. Thank you so much.
Anonymous
We are always delighted with the service, professionalism and the results we receive from Freeman Jones.  They are always our first port of call for any personal or business legal issue we have.
Neil Maxwell-Keys 
Related Private Client Articles
Court Rules During Coronavirus New Practice Direction 51ZA Extension [...]
Making a will during Coronavirus (COVID 19) lockdown [...]