Lasting Power of Attorney
It is difficult but very important for you to consider what would happen if you lost your faculties which can happen in many circumstances such as after a stroke, serious illness or accident and commonly dementia.
Don't leave it to chance 
If you cannot make decisions for yourself, you will need help managing your financial affairs but if you wish to chose who will help you, then you must do so formally before you lose your faculties, otherwise your loved ones will have to make an application to the Court of Protection which can be very expensive.
A Lasting Power of Attorney (LPA) is a formal legal document in which you (the 'donor') nominates one or more trusted persons known as 'attorneys' to help you make decisions or make decisions on you behalf in order to look after you affairs if you lose capacity.
You can also appoint a substitute attorney in case the main person(s) you chose are unwilling or unable to act at the time you lose capacity.
Call our Solicitors in Chester
More about Lasting Powers of Attorney (LPA's) 
An attorney can be anyone aged 18 or over, for example:
husband, wife or partner;
a relative;
a friend;
a professional attorney (such as a solicitor).
In choosing the right person we would also suggest that you consider the following:
does the person look after their own finances well?
how well you know them & can you trust them to make financial decision on your behalf?
are they happy to accept the responsibility?
are they of a suitable age?
Many people mistakenly believe their relatives will simply be able to contact the bank to withdraw their money or other organisations to deal with their finances but this is simply not the case.
If there is no valid Power of Attorney in place before you lose capacity then your loved ones will have to apply to the court to get formal legal authorisation to help you which is a long and often costly process.
Answers to frequently asked questions:
Do not worry about suddenly losing control of your finances of you make an LPA. With a Financial and Property Affairs LPA you can choose whether it should take effect immediately or only when you lose mental capacity.
A Health and Welfare LPA only comes into play after you lose capacity.
Your attorney is only permitted to make a choice if you are unable to make that decision at the time it needs to be made. There are guidelines for your attorney to follow.
Stay in control of your money. Rather than losing control of your finances, having an LPA in place puts you firmly in control of your affairs. You decide exactly how much authority your chosen attorney can have and you can if you wish provide detailed guidelines and restrictions on what they can do.
There are two types of LPA's and whilst we would recommend that you consider making both to offer maximum protection you do not have to. You may think one is more important than the other. The two types of LPA are:-
Financial and Property Affairs; and
Health and Welfare.
Property and Financial Affairs LPA
This LPA typically authorises your chosen attorney to pay your bills, deal with your bank accounts (and other investments) and buy and sell property for you. This type of LPA can even be used whilst you still have capacity if you wish.
Health and Welfare LPA
You can only use this type of LPA when you have lost capacity and are unable to make decisions for yourself. It gives your trusted attorney the authority to make decisions about where you should live and what medical treatment you should receive.
Lasting Power of Attorney (LPA) fees: a price guide
At Freeman Jones Solicitors, we offer fixed priced Lasting Power of Attorney services.
Single person – Lasting Power of Attorney (property and finances or health and welfare) – £299 plus VAT*
Single person – Lasting Power of Attorney (property and finances and health and welfare) – £500 plus VAT*
Couple – Lasting Power of Attorney (property and finances or health and welfare) – £500 plus VAT*
Couple – Lasting Power of Attorney (property and finances and health and welfare) – £900 plus VAT*
*There is also an £82 government registration fee chargeable for each LPA
In most cases our fee includes us acting as a professional certificate provider to confirm your mental capacity to make the Lasting Power of Attorney.  If due to your age and any medical conditions, we feel that a medical practitioner would be more suitable to act as your certificate provider, then there may be an additional fee charged by the medical practitioner.
Get in touch
Freeman Jones Solicitors are happy to offer you a free initial 30 minute appointment to discuss your requirements and answer any further questions you may have.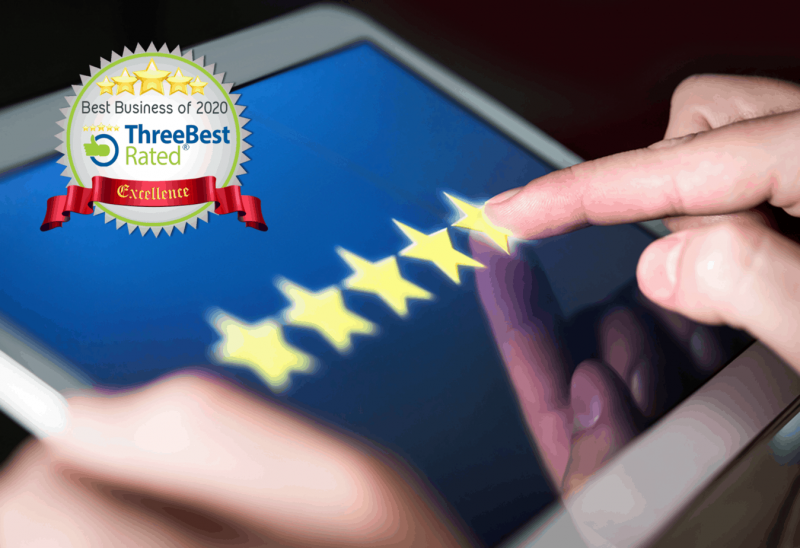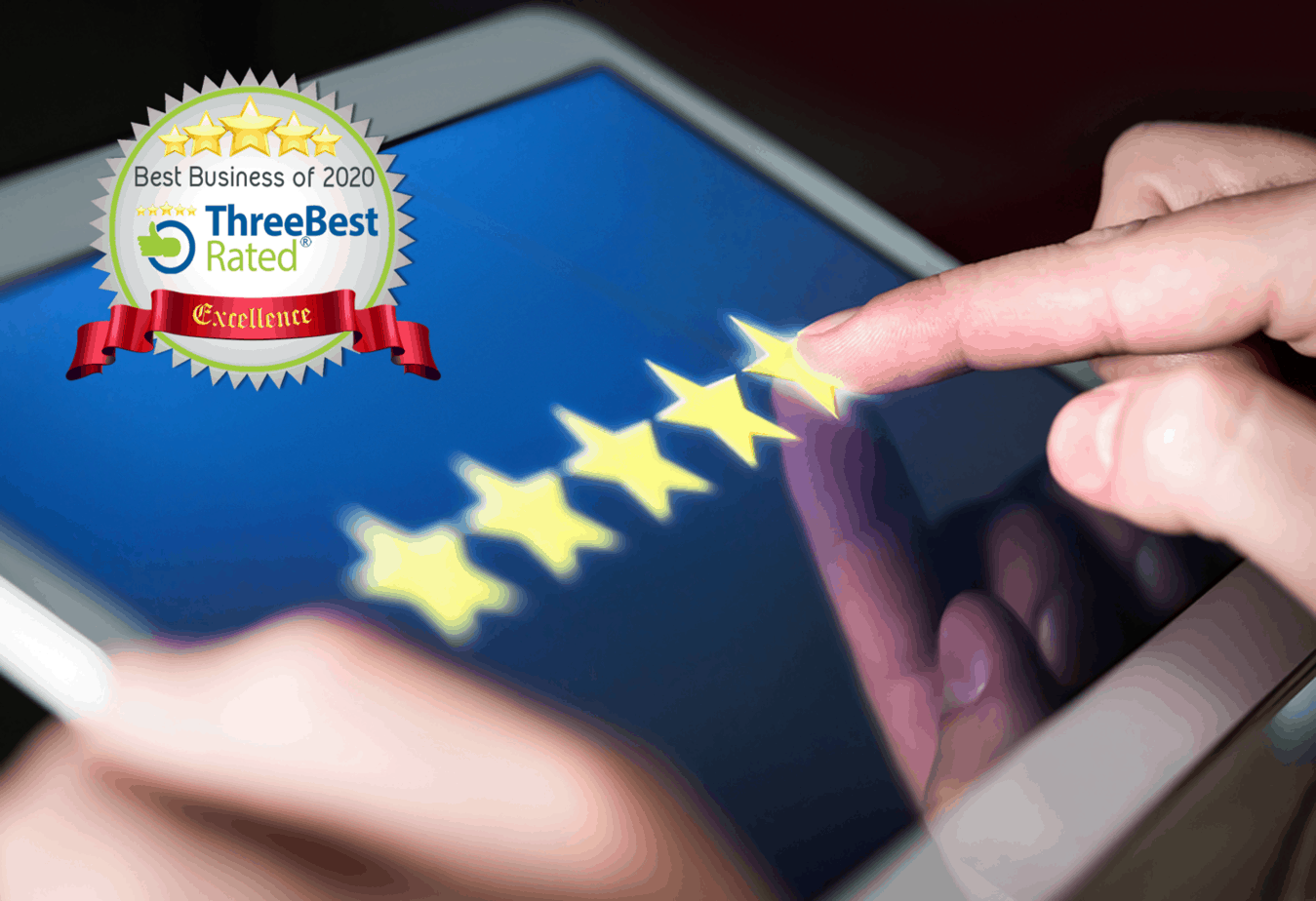 What People Are Saying About Us
Paula, thanks for all your help on mum's probate – at a time of distress it was reassuring to have someone speedily and accurately tie up all the affairs. If anybody else required your service I wouldn't hesitate to refer them to you.
Elliot Hammer
Excellent! I would like to thank Mr Freeman for helping me with my will, I couldn't have wished for anybody better. Thank you.
Jennifer Wright
Only too happy to say I was most pleased with the help and advice you gave me on preparing my Will and that your direction on my request was great.
Esther Poynton
The administration of my husband's estate raised at least one complex issue and several others that while maybe simple, required some thought and attention on your part. The process was handled extremely well, it went smoothly and resulted in a good outcome. Thanks for all your help and for being so easy and pleasant to work with!
Mrs Eyton-Hughes
After problems with our previous solicitors it was important for us to find a solicitor we could trust and rely on. Colin Freeman informed us of information that we were unaware of regarding wills and also helped us with lasting Powers of Attorney. We would recommend Freeman Jones Solicitors.
Susan Chick
Colin Freeman and his staff dealt with my will efficiently, courteously and with humour (much appreciated). I would certainly recommend the firm to friends and family.
Will client
Related Private Client Articles
Making a will during Coronavirus (COVID 19) lockdown [...]
DIY Wills: Coronavirus Warning If you are [...]