Employment Tribunal Solicitors
Our employment solicitors understand that disputes with your employer are hard to deal with.  If you feel that you have exhausted all other means of resolution, whether it concerns a grievance or disciplinary issue, then the next step is to have the dispute heard before an employment tribunal.
The employment tribunal solicitors at Freeman Jones can provide expert advice on every stage of the legal process and represent you before the tribunal, to ensure that you secure the right decision.
Call our Solicitors in Chester
Employment claims heard by Employment Tribunals?
Unfair dismissal;
Wrongful Dismissal;
Constructive Dismissal (where the employee resigns due to employer breaching the contract);
Redundancy;
Failure to follow correct procedure during the disciplinary or grievance process (such as not allowing the employee to be accompanied by a colleague / representative at a hearing;
Sex discrimination;
Equal pay claims;
Race Discrimination;
Discrimination on the grounds of race, age, sex, sexual orientation, religious belief, physical or mental disability;
All other types of discrimination;
Victimisation claims;
Whistle blowing claims.
An employment tribunal claim should only be necessary when all other resolution methods have been tried and proven unsuccessful.
What is an Employment Tribunal?
Employment tribunals are independent judicial bodies with the power to resolve disputes over employment rights. Tribunal proceedings are not as formal as courts but the decisions they make are legally binding.  Our employment lawyers can assist you will all aspects employment tribunal proceedings.
Time limits on Employment Tribunal Claims?
Usually you must apply to the employment tribunal claim within three months of the date that your employment ended or the incident complained of occurred.
In exceptional circumstances, the employment tribunal may  accept claims outside this time frame.
If you would like to discuss an employment dispute further, then why not contact one of our employment lawyers today for a free initial consultation.
Price Transparency
Click here for details of the cost of our employment tribunal services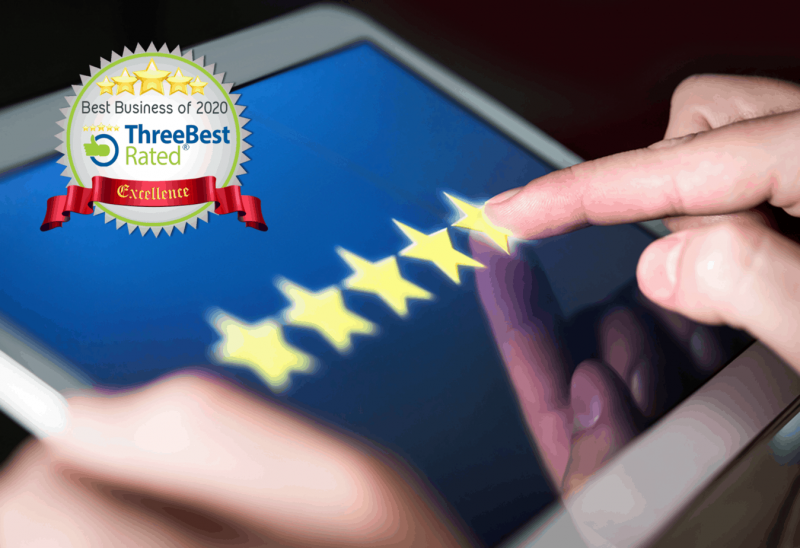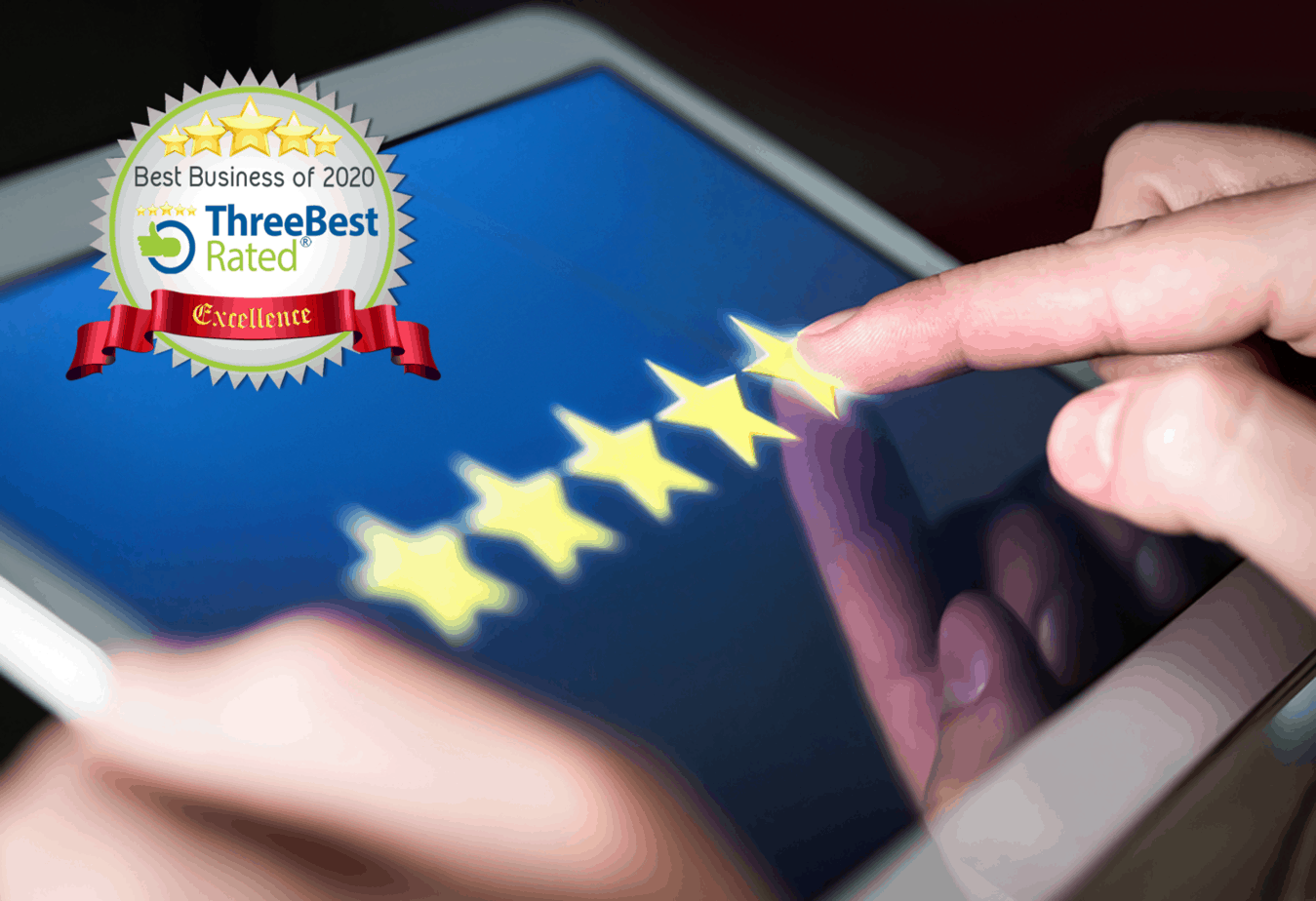 What People Are Saying About Us
It has been a delight working with Colin Freeman who I unreservedly recommend for his efficiency, exceptional service and good value. I needed a solicitor in Chester to advise me regarding my employment, and was guided by the 5 star rating. It really is fully justified.
Roland Weiss
I would have no hesitation in recommending Freeman Jones. Colin has been excellent. The advice and service have been first class. However, what stood out was the way Colin treats his clients. He was always accessible and ready to help. Thank you Colin.
Stephen Kimber
Thank you for providing such a high quality and efficient service regarding my employment matter. Your advice was valuable.
Employment Law Client
I felt welcome from the moment I walked through the door. Very professional and courteous at all times. Very pleased with how I was treated and would highly recommend to anyone.
Settlement Agreement Client
Related Employment Law Articles
Court Rules During Coronavirus New Practice Direction 51ZA Extension [...]
Chester Inheritance dispute solicitors, Freeman Jones Solicitors, update you [...]
Chester Solicitors Will disputes Ilott (Respondent) v The Blue [...]
GET IN TOUCH WITH US TODAY
Confidence | Expertise | Understanding