Make sure you get it right.
As the director of a company, you may be aware that you carry significant responsibilities to the company, and the general public. Despite this many directors are not fully aware of what is expected of them.
Whilst some directors' duties are apparent, there are some which are not as obvious. All directors need to be wary of the traps and pitfalls of their office.
hole year.
Call our Solicitors in Chester
General duties of a director.
A director owes certain duties to the company as specified under the Companies Act 2006. There are seven general duties owed by directors:
To act within his or her powers;
To promote the success of the company;
To exercise independent judgement;
To exercise reasonable care, skill and diligence;
To avoid conflicts of interest;
Not to accept benefits from third parties; and
To declare all interests in a proposed transaction or arrangement.
As well as the duties contained in the Act, directors also have further duties which fall under older statutory requirements, including the duty to keep proper books.
Most important of all is the duty to manage the company's financial affairs and keeping the company solvent. As a director, you are duty bound to always consider and act in the best interest of the company and its creditors.
Criminal and financial penalties
A failure to comply with your statutory duties as a director can be a criminal offence with serious consequences. Not only will you face criminal sanctions, the company will be able to sue you for damages. As you owe the duties to the company, it is only the company that is able to enforce those duties.  It is only in very limited circumstances that shareholders will be able to bring an action i.e. if an insolvency occurring. Furthermore, directors who breach their duties are at risk of being disqualified for a set period of time.
Undoubtedly, becoming a director of a company does have its benefits, however undertaking such a position should not be considered lightly or unadvisedly. If you are thinking of setting up your own business or are invited to become a director, it is vital that you gain detailed knowledge and understand what is expected of you.
Freeman Jones are commercial solicitors and can advise you of your duties and responsibilities as a director.
One of our business solicitors can offer business directors of all experiences, professional advice on how to manage your role as a director and ensure that you do not face personal liability.
To discuss any of the above matters or for any other commercial law issues that you may wish to discuss why not book a FREE 30 minute no obligation appointment with us.
If you have any questions, please feel free to contact us.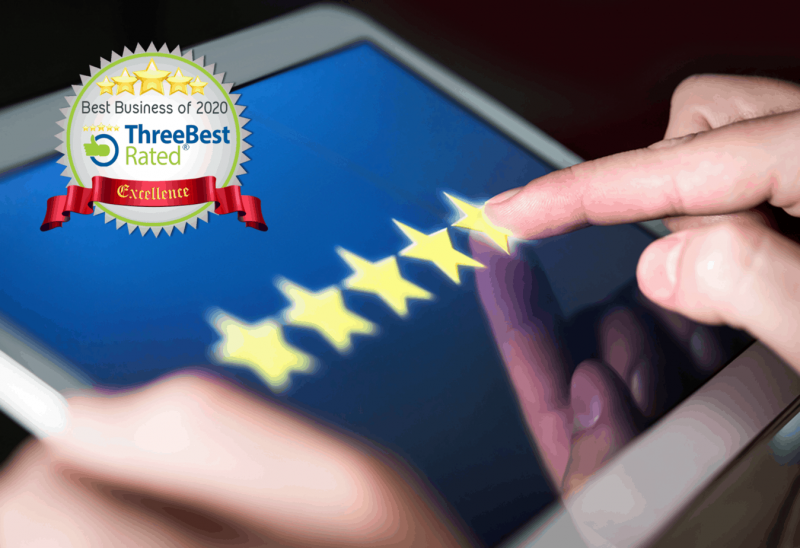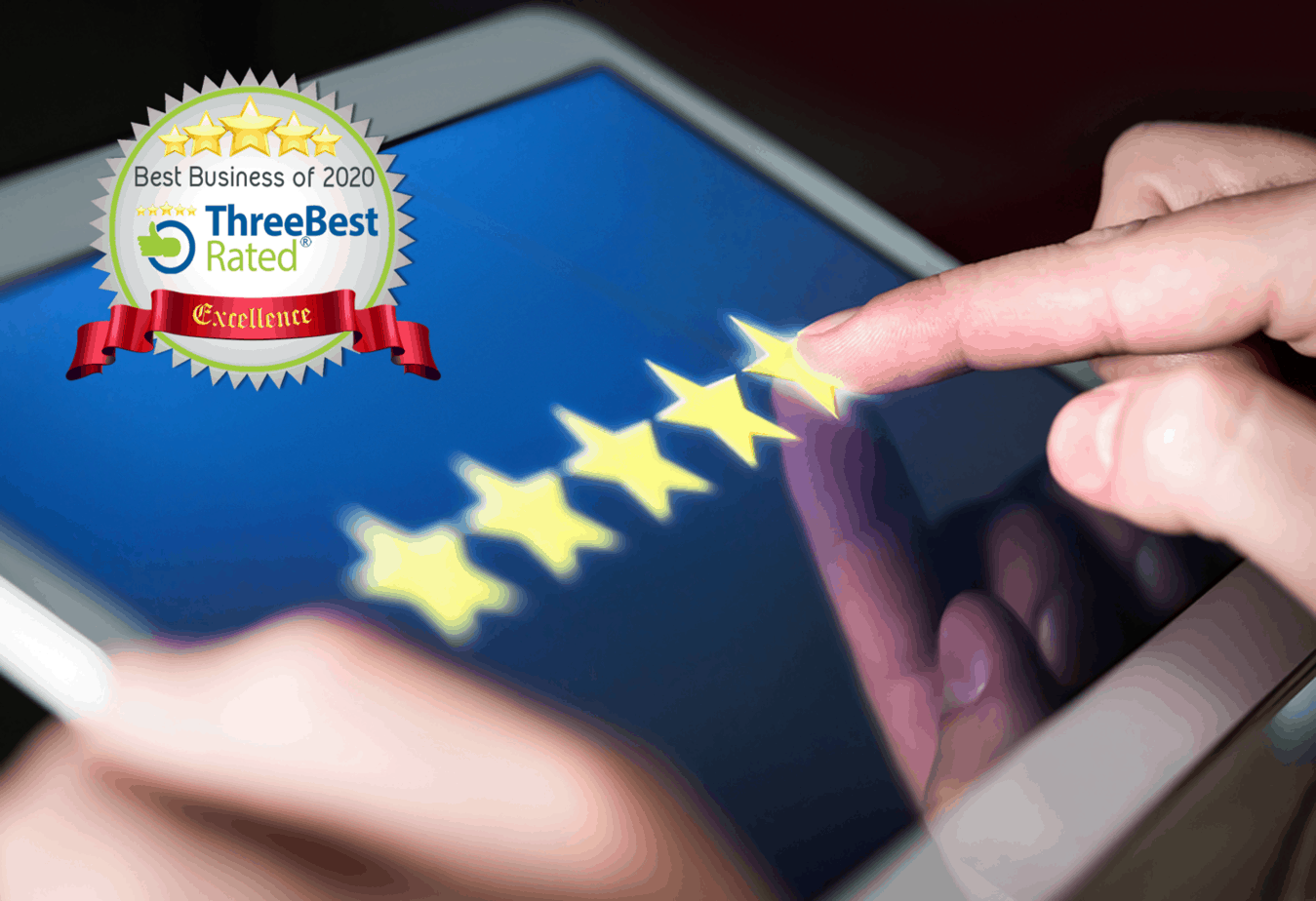 What People Are Saying About Us
I would like to thank Colin and his team for all their hard work completing the lease on our new business premises. They went above and beyond to achieve a tight completion date that had been moved several times by the other party. This has proved to us the importance of having the right team on your side and instructing Freeman Jones Solicitors was definitely the right decision to make.
Karen Adams
Freeman Jones Solicitors were instrumental in getting our business started. They liaised professionally with other parties & yet at the same time gave us a sound understanding of the legal terms so that we felt comfortable & on the same level. They did all the hard work in preparing & sorting our lease, including the unexpected issues that cropped up. Freeman Jones were understanding professionals & we will continue to work with them in our business venture.
Christopher Bradshaw
Freeman Jones Solicitors have acted for me on a number of commercial matters. Colin's help and advice is professional but down to earth. Communication with other staff is courteous and prompt. I am more than happy with the way my business has been conducted. Thank you.
Business client
Excellent professional advice. Would definitely recommend you.
Mark Heggarty
Related Business Law Articles
During the Coronavirus (COVID-19) Outbreak Freeman Jones Solicitors remain [...]
As many of you will no doubt have seen [...]
So you want to start a new business venture [...]
GET IN TOUCH WITH US TODAY
Confidence | Expertise | Understanding