Terms and Conditions Drafting
Get it right!
Have you ever wondered what the ramifications of poor terms and conditions drafting are?
These seem to be one of the most over looked aspects of businesses, yet they are a vital part of your business as they lay out to your consumers and clients the precise terms under which your business operates.
Your terms should ensure that your legal position is fully protected in the event of a dispute arising.  Getting it wrong can prove to be very costly.
Call our Solicitors in Chester
Terms and Conditions Drafting: What should they include?
Common terms and conditions should include matters dealing with:
the workings of your invoices and when payment is due;
what happens when payment is not received on time;
set out any obligations of your customers;
clearly set out the nature of the service being provided/products being supplied;
deal with appropriate time limits;
for your benefit they should where appropriate limit your liability towards customers;
and much more.
The dangerous and often costly mistake made by some businesses is that they think their terms and conditions of business can be incorporated into contracts simply by noting them on their invoice. Your terms and conditions need to be incorporated into the contract before you undertake any work, by the time you issue an invoice it is too late to incorporate the terms.
Failing to implement terms and conditions of trade into your contracts and at the appropriate time will have negative effects on your business. Those terms and conditions may end up not having any legal effect on the contracts you entering into with your clients and instead you may end up in a battle over the terms that were agreed which ultimately may have to be determined by the court.
Terms and Conditions Drafting: Affordable peace of mind
Correctly drafted and incorporated terms and conditions sets your mind at ease knowing that it could save your business a considerable amount of money. It is much more time consuming and expensive to chase non-paying customers or deal with court disputes than it is to have correct terms and conditions drafting that protect your business.
In summary well drafted terms and conditions are relatively inexpensive and will provide your business with the legal protection you need against any situations that may arise in the course of everyday business.
Freeman Jones commercial solicitors can advise you both on the terms and conditions drafting of your business as well as review any existing one. Call us now to arrange a FREE 30 minute no obligation consultation to discuss any of the above matters further.
If you have any questions, please feel free to contact us.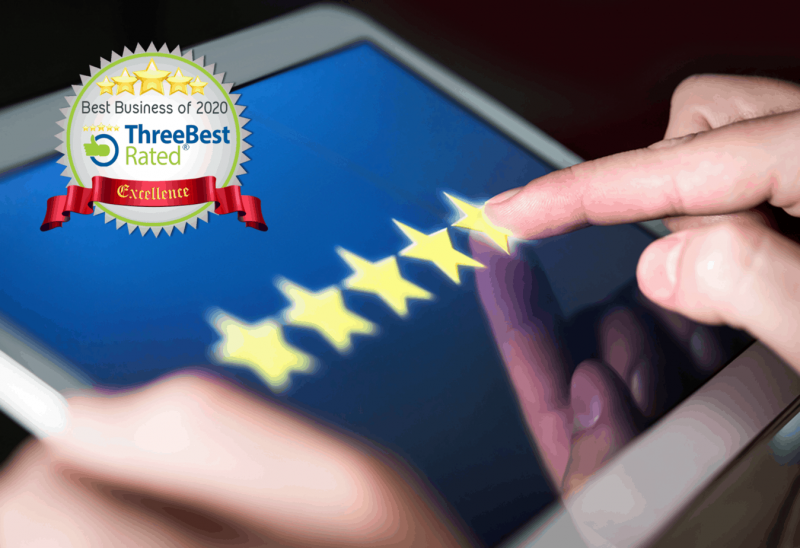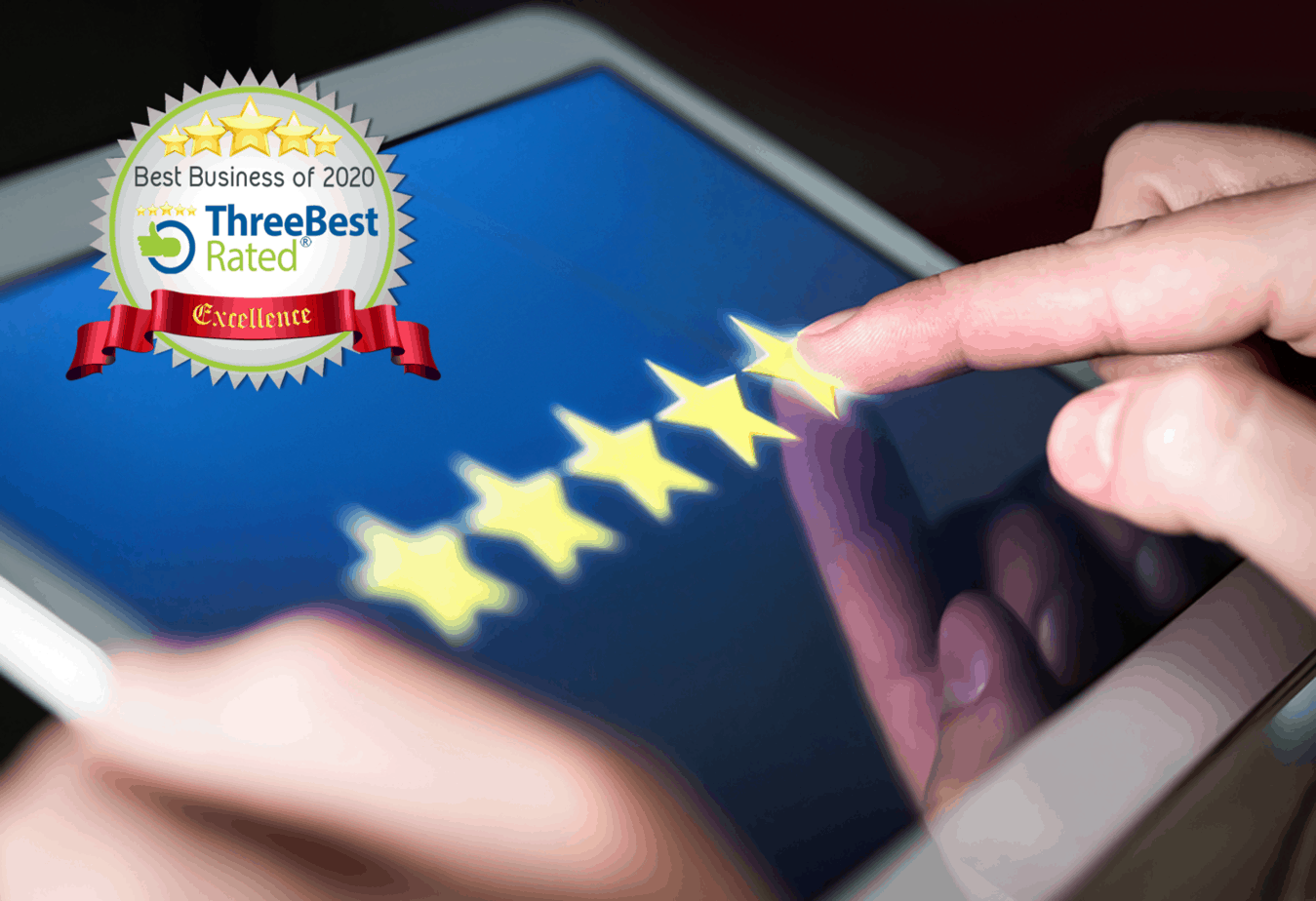 What People Are Saying About Us
I would like to thank Colin and his team for all their hard work completing the lease on our new business premises. They went above and beyond to achieve a tight completion date that had been moved several times by the other party. This has proved to us the importance of having the right team on your side and instructing Freeman Jones Solicitors was definitely the right decision to make.
Karen Adams
Freeman Jones Solicitors were instrumental in getting our business started. They liaised professionally with other parties & yet at the same time gave us a sound understanding of the legal terms so that we felt comfortable & on the same level. They did all the hard work in preparing & sorting our lease, including the unexpected issues that cropped up. Freeman Jones were understanding professionals & we will continue to work with them in our business venture.
Christopher Bradshaw
Freeman Jones Solicitors have acted for me on a number of commercial matters. Colin's help and advice is professional but down to earth. Communication with other staff is courteous and prompt. I am more than happy with the way my business has been conducted. Thank you.
Business client
Excellent professional advice. Would definitely recommend you.
Mark Heggarty
Related Business Law Articles
During the Coronavirus (COVID-19) Outbreak Freeman Jones Solicitors remain [...]
As many of you will no doubt have seen [...]
So you want to start a new business venture [...]
GET IN TOUCH WITH US TODAY
Confidence | Expertise | Understanding