Get a review of your business compliance 
There's no better time to get your legal documentation in order?
Once a new business is set up, one of the first things that should be put in place is a portfolio of legal documentation. This portfolio centres on how your business will operate and should also ensure that you protect your business and ensure it is legally compliant where appropriate.
As the years pass and your business starts to evolve, the portfolio you originally put in place may no longer be appropriate or reflect a change of circumstance to your business and so the documentation may need reviewing to ensure your business remains adequately protected.
If your business has these documents in place and you wish for them to be reviewed and/or updated to reflect your business today, our commercial solicitors will be happy to review the same and provide advice if necessary.  This is a relatively inexpensive exercise.
Call our Solicitors in Chester
How we can help
Alternatively, if you are setting up a business and need some advice on legal documentation, or you have an existing business and require advice on putting certain documents in place, we offer low cost legal advice to meet your needs.
We are business solicitors based in Chester and can review and/or produce the following:
Shareholder or partnership agreement;
Contracts of employments;
Rules and procedures dealing with grievances, disciplinary matters;
Company policies;
Terms of business;
Documentation dealing with directors duties and liabilities;
Supply of Goods & Service agreements;
Personalised articles of association to meet your specific business needs;
Share purchase agreement;
Any many more.
We offer all clients a FREE no obligation 30 minute initial appointment.
For further advice, please contact us on 01244 893 133 to speak to our commercial business solicitors.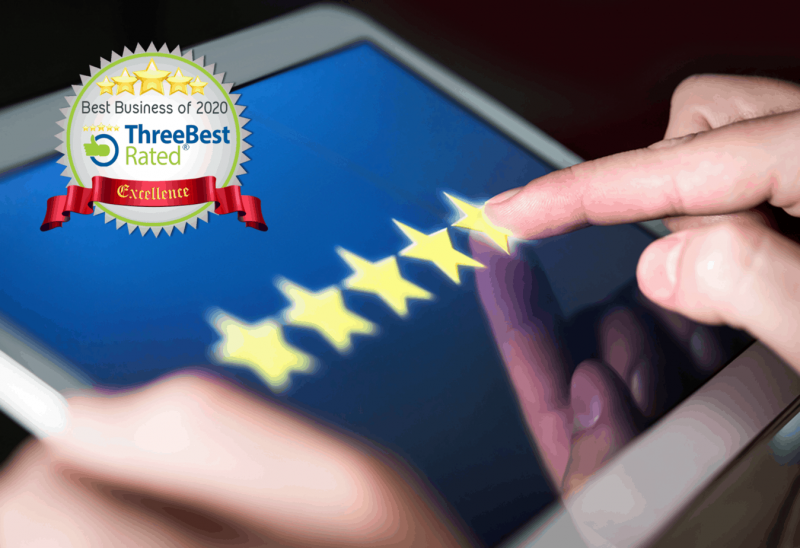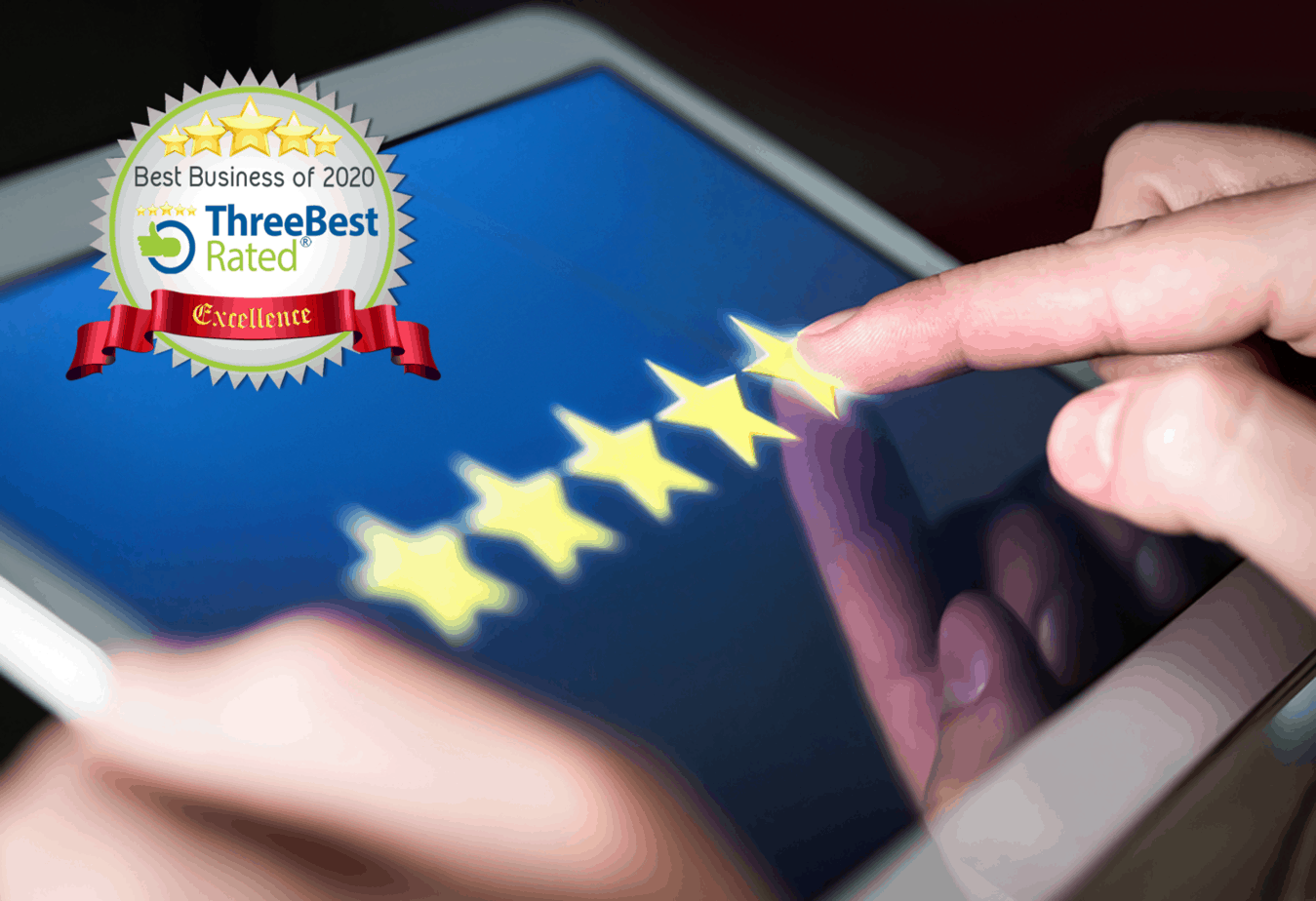 What People Are Saying About Us
I would like to thank Colin and his team for all their hard work completing the lease on our new business premises. They went above and beyond to achieve a tight completion date that had been moved several times by the other party. This has proved to us the importance of having the right team on your side and instructing Freeman Jones Solicitors was definitely the right decision to make.
Karen Adams
Freeman Jones Solicitors were instrumental in getting our business started. They liaised professionally with other parties & yet at the same time gave us a sound understanding of the legal terms so that we felt comfortable & on the same level. They did all the hard work in preparing & sorting our lease, including the unexpected issues that cropped up. Freeman Jones were understanding professionals & we will continue to work with them in our business venture.
Christopher Bradshaw
Freeman Jones Solicitors have acted for me on a number of commercial matters. Colin's help and advice is professional but down to earth. Communication with other staff is courteous and prompt. I am more than happy with the way my business has been conducted. Thank you.
Business client
Excellent professional advice. Would definitely recommend you.
Mark Heggarty
Related Business Law Articles
As many of you will no doubt have seen [...]
We know that in business you work hard to create [...]
We are delighted to announce that our consultant solicitor [...]
GET IN TOUCH WITH US TODAY
Confidence | Expertise | Understanding