Commercial Lease Disputes
At Freeman Jones Solicitors, we understand that businesses trying to enter, renew or terminate a lease, can be faced with many issues which both the landlord and tenant must agree, in order for them to maintain a positive cooperative relationship.
By obtaining legal assistance at an early stage in negotiations of a new lease can limit the potential for a dispute to appear and can allow it to be resolved swiftly to avoid pointless expenses and major interruption to your business.
Call our Solicitors in Chester
How can a commercial lease dispute arise?
Common reasons for disputes to arise can include:
Management – tenants may often dispute factors such as requirements to maintain the property. A landlord may fail to carry out necessary repairs on the property.
Breach of lease – a landlord may breach their obligations under the lease, such as entering the premises without consent or failing to repair the property. Tenants may also breach their obligations under the lease, for example they may unlawfully share the property or allow the property to be used for an unauthorised use.
Rent – a tenant may fail or refuse to pay rent which can put the landlord in a difficult financial position. The landlord also may increase the rent amount to which the tenant objects.
Insolvency – in the event that the tenant's business is to come to an end, this can put the landlord and tenant is a difficult position as rent will be owed with little or no funds available.
Forfeiture – when a landlord ends a lease as a result of a breach of lease on the tenant's part, this can be in relation to non-payment of rent or a more significant breach.
If you are a landlord or tenant and are concerned about the potential or current consequences of a commercial lease dispute arising from a leasehold agreement, then it is important that you receive specialist legal advice.
How we can help with Commercial Lease Disputes
Freeman Jones Solicitors act for both landlords and tenants in all aspects of leasehold property. We can offer dispute resolution which includes:
Disputes over rent deposits and guarantees associated with leasehold property.
Liability for repairs.
Advising on issues of dilapidation and litigation concerning business property.
The consequences of a tenant's insolvency, whether by liquidation, receivership or administration.
Possession proceedings.
Speed is often of the essence in this area of law.
If you have any concerns or questions regarding commercial lease disputes, please contact our expert property solicitors for a FREE initial consultation for any current problem that you have or for advice on how to prevent minor issues becoming major problems and getting out of hand.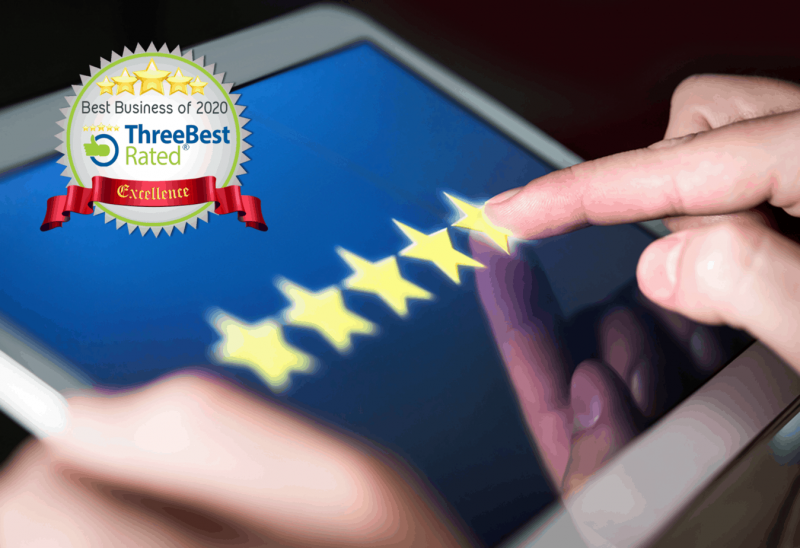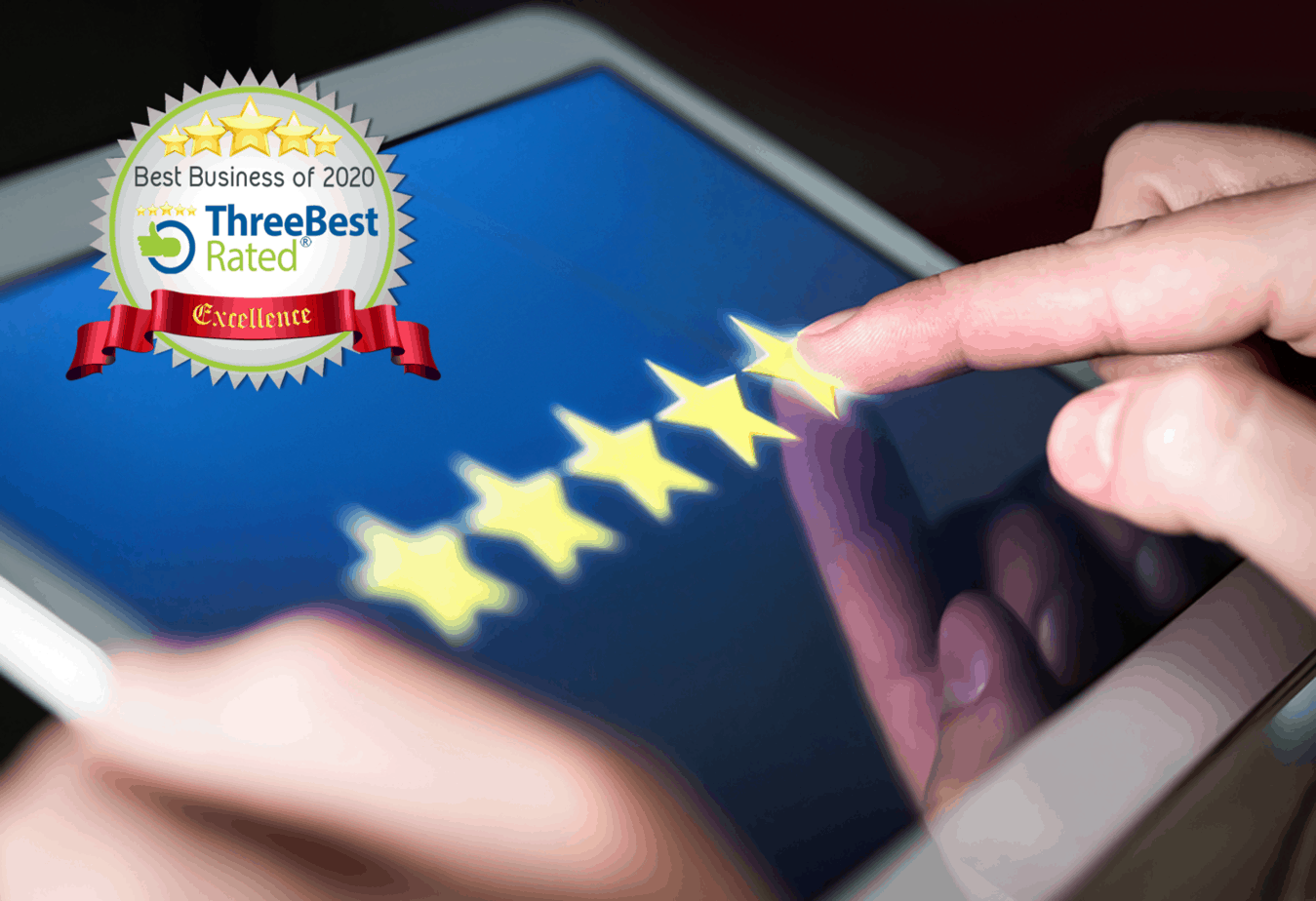 What People Are Saying About Us
If you're seeking a dedicated, highly experienced and super efficient solicitor, who is honest, straightforward and extremely determined to "fight your corner" then look no further than Mr Colin Freeman and his team at Freeman Jones.
I have yet to find anyone with more experience, honesty, and determination to win your case. A leading solicitor in his field with a no nonsense, no jargon approach to representing you in the best possible manner. An exceptional solicitor who I would highly recommend.
Jay Allen Founder My TrueNORTH
Many thanks to Colin and his team in dealing with my legal matter.  I found Colin to be thoroughly professional and would have no reservations in recommending his firm or using them again myself in the future.  Again many thanks.
Keith Ferguson
I did not expect a positive outcome, so I was shocked and delighted with the result. You have been exceptional. I consider myself very lucky that you were recommended to me. Thank you so much.
Anonymous
We are always delighted with the service, professionalism and the results we receive from Freeman Jones.  They are always our first port of call for any personal or business legal issue we have.
Neil Maxwell-Keys 
Related Dispute Resolution Articles
During the Coronavirus (COVID-19) Outbreak Freeman Jones Solicitors remain [...]
Court Rules During Coronavirus New Practice Direction 51ZA Extension [...]
Chester Inheritance dispute solicitors, Freeman Jones Solicitors, update you [...]
GET IN TOUCH WITH US TODAY
Confidence | Expertise | Understanding