Section 21 Notices – Possession Proceedings
If you're involved in or considering possession proceedings tread with care.
There are a number of methods available to obtain possession of residential property however it is vital to observe the correct method as unlawful eviction is a criminal offence and a tenant who has been unlawfully evicted will normally be entitled to claim damages from the landlord.
The appropriate method will depend upon a number of factors which include the nature of the tenancy, the reason why possession is sought and the extent to which you have complied with the law relating to the protection of deposits.
Call our Solicitors in Chester
Most residential tenancies in the UK are granted under an Assured Shorthold Tenancy (AST). There are important exemptions to this and ASTs do not apply if the property is let for business purposes (including holiday lets or if the landlord is a Local Authority or was created before 15 January 1989. In addition, a tenancy will not be an AST if the rent is either more than £100,000.00 a year or less than £250.00 (£1,000.00 in London).
For this reason, before taking any action you should establish the precise nature of the tenancy agreement.
Assuming that the property is an AST, a Section 21 notice may be used by a landlord to gain possession of the property provided that the fixed part of the AST (normally 6 months) has expired. There are other methods available however a Section 21 notice can be used to evict the tenant and repossess the property without giving a reason for doing so. Provided that the correct procedure has been observed, this is also a mandatory ground for possession meaning that the court must grant a possession order in favour of the landlord.
It is vital however that the Section 21 notice is drafted in the correct form and is correctly served. The Section 21 notice must be in writing and provide two months' notice to the tenant. The service and notice dates must be considered on a case by case basis and it is extremely important that the dates calculated in accordance with the payment of rent and the tenancy agreement.
During the delivery of the notice, (which can be served by post or in person) it is also essential that the landlord obtains proof that service took place.
Service is important as it enables the landlord to prove that the notice has been received by the tenant on a certain date as it ultimately affects the date after which possession can be gained. If the tenant has a fixed term tenancy, the Section 21 notice may be served within that term, however the two months' notice period must not expire until the end of that term.
After Expiration of the Section 21 Notice
Once the Section 21 notice has been served and the two months' notice has expired, the landlord will then need to obtain a possession order and assuming that this is successful, the order can then be enforced via the use of bailiffs to evict the tenant if they have not vacated the property within the time period stated in the possession order (usually 14-28 days or 42 for a situation of excessive hardship).
If you wish to obtain possession of a residential property or if you have received a Section 21 notice and you have any queries regarding the process or implications of the same, you can either click HERE to apply online, or alternatively call us Chester 01244 893133 for a FREE 30 minute initial consultation with one of our expert lawyers.
We can also help with terms and conditions drafting.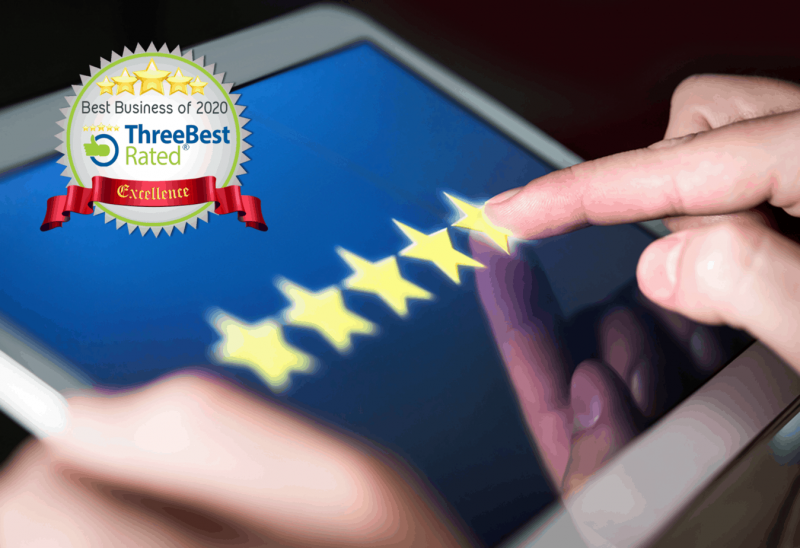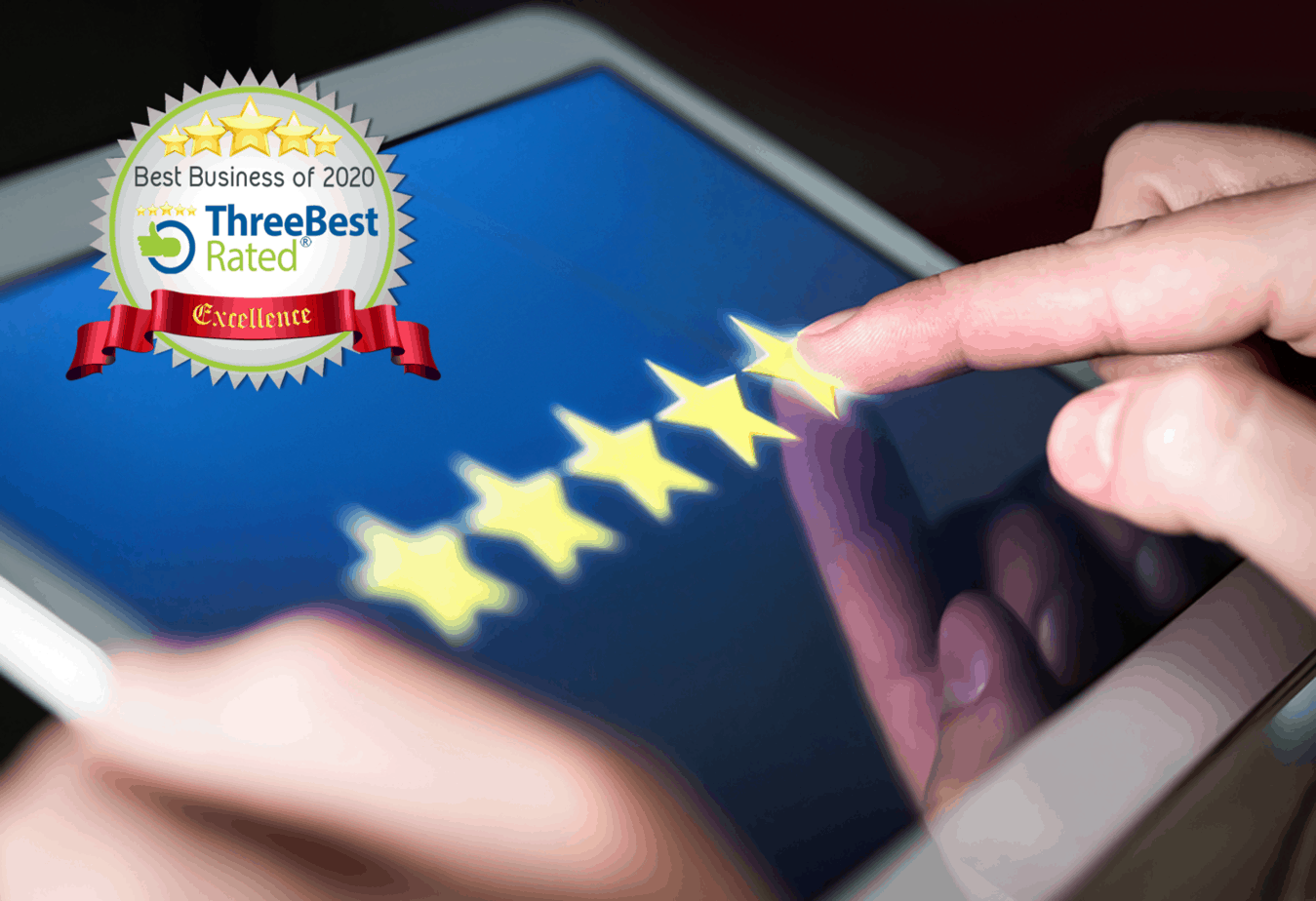 What People Are Saying About Us
If you're seeking a dedicated, highly experienced and super efficient solicitor, who is honest, straightforward and extremely determined to "fight your corner" then look no further than Mr Colin Freeman and his team at Freeman Jones.
I have yet to find anyone with more experience, honesty, and determination to win your case. A leading solicitor in his field with a no nonsense, no jargon approach to representing you in the best possible manner. An exceptional solicitor who I would highly recommend.
Jay Allen Founder My TrueNORTH
Many thanks to Colin and his team in dealing with my legal matter.  I found Colin to be thoroughly professional and would have no reservations in recommending his firm or using them again myself in the future.  Again many thanks.
Keith Ferguson
I did not expect a positive outcome, so I was shocked and delighted with the result. You have been exceptional. I consider myself very lucky that you were recommended to me. Thank you so much.
Anonymous
We are always delighted with the service, professionalism and the results we receive from Freeman Jones.  They are always our first port of call for any personal or business legal issue we have.
Neil Maxwell-Keys 
Related Dispute Resolution Articles
Court Rules During Coronavirus New Practice Direction 51ZA Extension [...]
Chester Inheritance dispute solicitors, Freeman Jones Solicitors, update you [...]
Chester Solicitors Will disputes Ilott (Respondent) v The Blue [...]
GET IN TOUCH WITH US TODAY
Confidence | Expertise | Understanding