In order to find out if you have been named as an Executor, you will need to check the Deceased's will.
If you have been appointed an Executor of a will there are many responsibilities that come with this and an Executor can be held financially liable if any errors occur during the administration process of an Estate. The term Estate simply means all of the property that belongs to the deceased that they have left behind.
There are many different duties of an Executor which include: –
Legal Duties;
Tax Duties; and
Estate Administration duties.
Call our Solicitors in Chester
Legal Duties
When you are acting as an Executor of an Estate you are required to apply to the Probate Registry for a Grant of Probate.
A Grant of Probate gives you authority to liaise with any banks or companies which the deceased had dealings with before their death on behalf of the Estate.
Your duties will include gathering all information in relation to the Estate including assets, bank accounts and properties that were belonging to the deceased and obtain information in relation to any debts they owed to third parties.
Also, if there are any claims against the Estate you will be responsible for dealing with these claims. You should also consider placing a notice in newspapers where the deceased had lived and owned properties and also The London Gazette to notify any potential creditors of the deceased death. We can discuss this with you in more detail.
Tax Duties
As an Executor you must calculate all the assets owned by the deceased and find out if any Inheritance Tax needs to be paid, and if so how much.
Once you know what assets and liabilities there are in the Estate you need to complete the required documentation for the Probate Registry and submit these to the HMRC.
You must thereafter pay any tax, if relevant and distribute the legacies.
Estate Administration duties
As the Executor you need to let all organisations know that the deceased has passed away in order to settle any outstanding bills they may have had.
You will be responsible for paying all bills, debts and charges on the estate and prepare a distributed Estate accounts for any interested parties.
It is also important to follow the wishes of the deceased as best as you can.
Can an executor refuse to administer an estate?
Any of the Executor's are in a position to refuse to do this and if the will permits a substitute Executor they can step in place of the original. If there is no other Executor that can act on behalf of the Estate, it is possible for a Beneficiary to apply to administer the Estate.
We here at Freeman Jones Solicitors are able to take over the administration of an Estate on your behalf and deal with all of these enquiries. This will reduce the stress that you may endure if you take on the responsibility yourself. Please contact one of the members of our Probate team in order to discuss your case.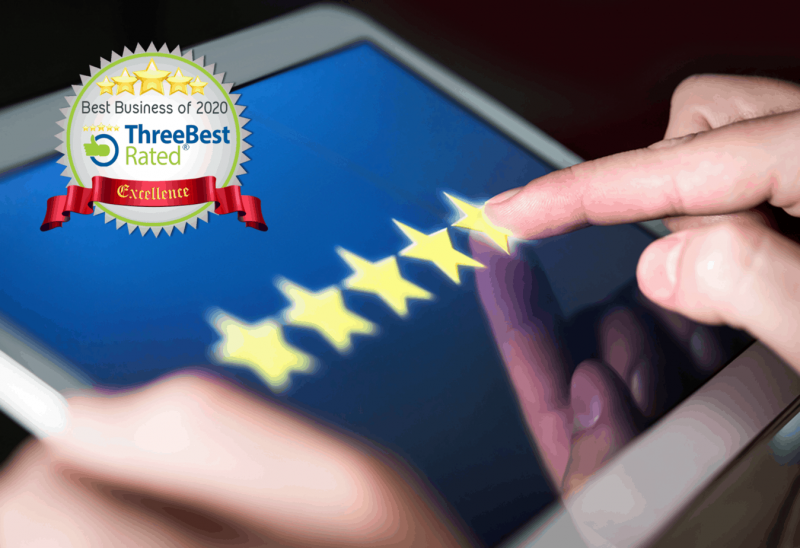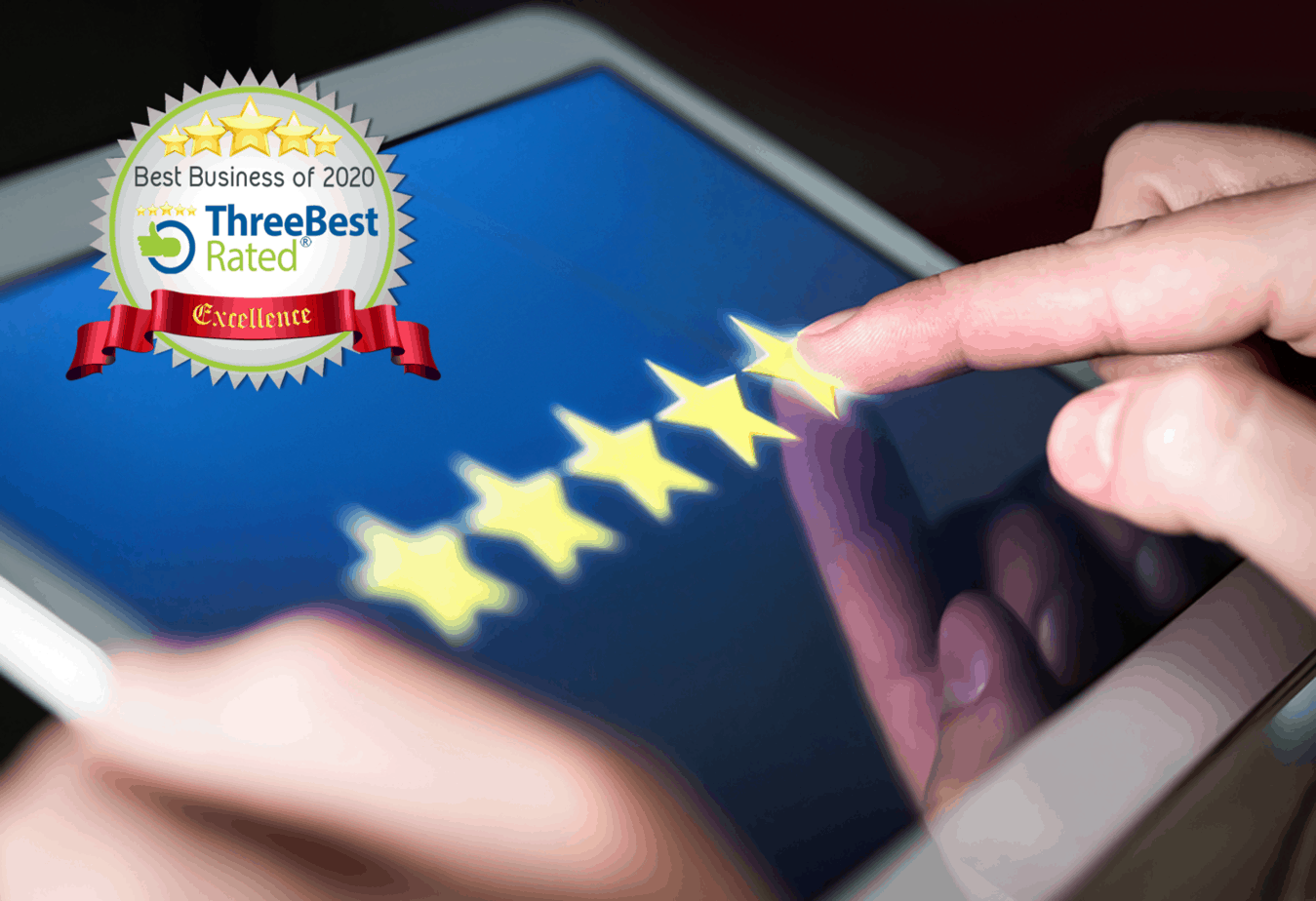 What People Are Saying About Us
Paula, thanks for all your help on mum's probate – at a time of distress it was reassuring to have someone speedily and accurately tie up all the affairs. If anybody else required your service I wouldn't hesitate to refer them to you.
Elliot Hammer
Excellent! I would like to thank Mr Freeman for helping me with my will, I couldn't have wished for anybody better. Thank you.
Jennifer Wright
Only too happy to say I was most pleased with the help and advice you gave me on preparing my Will and that your direction on my request was great.
Esther Poynton
The administration of my husband's estate raised at least one complex issue and several others that while maybe simple, required some thought and attention on your part. The process was handled extremely well, it went smoothly and resulted in a good outcome. Thanks for all your help and for being so easy and pleasant to work with!
Mrs Eyton-Hughes
After problems with our previous solicitors it was important for us to find a solicitor we could trust and rely on. Colin Freeman informed us of information that we were unaware of regarding wills and also helped us with lasting Powers of Attorney. We would recommend Freeman Jones Solicitors.
Susan Chick
Colin Freeman and his staff dealt with my will efficiently, courteously and with humour (much appreciated). I would certainly recommend the firm to friends and family.
Will client
Related Private Client Articles
Making a will during Coronavirus (COVID 19) lockdown [...]
DIY Wills: Coronavirus Warning If you are [...]