Our Family Law Solicitors in Chester are here to help!
Choosing the right family law solicitors for your divorce or any other aspect of family law is essential.
As leading family law solicitors in Chester, we pride ourselves in listening carefully and then providing you with the best advice for your circumstances.
We understand that many disagreements and issues can arise during a divorce.  Common examples are money disputes, child care arrangements, maintenance provisions, pension sharing and sharing/selling your home.
Freeman Jones Solicitors in Chester, can provide specialist legal advice to help guide you through the divorce process and resolve these issues.
Call our Solicitors in Chester
Family Solicitors Chester: What to consider
There are many things to consider when starting divorce proceedings and so it is important to understand the process.  You will also need to deal with the financial side of the divorce which involves dividing the assets and liabilities of the marriage.  In many cases the children are also of paramount importance. Each of these areas can be complex but are almost unavoidable during divorce proceedings.
As leading family solicitors in Chester we have specialist divorce solicitors that can advise you with all of these issues..   Although it is true that divorce and children do not combine well, a non-confrontational and constructive approach to the divorce reduces the impact on children, and is often the best and cheapest way of resolving the issues between the parties.
Where possible, we try and encourage out-of-court solutions and will give you the advice to enable this to happen.
However rest assured, as experienced family law solicitors we will fight for your share of the marriage assets, whether your personal situation is relatively simple or highly complex involving substantial property, pensions and business interests.
Common misconceptions about divorce
There are many popular misconceptions about divorce proceedings.
Here are some of the most common ones:-
Do you need advice from a family solicitor in Chester?
Contact our Colin Freeman first on 01244 893133
cfreeman@fjsolicitors.co.uk or fill in our enquiry form.
Here at Freeman Jones Solicitors we offer a free no obligation initial consultation.
We know that Divorce is a difficult and emotional experience and the importance of getting the right divorce solicitor during divorce proceedings cannot be over-emphasised. Our family solicitors in Chester ensure that our clients are certain that this is what they want and we spend time with them considering and advising upon their options.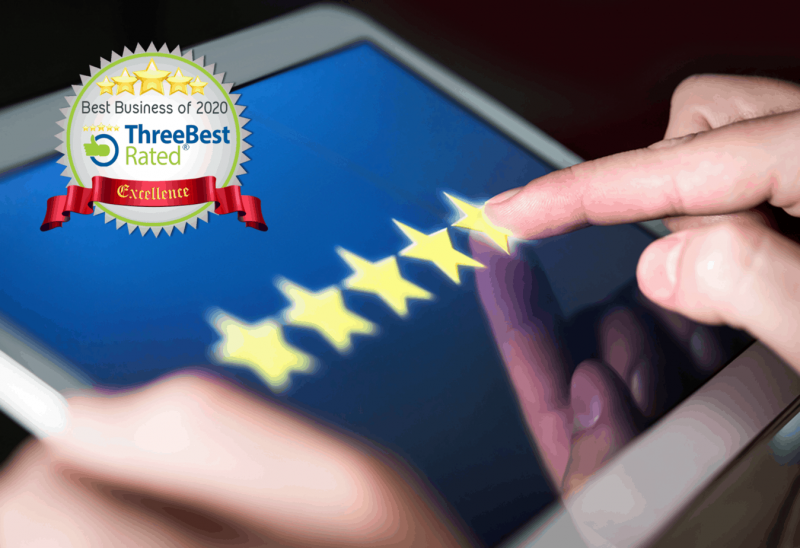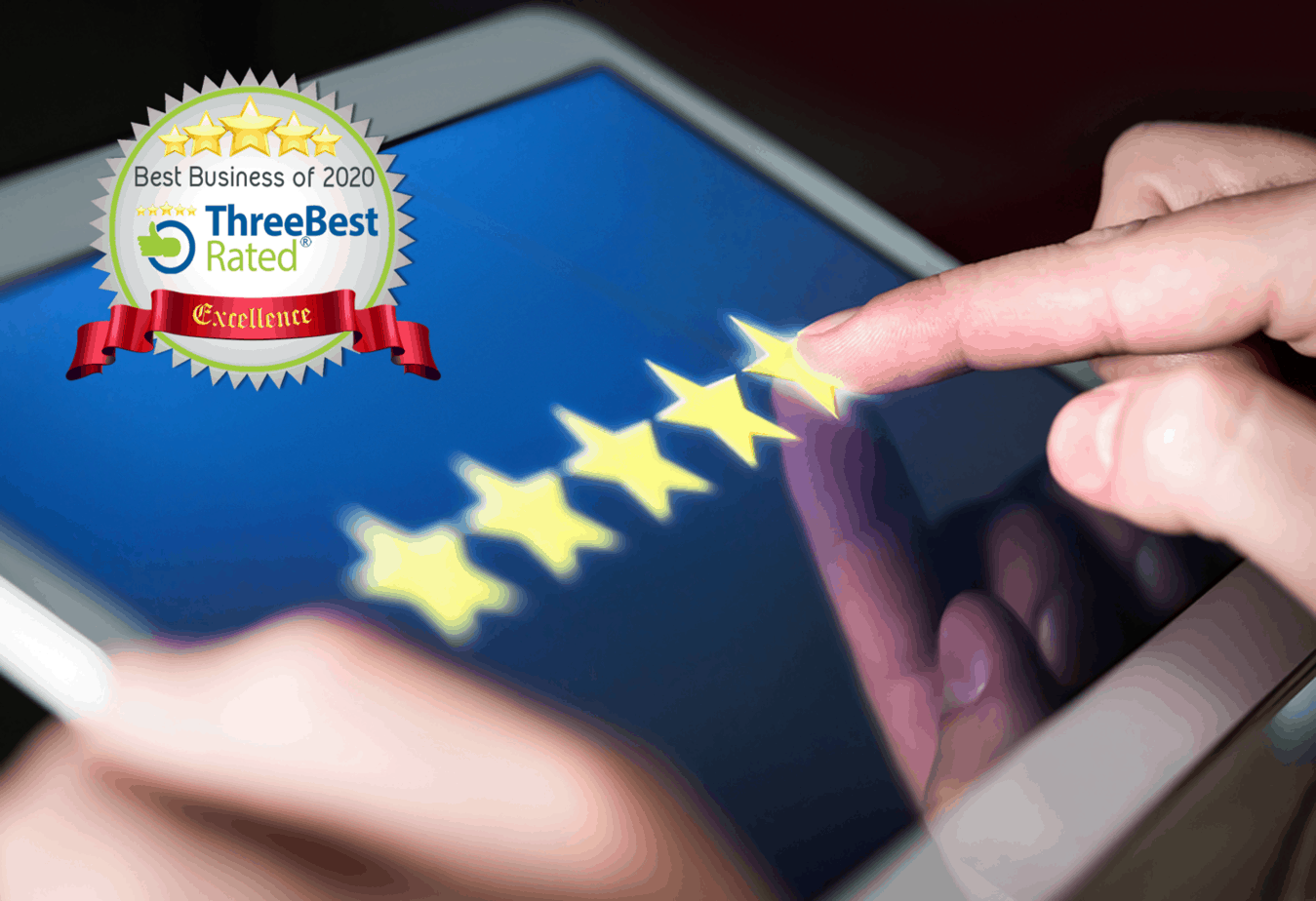 What People Are Saying About Us
"Colin's help throughout my divorce was second to none.  He is undoubtedly an expert divorce solicitor but he explained everything to me in a straightforward and easy way. I was regularly kept up to date and the outcome was fantastic and the costs very reasonable. I have no hesitation in saying Freeman Jones Solicitors come highly recommended."
Andrew Jones
Superb, prompt and effective service which is what is required when a client such as myself presents with such different circumstances. I cannot praise Mr Colin Freeman enough. His staff are a superb support to him.
Family Client
I am so glad that I chose you to be my solicitor Colin.  I will always be grateful for your support at such a terrible time when I thought I had lost everything.  After you have helped me sort such a good outcome from my divorce I'm happy to tell you that I feel that my life is now back on track and I feel happy and free again.
Alan – Divorce Client
My divorce was a harrowing experience, therefore having Mr Freeman represent me was the best decision I made. Thank you for all your advice, efficiency and understanding. A friendly manner throughout made for a much less stressful time for me. I knew I was in very good hands.
Mrs Whittle
Related Family Law Articles
Can I defend a divorce? Defending a [...]
Covid-19 and updated Family Court Statistics Family [...]