The Remarriage Trap
Beware and be careful!
Divorce can be like a game of chess and care must be taken when making your next move.
This is especially so to avoid the serious consequences of the remarriage trap.
Call our Solicitors in Chester
The Remarriage Trap: So what does all this mean? 
Section 28 of the Matrimonial Causes Act 1973 outlines the rights of a spouse to seek a share of the matrimonial assets upon divorce.
However, if you simply divorce without resolving the financial issues and then remarry, you may be prevented from seeking many financial remedies including spousal maintenance orders, lump sum orders and property adjustment orders.
As more people than ever are handling their own divorces, this can come as a shock to many who simply do not realise that filling the forms out incorrectly could have a catastrophic impact on them making a financial claim arising from their divorce, and they may be prevented from doing so and suffer serious financial loss.
This is a complicated issue and having little knowledge can be a dangerous thing, as can trying to make sense of information on the internet.
In basic terms, in order to be safe a party should not remarry until their finances have been resolved and a financial order has been issued by the court.
If you are the Respondent, then it is a good idea to file an application for a financial order no matter what, in order to protect your position.
How we can help
Solicitors who specialise in family law will include a claim for financial relief with their client's divorce petition.
This ensures the client has some protection as the application for financial relief has clearly been made before the Petitioner has obtained Decree Absolute and has then remarried although the court has not yet made a definitive decision on whether this is sufficient or if a full application for financial relief is still required.
It is always better to be safe than sorry and we ensure that all of our clients are protected.
Finally, we cannot stress enough how important it is that people do not remarry without first concluding their divorces properly we would always recommend that legal advice is taken before the remarriage so as to ensure your position is protected.
If you have any questions about the remarriage trap, then feel free to call one of our specialist family lawyers.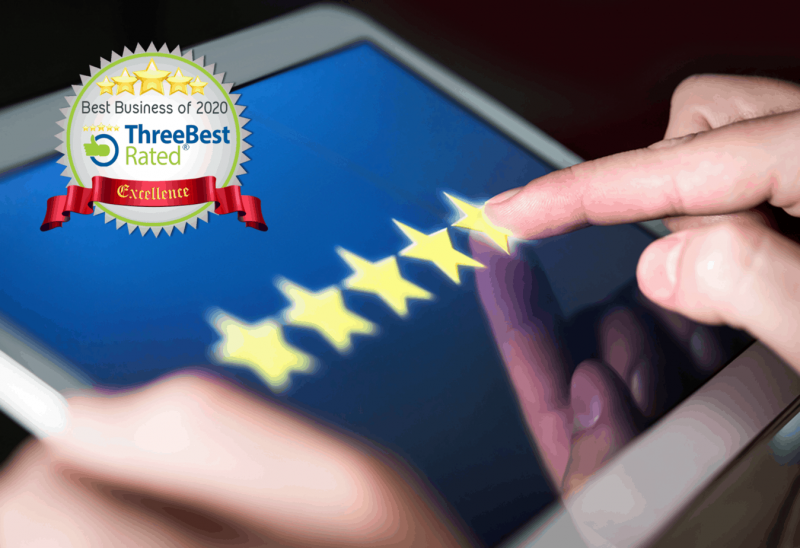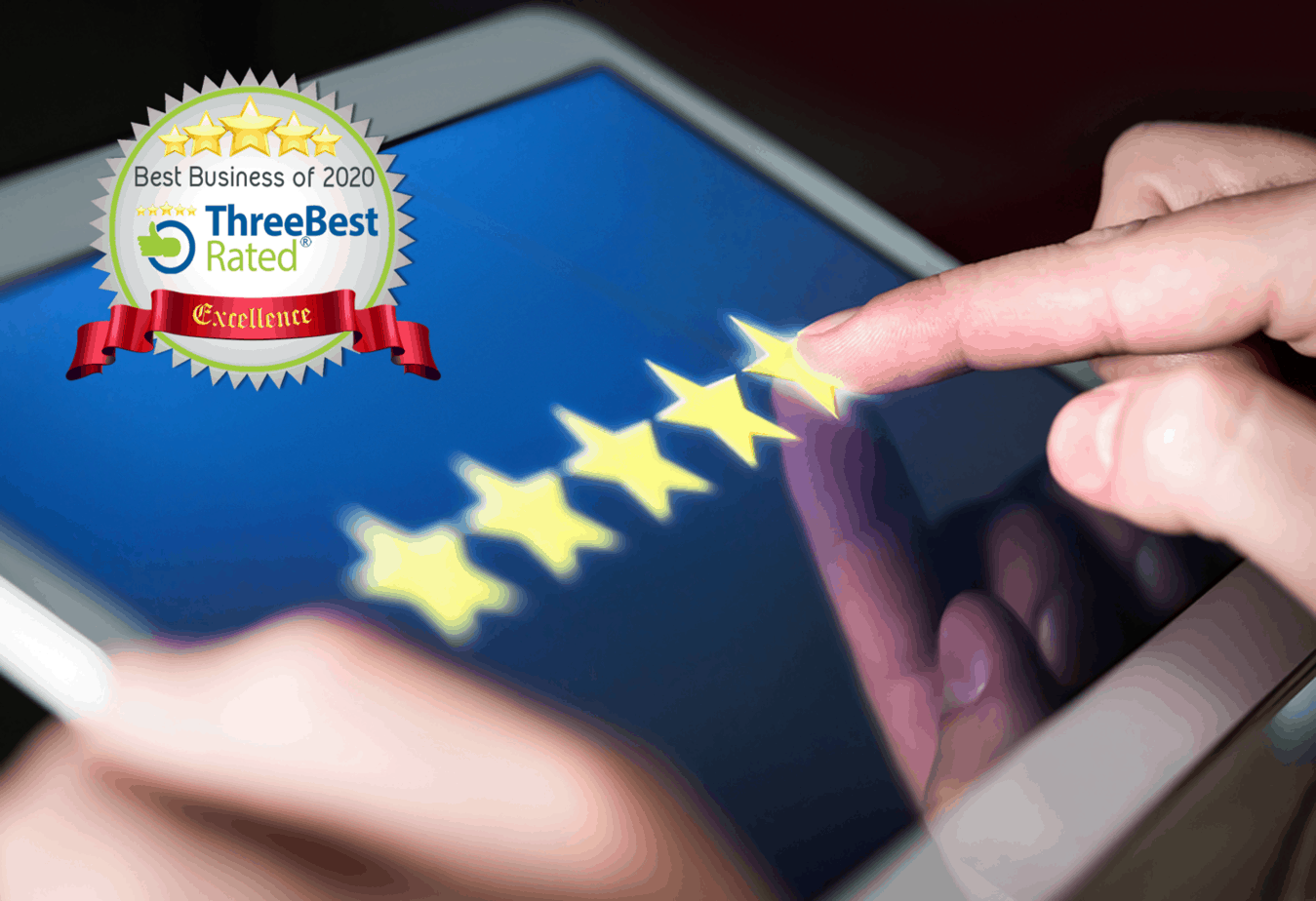 What People Are Saying About Us
"Colin's help throughout my divorce was second to none.  He is undoubtedly an expert divorce solicitor but he explained everything to me in a straightforward and easy way. I was regularly kept up to date and the outcome was fantastic and the costs very reasonable. I have no hesitation in saying Freeman Jones Solicitors come highly recommended."
Andrew Jones
"I am so glad that I chose you to be my solicitor Colin.  I will always be grateful for your support at such a terrible time when I thought I had lost everything.  After you have helped me sort such a good outcome from my divorce I'm happy to tell you that I feel that my life is now back on track and I feel happy and free again."
Alan – Divorce Client
Thank you so much to Colin Freeman and his team, going through a divorce is upsetting enough without having to worry about other circumstances involved along the way. Colin and his team made this journey as stress free as they could along with understanding my financial and health situation.
D Kennedy 
My divorce was a harrowing experience, therefore having Mr Freeman represent me was the best decision I made. Thank you for all your advice, efficiency and understanding. A friendly manner throughout made for a much less stressful time for me. I knew I was in very good hands.
Mrs Whittle
Related Family Law Articles
Can I defend a divorce? Defending a [...]
Covid-19 and updated Family Court Statistics Family [...]
During the Coronavirus (COVID-19) Outbreak Freeman Jones Solicitors remain [...]
GET IN TOUCH WITH US TODAY
Confidence | Expertise | Understanding