Cash flow is the life blood of any business and late or unpaid invoices can have serious consequences for your business. Chasing your outstanding debtors can be time consuming and stressful and all too often you just don't have time to deal with debt recovery.
Here at Freeman Jones Solicitors we can take the strain off you and help you stay on top of your outstanding debt, maximising cash flow and profitability.
Call our Debt Recovery Solicitors in Chester
How Debt Recovery Solicitors Can Help You
We know you want to maximise debt recovery without "throwing good money after bad" and our commercial debt recovery service is affordable, fast and effective.
Once you have signed up to our debt recovery service you can send us your instructions by fax, email or telephone and we aim to send a court compliant letter before action to your debtor within 24 hours.
Our business debt recovery solicitors service is specifically designed to deal with undisputed unpaid commercial invoices on an affordable, fixed fee basis with prices starting from just £10.00 plus VAT.
In addition you may be eligible to claim up to £100.00 compensation plus interest at 8.5% on top of your unpaid invoices under the Late Payment of Commercial Debts (Interest) Act 1998.
In the event that a debt recovery claim is disputed our team of debt recovery solicitors can handle contested commercial debts for businesses of all sizes for an affordable fee that will be agreed in advance, giving you peace of mind and value for money.
In addition Freeman Jones Chester Solicitors can deal with any of the following debt recovery matters;
Issuing County Court Proceedings.
Obtaining County Court Judgement.
Enforcing County Court Judgement.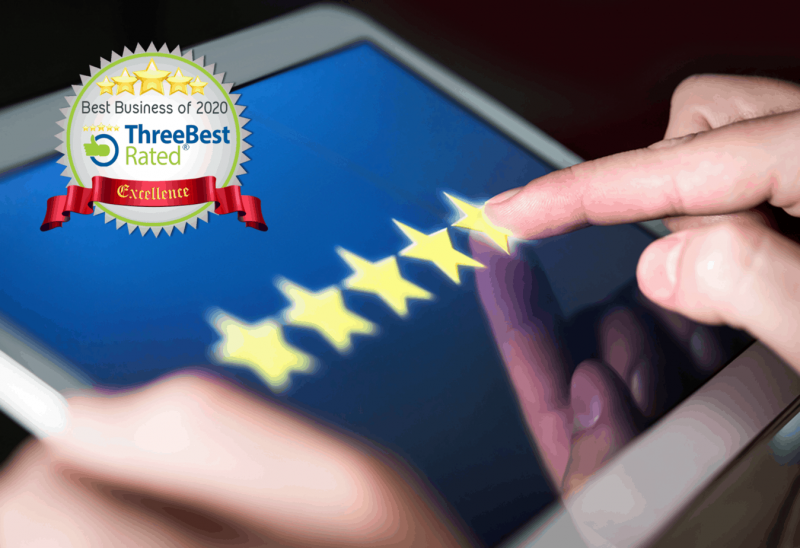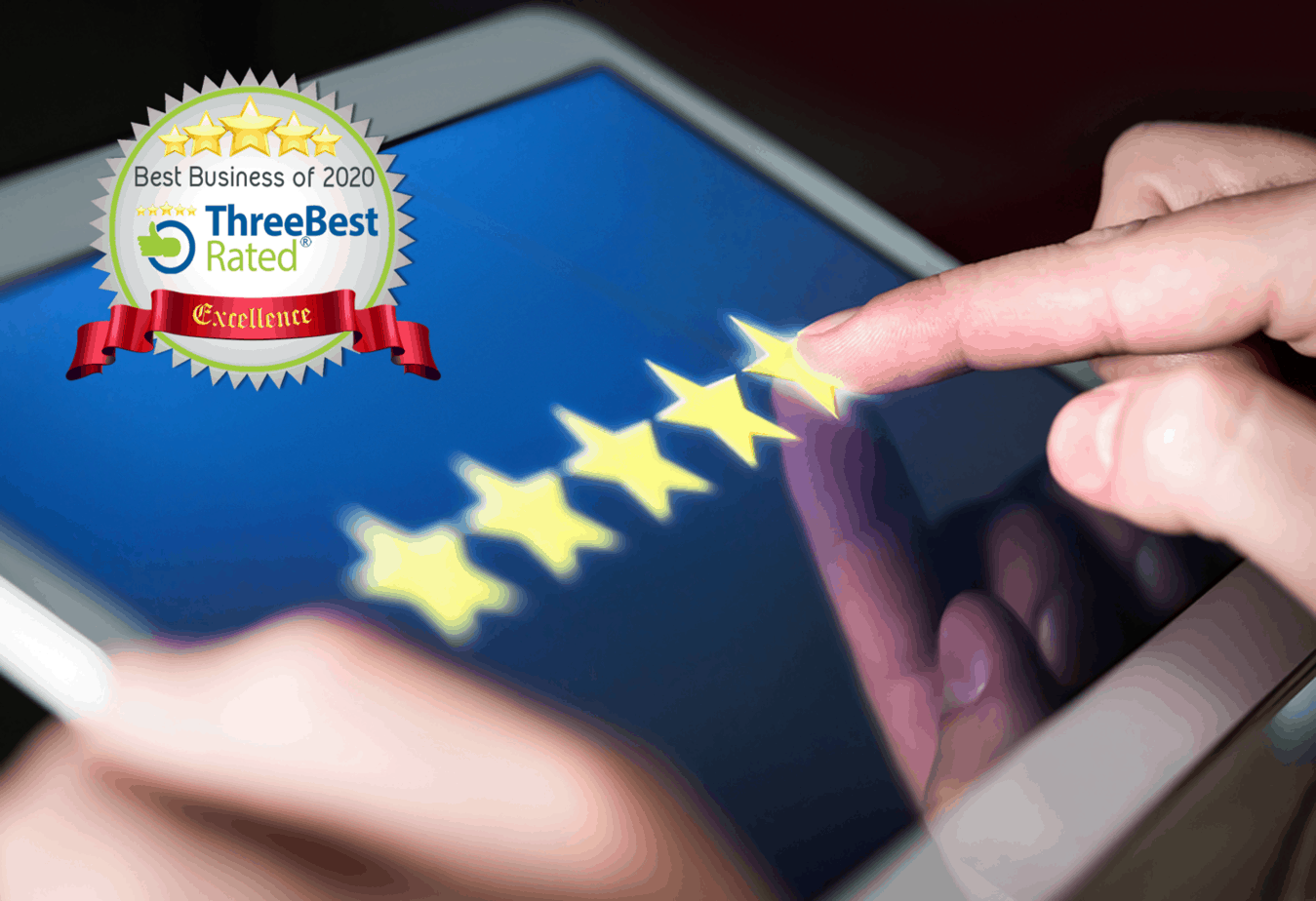 What People Are Saying About Us
If you're seeking a dedicated, highly experienced and super efficient solicitor, who is honest, straightforward and extremely determined to "fight your corner" then look no further than Mr Colin Freeman and his team at Freeman Jones.
I have yet to find anyone with more experience, honesty, and determination to win your case. A leading solicitor in his field with a no nonsense, no jargon approach to representing you in the best possible manner. An exceptional solicitor who I would highly recommend.
Jay Allen Founder My TrueNORTH
Many thanks to Colin and his team in dealing with my legal matter.  I found Colin to be thoroughly professional and would have no reservations in recommending his firm or using them again myself in the future.  Again many thanks.
Keith Ferguson
I did not expect a positive outcome, so I was shocked and delighted with the result. You have been exceptional. I consider myself very lucky that you were recommended to me. Thank you so much.
Anonymous
We are always delighted with the service, professionalism and the results we receive from Freeman Jones.  They are always our first port of call for any personal or business legal issue we have.
Neil Maxwell-Keys 
Related Dispute Resolution Articles
During the Coronavirus (COVID-19) Outbreak Freeman Jones Solicitors remain [...]
Court Rules During Coronavirus New Practice Direction 51ZA Extension [...]
Chester Inheritance dispute solicitors, Freeman Jones Solicitors, update you [...]
GET IN TOUCH WITH US TODAY
Confidence | Expertise | Understanding