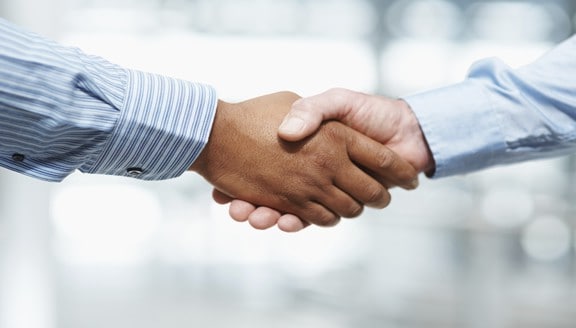 Employment Law – Employer
An employment tribunal deals with disputes brought against employers by employees in relation to their employment or its termination.
Employment Tribunals should only be used as a last resort after all other routes of mediation have been exhausted. It is often beneficial to resolve issues with your employees before a claim progresses to an employment tribunal. However, sometimes the parties are unable to reach a compromise and the claim is brought before a tribunal.
Employment tribunal rules and regulations can be complex and the difference between winning and losing can often be dependent on the tactics employed by each party from the beginning.
Although employers can represent themselves at tribunals, our specialist employment tribunal solicitors will significantly increase your chances of successfully defending a claim made against you and your business. At Freeman Jones our specialist employment team will offer you professional, tailored advice at every stage of the legal process and will discuss the various options available to you to determine the best avenue for you to take.
Our specialist employment law team will be happy to offer expert advice on any employment tribunal dispute you may have.
To increase your chances of successfully defending an employment law grievance give Freeman Jones a call today.
ACT NOW: Employment Law Employers
Claims brought against an employer can often result in an expensive and time-consuming process.
Therefore, it is imperative for an employer to seek professional advice on employment rights to prevent any negative impact on their business as soon as possible.
Freeman Jones employment law experts pride themselves on providing the highest quality of service  on a national scale. With many years of experience our specialist solicitors will effectively and  efficiently provide assistance in what is a complex and ever changing area of law.
Our employment solicitors offer practical and professional expertise in all employment law related  matters, including:
Contracts of Employment
Policies and Procedures
Compromise Agreements
Employment Tribunals
Our solicitors understand that everyone's circumstances are different. Therefore, our specialist
solicitors aim to provide tailor advice to suit your own individual needs. From the start we will
For professional and quality advice in any area of employment law, our specialist solicitors will be
more than happy to assist you.
Contact our employment law employers specialists at Freeman Jones Chester Solicitors today for expert legal help.