Freeman Jones commercial solicitors are based in Chester and can advise on all aspects of partnerships and limited liability partnership.
The main areas we can advise include the formation of a partnership, conversions, disputes and terminations, and drafting of the necessary agreements. In recent years a number of organisations have been converting or setting up as limited liability partnership (LLPs).
An LLP shares many of the features of a normal partnership but it also offers reduced personal responsibility for your businesses debts.
Unlike partners of ordinary partnerships, the LLP itself primarily is responsible for any liabilities that it runs up. This is because it is a separate legal entity (and not the individual partners).
Call our Solicitors in Chester
There are some important aspects you must consider when you set up a partnership or LLP and these are dealt with and should be included in a properly drafted partnership agreement. These include:
Capital and other financial matters;
Partnerships assets and who owns them;
Profit and losses;
Relationship between the partners;
Exit of partners (amicable and hostile exits should be considered);
Duration of the partnership and when it should come to an end;
Partner roles and responsibilities;
Any restrictions on a parting member/partner.
A definitive Partnership or LLP Agreement is vital to protect all partners and ensure the smooth running of any business and can save on time and costs should a dispute arise. It also facilitates business continuity in times of dispute. If you do not have a partnership agreement in place, there are certain default provisions of the Limited Liability Partnership Act 2000 that will apply to the LLP and the outdated Partnership Act 1890 in respect of Partnerships.
If you do not wish to rely on these statutory provisions which will simply dictate the position, then it is vital for you to have an agreement to govern the relationship between the members (a Members Agreement) or partners (Partnership Agreement). Furthermore in the absence of any agreements, there is greater potential for dispute and disagreement between partners.
You can find out more information about our contract dispute solicitors services here.
In some instances, it may have been a few years since you had a Partnership Agreement drawn up and legislation may have moved on. We can review your agreement and update it where required and advise you (in conjunction with your accountant) of the best legal structure for your business.
Our areas of specialism
Partnership Agreements/LLP formation;
Partnership/LLP conversions;
Departures & restructuring;
Disputes;
Acquisition & mergers & disposals of partnerships/LLPs;
Liquidation & insolvency of partnerships/LLPs.
If you wish to discuss any of the above matters further then why not contact us for a FREE initial no obligation 30 minutes consultation with one of our commercial solicitors.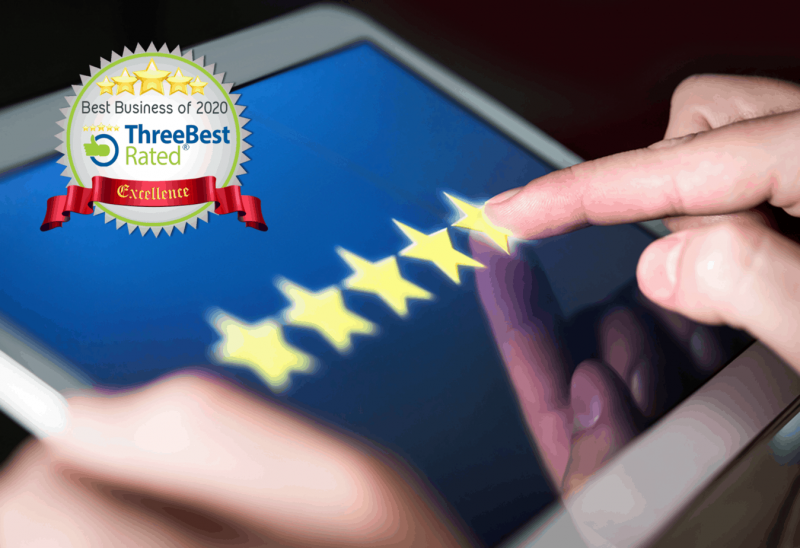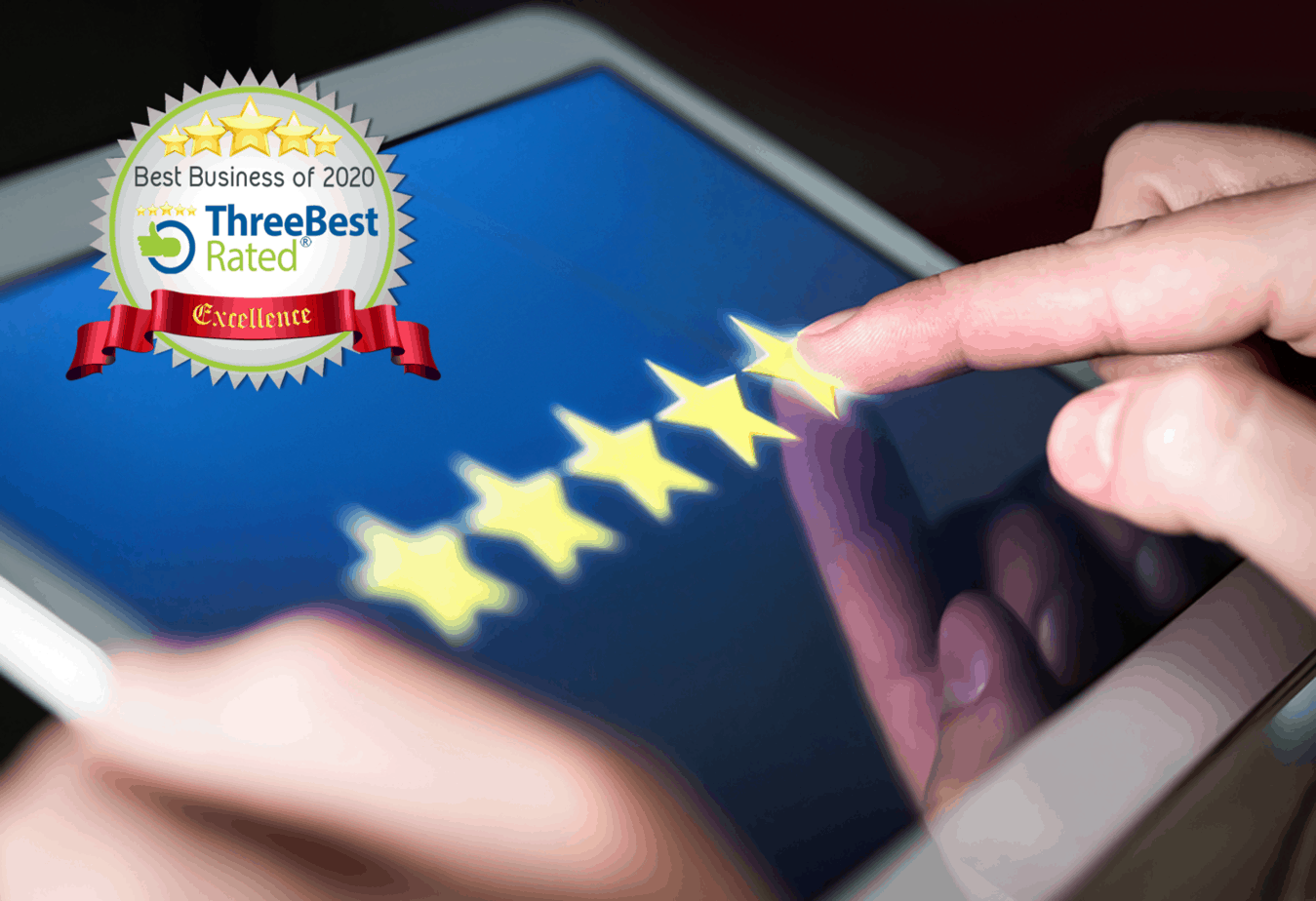 What People Are Saying About Us
I would like to thank Colin and his team for all their hard work completing the lease on our new business premises. They went above and beyond to achieve a tight completion date that had been moved several times by the other party. This has proved to us the importance of having the right team on your side and instructing Freeman Jones Solicitors was definitely the right decision to make.
Karen Adams
Freeman Jones Solicitors were instrumental in getting our business started. They liaised professionally with other parties & yet at the same time gave us a sound understanding of the legal terms so that we felt comfortable & on the same level. They did all the hard work in preparing & sorting our lease, including the unexpected issues that cropped up. Freeman Jones were understanding professionals & we will continue to work with them in our business venture.
Christopher Bradshaw
Freeman Jones Solicitors have acted for me on a number of commercial matters. Colin's help and advice is professional but down to earth. Communication with other staff is courteous and prompt. I am more than happy with the way my business has been conducted. Thank you.
Business client
Excellent professional advice. Would definitely recommend you.
Mark Heggarty
Related Business Law Articles
During the Coronavirus (COVID-19) Outbreak Freeman Jones Solicitors remain [...]
As many of you will no doubt have seen [...]
So you want to start a new business venture [...]
GET IN TOUCH WITH US TODAY
Confidence | Expertise | Understanding