Probate Solicitors Chester
Probate is a term used to describe the process when a personal representative applies for the right to deal with a deceased person's affairs.
Here at Freeman Jones Solicitors we totally understand how stressful the death of a loved one can be. Our specialist probate solicitors have many years of experience and can help guide you through the process at this difficult time.
When a person dies their personal representatives have the responsibility of administering his or her Estate. If the deceased person left a Will, there will be Executors named in the Will who are responsible for dealing with the administration of the estate.
If there is no Will, administrators are responsible for dealing with the estate.
Call our Probate Solicitors in Chester
So what's involved in Probate? Get In Touch With Our Probate Solicitors Chester Team
Dealing with someone's estate can involve carrying a huge responsibility.
However our probate solicitors Chester team are here to assist you to ensure that the wishes of the deceased are followed. We will deal with all the paperwork and the legal procedure involved.
With our competitive pricing you can rest safe in the knowledge that not only are you in safe hands but we will help administer the estate for a very competitive price.
In order to deal with the estate, Personal Representatives need to apply for a Grant of Representation. This is a legal document which allows the Personal Representatives to collect in the assets and distribute accordingly.
If there is a Will, the Grant is called a Grant of Probate. If there is no Will, the Grant is called a Grant of Letters of Administration.
Our probate solicitors Chester team can also undertake many steps for you such as;
Registering the death
Notifying third parties of the death
Identifying whether the deceased owed any debts
Closing the deceased's bank accounts
Collecting in the deceased's assets
Identifying whether income, inheritance or capital gains tax is due
Make payment for any tax that is due
Paying off the deceased's liabilities and expenses such as funeral and administrative
Placing notices to locate any unknown creditors
Obtaining the Grant of Representation
Establish who is entitled to what and distribute the monies or assets in the estate
Price Transparency
Click here for details of the cost of our probate services
Get in touch with our Probate Solicitors Chester Team
For a sympathetic, efficient and cost effective probate service why not call us now for a free initial 30 minute consultation with one of our specialist will and probate solicitors Chester.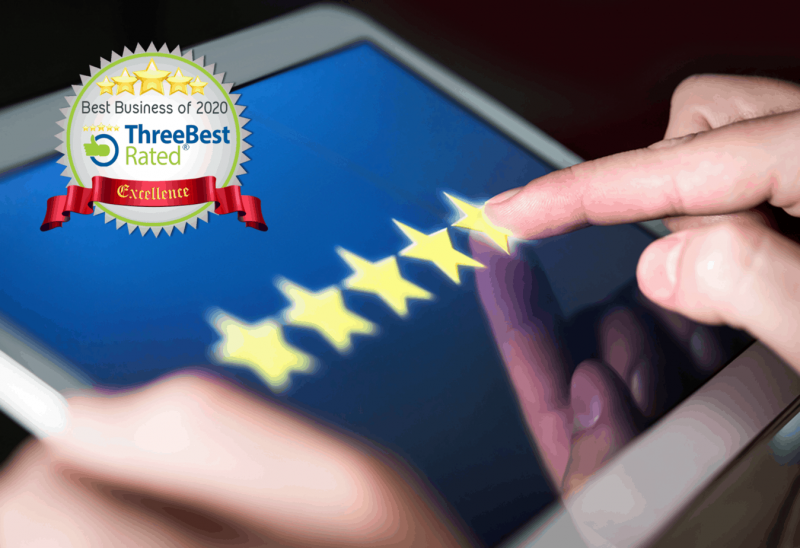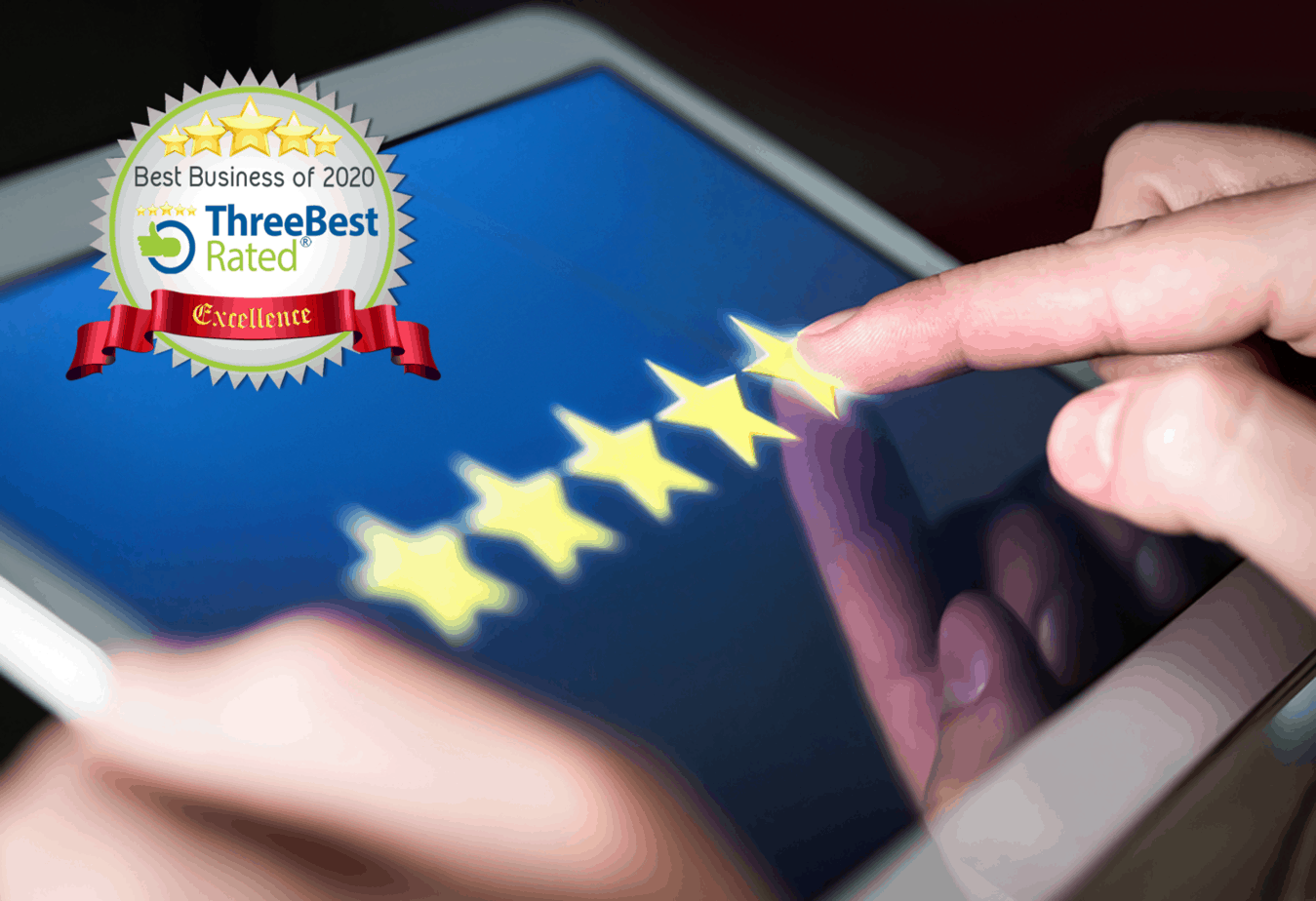 What People Are Saying About Our Probate Solicitors Chester Team
Paula, thanks for all your help on mum's probate – at a time of distress it was reassuring to have someone speedily and accurately tie up all the affairs. If anybody else required your service I wouldn't hesitate to refer them to you.
Elliot Hammer
The administration of my husband's estate raised at least one complex issue and several others that while maybe simple, required some thought and attention on your part. The process was handled extremely well, it went smoothly and resulted in a good outcome. Thanks for all your help and for being so easy and pleasant to work with!
Mrs Eyton-Hughes
An unusual case where on the advice of Colin we made an application and the courts ordered joint administration.  Thank you a million times for your dedication and support at this difficult time.  Can totally recommend your firm.
Probate client
Excellent professional advice. Would definitely recommend you.
Mark Heggarty
Related Private Client Articles
Making a will during Coronavirus (COVID 19) lockdown [...]
DIY Wills: Coronavirus Warning If you are [...]