Commercial Property Solicitors Chester
Property transactions are often amongst the largest and therefore the most stressful transactions that you will undertake and property disputes can be very worrying for all parties involved. Here at Freeman Jones Solicitors we understand the emotional side of this and our Chester commercial property solicitors are trained to treat these issues as more than simply transactional – they will gain a thorough understanding of your business aims and needs such that they assist in a way that reduces your stress and worry.
Freeman Jones act for both landlords and tenants in all aspects of leasehold property. Whether you need help with a new business lease or your requirements are in relation to surrender or termination of a lease, we can offer specialist advice and assistance.
Call our Solicitors in Chester
Landlord and Tenant matters
Our Commercial Property Solicitors Chester, can advise both landlords and tenants on matters including:
Drafting and negotiating leases including short term lease or license arrangements;
Drafting , negotiating and advising on transfers (assignments) of existing leases;
The termination, surrender, extension and renewal of leases;
The tenant's ability to dispose of leasehold premises by either assignment or otherwise;
Advice and negotiation on rent reviews;
Whether a tenant can carry out alterations to a leasehold property.
Dispute Resolution Solicitors 
Dispute resolution for both landlords and tenants covering both property and land including:
Disputes over rent deposits and guarantees associated with leasehold property;
Liability for repairs;
Advising on dilapidation issues and litigation concerning business property;
The consequences of a tenant's insolvency, whether by liquidation, receivership or administration;
Possession proceedings.
Property Litigation Enforcement
Speed is often of the essence in this area of law – please contact our expert property solicitors for a free initial consultation for any current problem that you have or for advice on how to prevent minor issues becoming problems and getting out of hand.
If you have any questions, please feel free to contact us.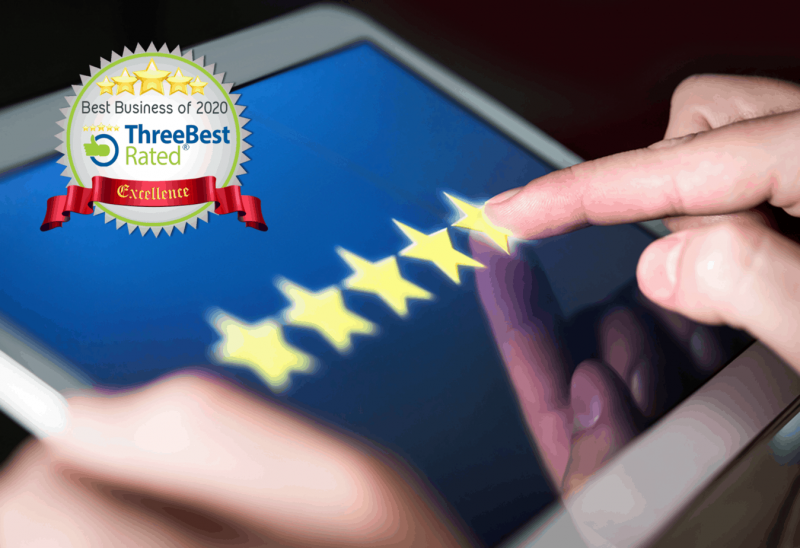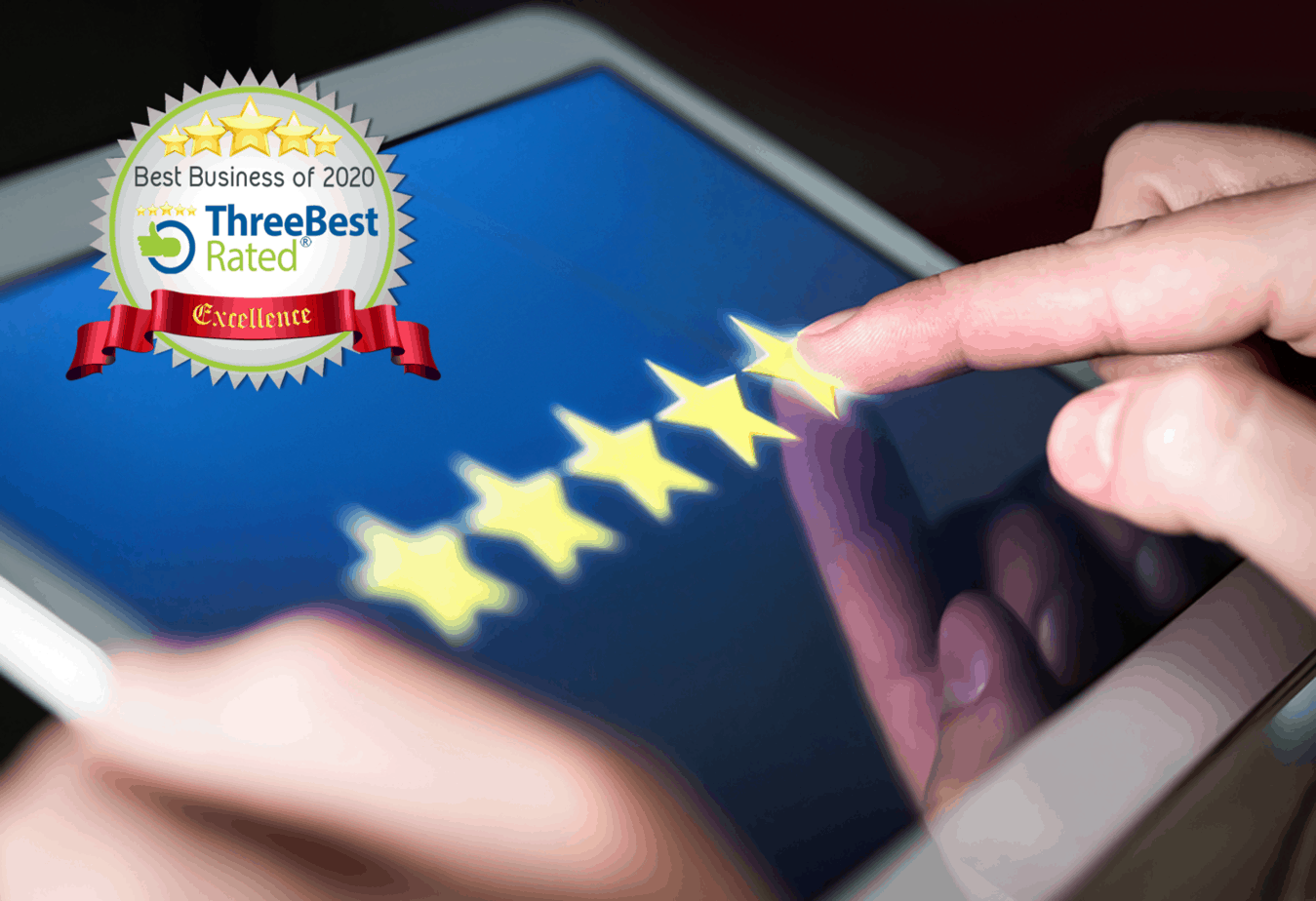 What People Are Saying About Us
I would like to thank Colin and his team for all their hard work completing the lease on our new business premises. They went above and beyond to achieve a tight completion date that had been moved several times by the other party. This has proved to us the importance of having the right team on your side and instructing Freeman Jones Solicitors was definitely the right decision to make.
Karen Adams
Freeman Jones Solicitors were instrumental in getting our business started. They liaised professionally with other parties & yet at the same time gave us a sound understanding of the legal terms so that we felt comfortable & on the same level. They did all the hard work in preparing & sorting our lease, including the unexpected issues that cropped up. Freeman Jones were understanding professionals & we will continue to work with them in our business venture.
Christopher Bradshaw
Freeman Jones Solicitors have acted for me on a number of commercial matters. Colin's help and advice is professional but down to earth. Communication with other staff is courteous and prompt. I am more than happy with the way my business has been conducted. Thank you.
Business client
Excellent professional advice. Would definitely recommend you.
Mark Heggarty
Related Business Law Articles