Settlement Agreement Solicitors
Freeman Jones Solicitors have vast experience in advising employers on Settlement Agreements formerly known as Compromise Agreements.
Why use a Settlement Agreement?
Settlement Agreements may be offered by an employer to an employee for various reasons.
Most commonly Settlement Agreements are offered as part of a redundancy arrangement.
However, there are many other reasons why employers offer Settlement Agreements to their employees. These might include where there is an underlying dispute; an employee may have raised a grievance; be medically unfit to return to work; not want to return following maternity leave etc.
Call our Settlement Agreement Solicitors in Chester
More about Settlement Agreements
Settlement Agreements are statutory agreements involving an offer by the employer to the employee to agree to mutually terminate their employment relationship on agreed terms.  Such terms normally involve the payment of the employee's salary to a specified date, to pay all or part of the contractual notice period, and to make an ex-gratia payment which currently provided certain conditions are met, can be made tax-free up to a maximum of £30,000.
For the agreement to be legally binding the employee is required to obtain independent legal advice usually paid for by the employer.
Therefore, if you are an employer and wish to avoid possible legal claims arising out of a redundancy situation or any other dispute then Freeman Jones can provide you with expert legal advice and draft a suitable Settlement Agreement for your particular circumstances.
How Our Settlement Agreement Solicitors Can Help
Often Settlement Agreements need signing, negotiating and concluding urgently.
Given our expertise in this area we can usually offer urgent appointments and turn everything around for you within days if needs be.
If you have any questions, please feel free to contact us.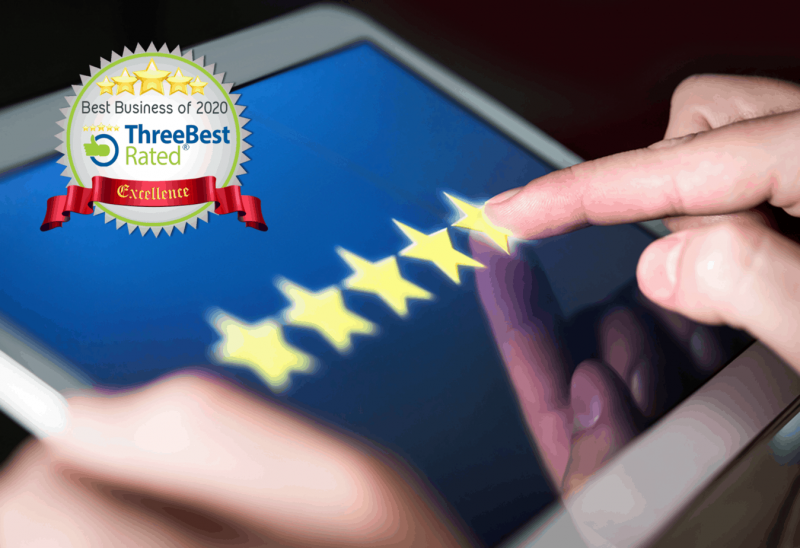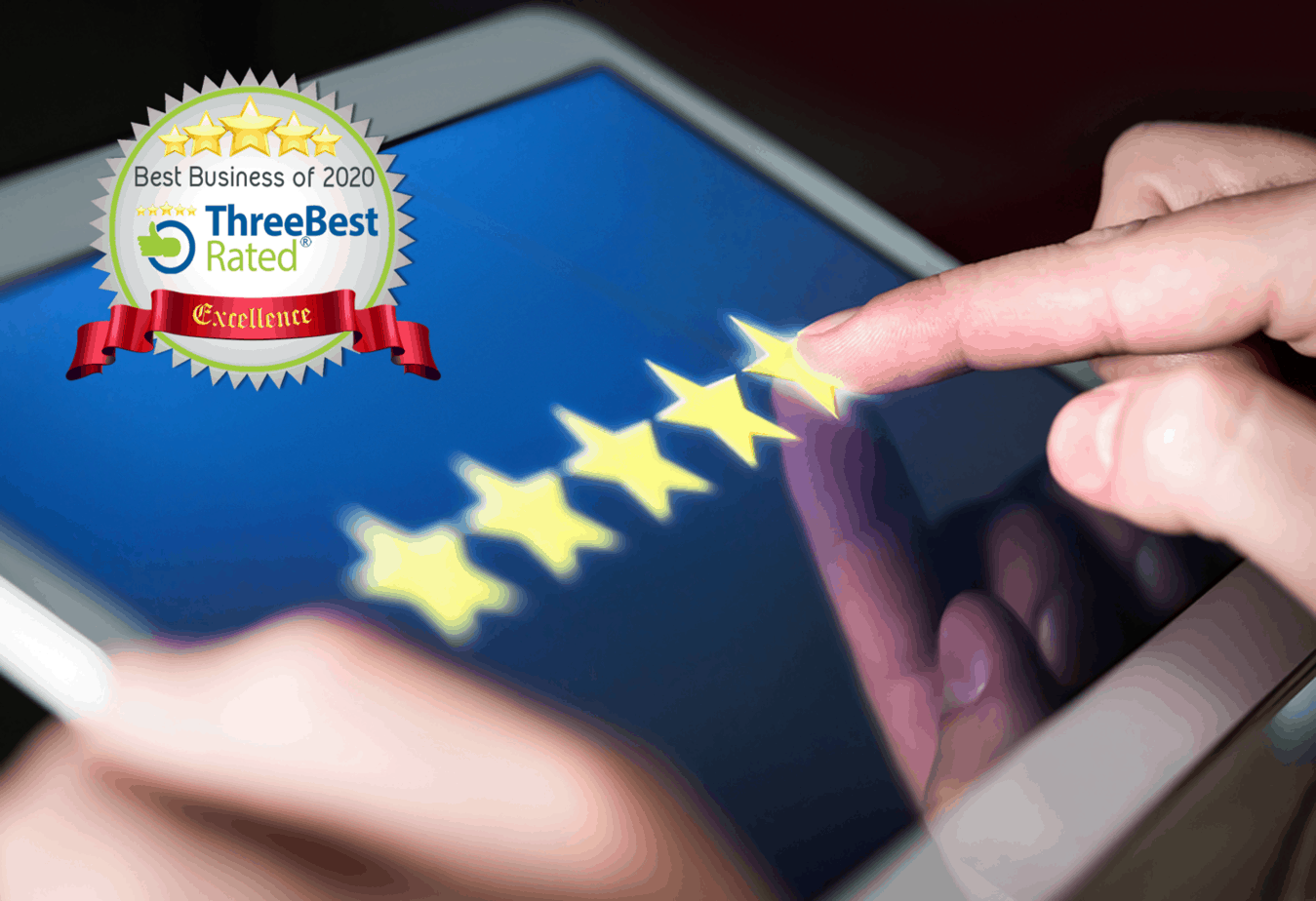 What People Are Saying About Us
It has been a delight working with Colin Freeman who I unreservedly recommend for his efficiency, exceptional service and good value. I needed a solicitor in Chester to advise me regarding my employment, and was guided by the 5 star rating. It really is fully justified.
Roland Weiss
I would have no hesitation in recommending Freeman Jones. Colin has been excellent. The advice and service have been first class. However, what stood out was the way Colin treats his clients. He was always accessible and ready to help. Thank you Colin.
Stephen Kimber
Thank you for providing such a high quality and efficient service regarding my employment matter. Your advice was valuable.
Employment Law Client
I felt welcome from the moment I walked through the door. Very professional and courteous at all times. Very pleased with how I was treated and would highly recommend to anyone.
Settlement Agreement Client
Related Employment Law Articles
Court Rules During Coronavirus New Practice Direction 51ZA Extension [...]
Chester Inheritance dispute solicitors, Freeman Jones Solicitors, update you [...]
Chester Solicitors Will disputes Ilott (Respondent) v The Blue [...]
GET IN TOUCH WITH US TODAY
Confidence | Expertise | Understanding