Our team of Family Solicitors can help you to obtain the divorce advice you need.
The first step is to establish that:-
Your marriage has broken down irretrievably
The court will accept one of the reasons listed below as proof that marriage has broken down.
These are known as the grounds for divorce and one must apply to your case:
Call our Solicitors in Chester
Adultery and Intolerability
Your partner has committed adultery and you find it intolerable to live with them. Admission or proof by your partner is required for this ground. This ground can be used even if you still live with your partner. However after discovering that your partner has committed adultery and you continue to live together for a period of more than 6 months then this ground cannot be used. Unless it is then proven that adultery is still continuing.
Behaviour
This is the most common ground used in divorce proceedings in England.
In this case, your partner has behaved in such a way that you cannot reasonably be expected to live with them. In this instance, the courts make a judgement of your partner's behaviour and its effect on you. Many allegations can be covered by 'unreasonable behaviour' therefore your petition needs to evidently set out the key things that have made you difficult to live with your partner.
Desertion
In this case, your partner has deserted you without agreement or good reason, for a continuous period of 2 years or more.
Two years' separation and consent
In this case, you and your partner have been living separately from your partner for more than 2 years and you both agree to the divorce.
In addition, you can live together for periods of time leading to the divorce petition however these periods cannot add up to more than 6 months in total. The period spent apart from your partner must add up to at least 2 years in total.
Five years' separation
If you have lived apart from your partner for more than 5 years' then this ground applies to you. In this case, it is not necessary for your partner to consent to the divorce.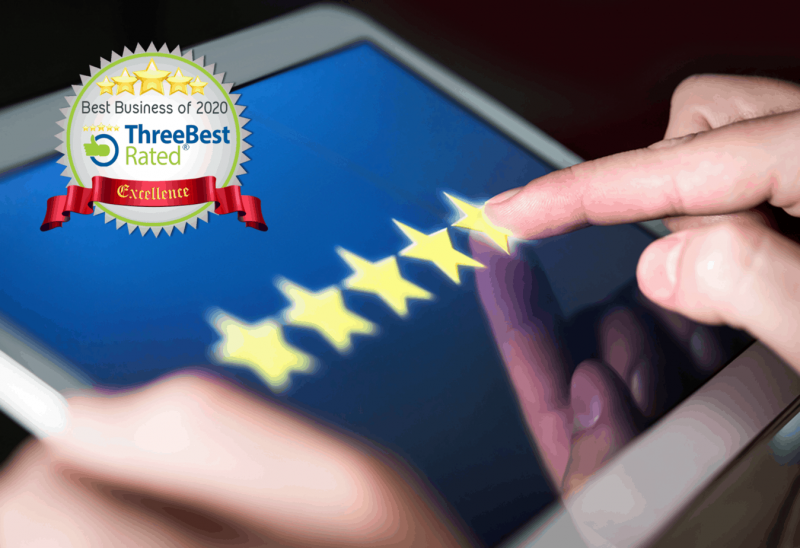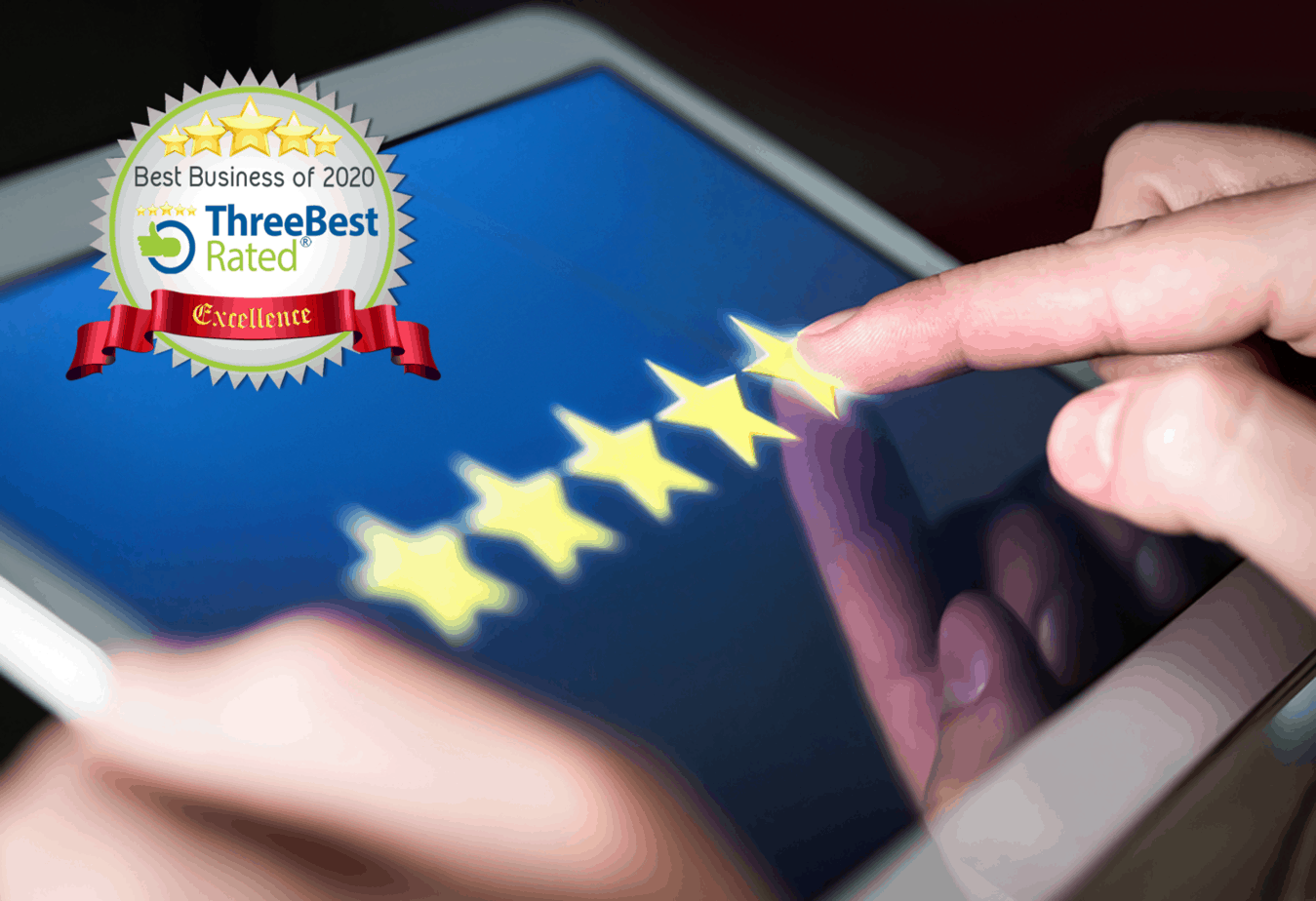 What People Are Saying About Us
"Colin's help throughout my divorce was second to none.  He is undoubtedly an expert divorce solicitor but he explained everything to me in a straightforward and easy way. I was regularly kept up to date and the outcome was fantastic and the costs very reasonable. I have no hesitation in saying Freeman Jones Solicitors come highly recommended."
Andrew Jones
"I am so glad that I chose you to be my solicitor Colin.  I will always be grateful for your support at such a terrible time when I thought I had lost everything.  After you have helped me sort such a good outcome from my divorce I'm happy to tell you that I feel that my life is now back on track and I feel happy and free again."
Alan – Divorce Client
Thank you so much to Colin Freeman and his team, going through a divorce is upsetting enough without having to worry about other circumstances involved along the way. Colin and his team made this journey as stress free as they could along with understanding my financial and health situation.
D Kennedy 
My divorce was a harrowing experience, therefore having Mr Freeman represent me was the best decision I made. Thank you for all your advice, efficiency and understanding. A friendly manner throughout made for a much less stressful time for me. I knew I was in very good hands.
Mrs Whittle
Related Family Law Articles
Can I defend a divorce? Defending a [...]
Covid-19 and updated Family Court Statistics Family [...]
During the Coronavirus (COVID-19) Outbreak Freeman Jones Solicitors remain [...]
GET IN TOUCH WITH US TODAY
Confidence | Expertise | Understanding